Published Feb 29, 2016
Full Sail Alumni Credited on Winning and Nominated Films at the 88th Annual Academy Awards
51 graduates were credited on 8 Oscar-winning films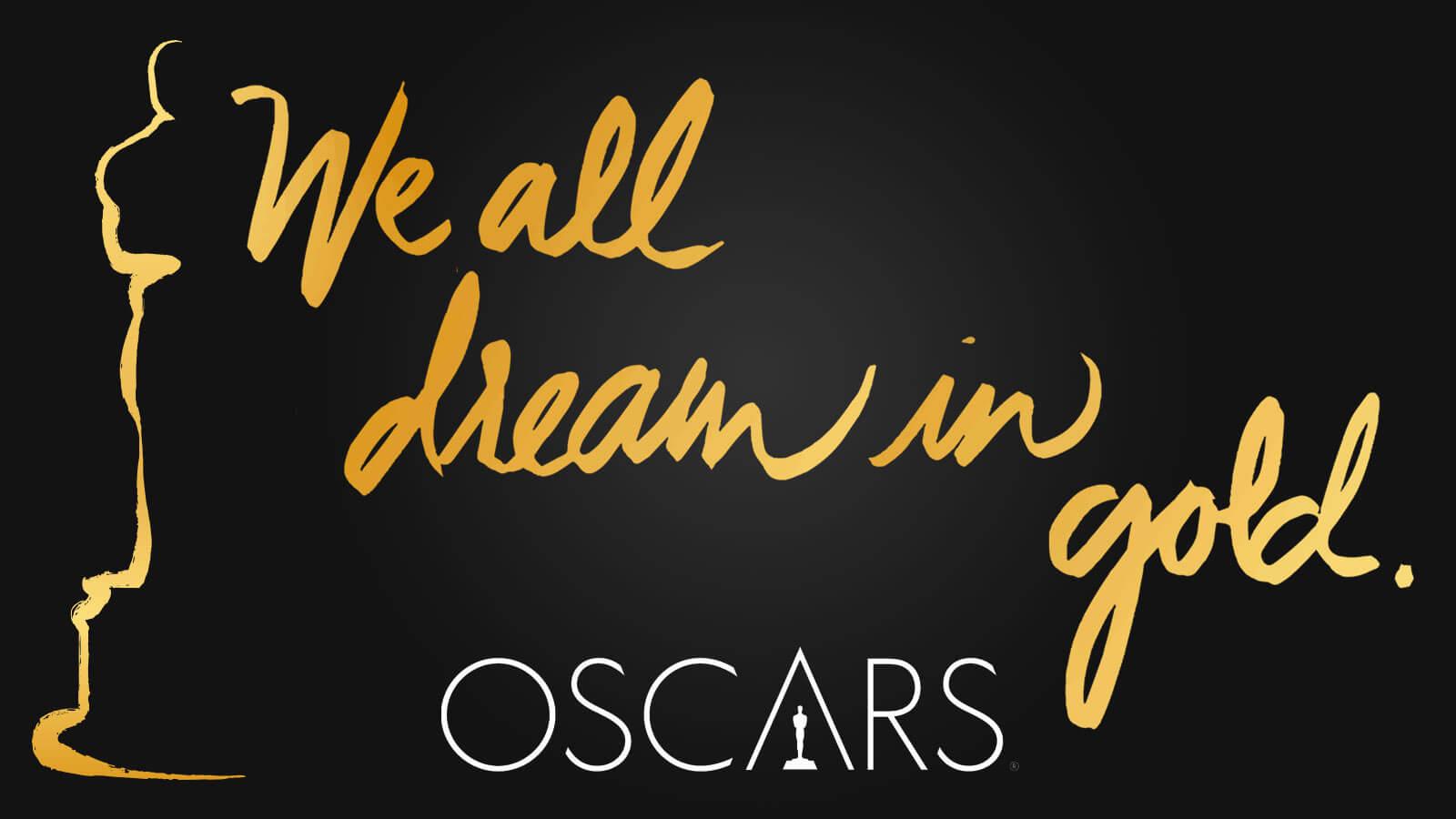 Full Sail University is proud to announce that 51 graduates were credited on 8 Oscar-winning films at the 88th annual Academy Awards. Graduates of Full Sail University have participated in industry roles on 14 Best Picture winning films over the last 21 years, including this year's Best Picture winner, Spotlight. The Oscars, hosted by Chris Rock, aired live on Sunday, February 28, on ABC.
At this year's awards ceremony, a total of 117 Full Sail graduates were credited on 21 Oscar-nominated films across 26 categories. Full Sail graduates worked on films that won in 16 different categories including: Best Picture, Animated Feature, Film Editing, Cinematography, Directing, Production Design, and Sound Mixing, just to name a few.
25 grads contributed to Mad Max: Fury Road, which took home six awards in the following categories: Production Design, Film Editing, Costume Design, Makeup & Hairstyling, Sound Mixing, and Sound Editing. Other winning films featuring contributions by grads included The Revenant, Bridge of Spies, The Big Short, Spotlight, The Hateful Eight, Inside Out, and Spectre.
Although Star Wars: The Force Awakens didn't take home any prizes, it did set records for a huge opening weekend and as being the fastest film to gross $1 billion in just 12 days. The film was recognized with nominations in five categories, including Film Editing, Music Written for motion Pictures, Sound Editing, Sound Mixing, and Visual Effects. Nearly 30 Full Sail alumni contributed to the project, many working with the visual effects team to craft the film's iconic landscapes.
The same is true for The Martian, which received nominations in seven categories including Motion Picture of the Year, Performance by an Actor in a Leading Role, Production Design, Sound, Editing, Sound Mixing, Visual Effects, and Adapted Screenplay. Ten grads and one faculty member worked on the film.
"Tonight we extend our congratulations to all of our graduates who have worked on this year's nominated and winning projects," said Jay Noble, Full Sail University's Vice President of Alumni Relations. "We are proud of the tremendous achievements of Full Sail graduates at this year's Oscar Awards, and we wish them continued success in the future."