Published Apr 12, 2019
Multiple Grads Work on Final Season of 'Game of Thrones'
Grads from the Recording Arts and Film degree programs are credited on the popular show's swan song.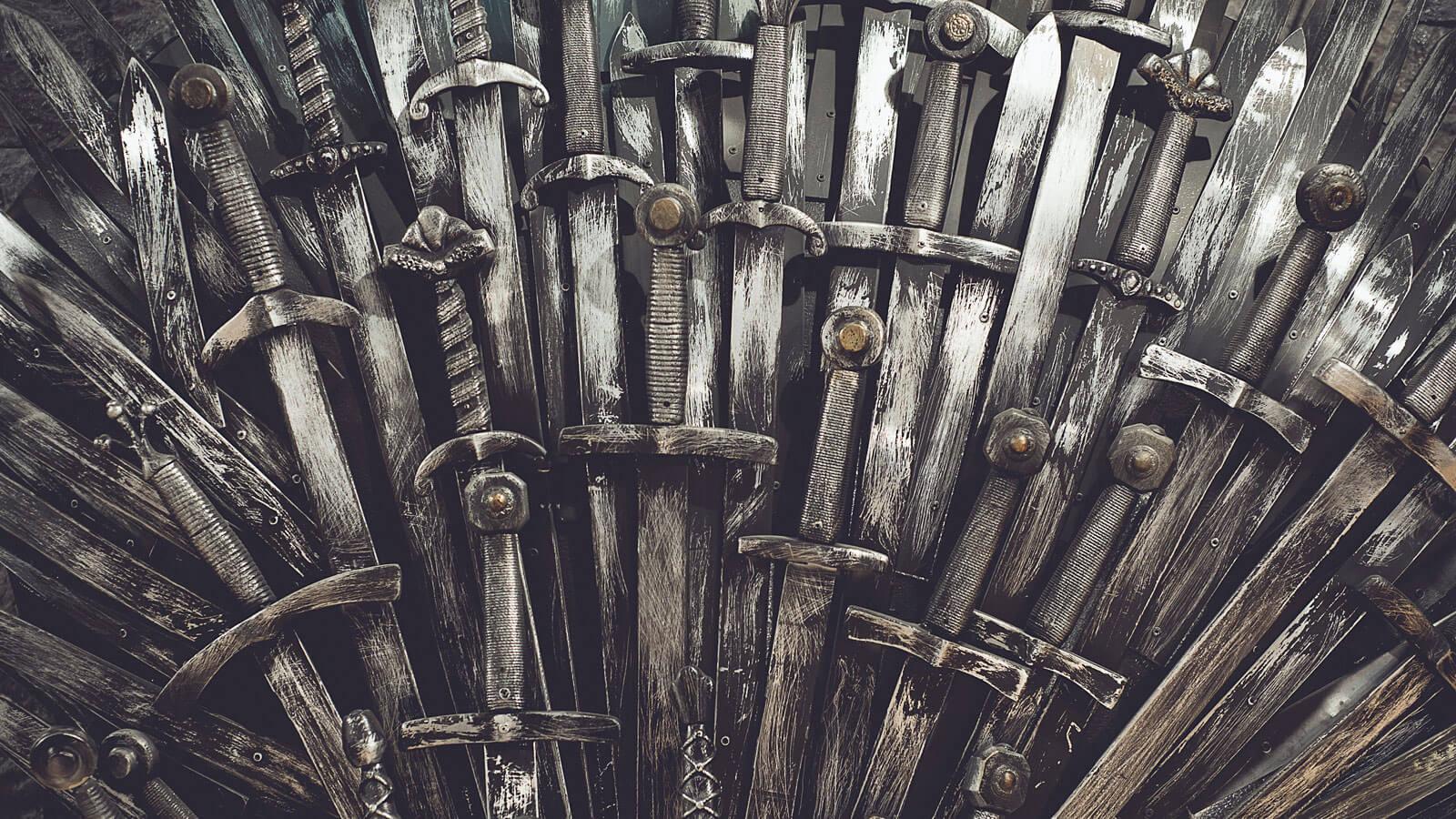 As Game of Thrones fans wait with bated breath for its final season, a handful of Full Sail grads are sworn to secrecy as they work on the final episodes in roles like foley mixer, ADR mixer, and CG supervisor.
Recording Arts grad Brett Voss works as a foley mixer on the show. He and his team of foley artists act out the movements from the episode with props, and Brett records and mixes the results. His proudest moment on the show? "I really like anytime we get to walk Brienne," he says. "I just love how her armor and footsteps work."
Brett says, "Game of Thrones has been a dream show, HBO is an incredible company to work with, and I feel very blessed. It's just a really cool job. We're not in a cubicle crunching numbers all day -- we're doing something that is going to effectively sell a great show. That's a nice feeling for me."
As the Vice President of HBO's Media, Technology & Production Operations, Film grad Stephen Beres leads a West Coast-based team of technologists who develop digital production and interactive experiences for the show.
Stephen told Full Sail, he feels very lucky to work at HBO and for iconic television like Game of Thrones.