Published Feb 08, 2017
Full Sail Faculty at the Orange County Library Systems Writers Conference
Faculty members from the Film Production MFA and Creative Writing degree programs discussed a wide range of topics.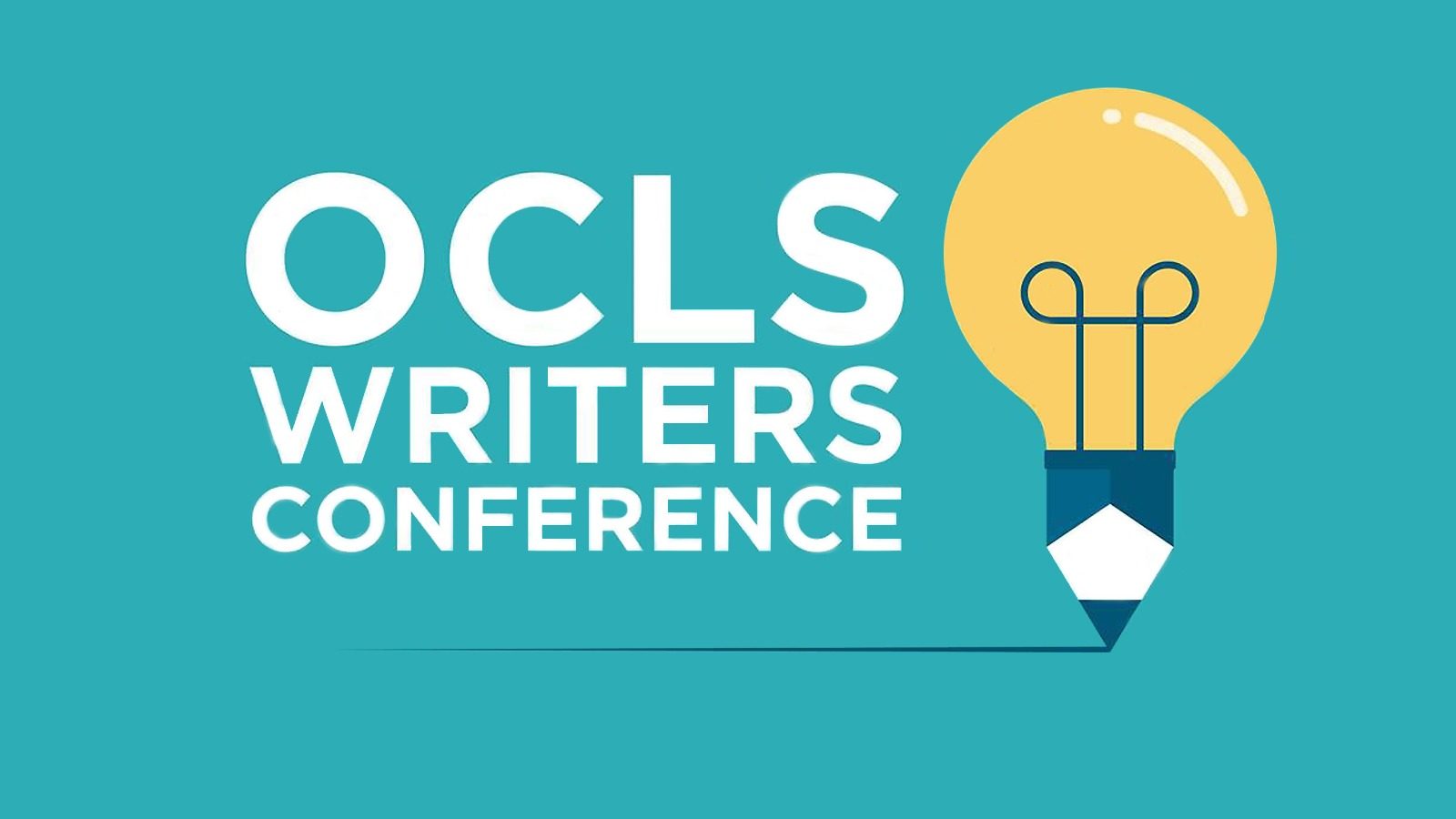 Six Full Sail faculty members recently presented at the Orange County Library Systems Writers Conference in Downtown Orlando. The free one-day event featured writers from all over Central Florida sharing tips and tools to inspire the more than 100 aspiring authors in attendance.
Presenters included Film Production MFA Course Directors Jennie Jarvis and Allen Gorney, Creative Writing Course Directors Nicole Oquendo and Tom Lucas, and English Course Directors Karen Price and Leslie Salas. Presentation topics included self-publishing and marketing techniques, tips for writing dialogue, tips for creating memorable characters, and more.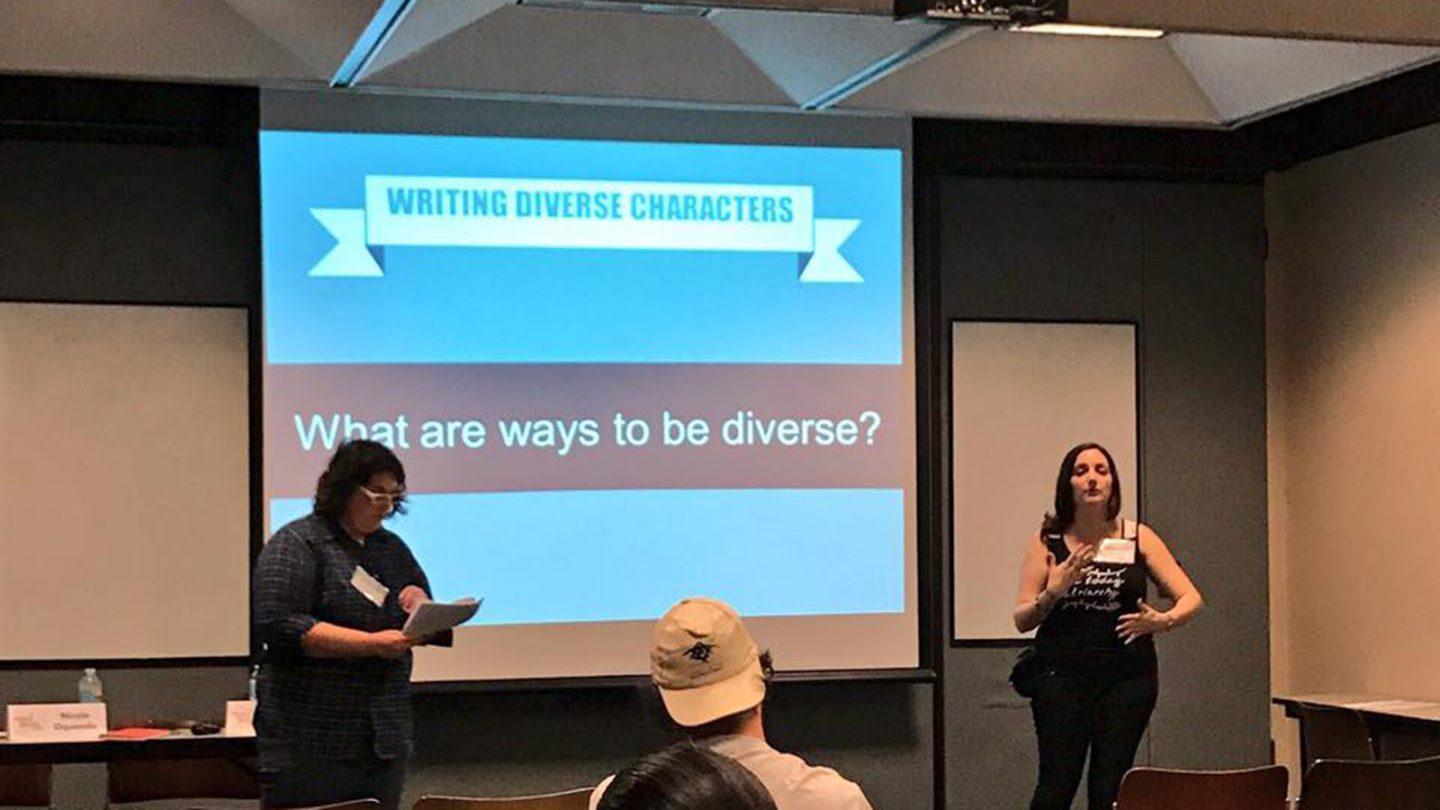 Leslie and Nicole co-taught a workshop on cultivating diversity in fiction, where they urged attendees to explore different points of view as a way to appeal to a broad audience. In addition to highlighting best practices for crafting diverse characters, the duo also provided exercises and prompts designed to help writers build diverse characters on the fly, taking into account things like gender, race, socio-economic status, age, and disability.
"We need diverse books," says Leslie. "And publishers are beginning to realize this. A lot of agents are actively seeking work that showcases diverse points of view, regardless of genre."
Tom taught a session on world-building designed to work across genres.
"In a traditional sense, world-building tends to apply to science fiction and fantasy writing," he says. "But I expanded that definition to include any writing that seeks to achieve a really authentic setting.
"The event was a great success," he added. "It allowed me to put myself out there in a different way, and to represent our program."