Published Nov 09, 2017
Orlando's Literary Scene Has Much to Offer Aspiring Writers
The city's active and supportive writing community includes many Full Sail grads, faculty, and staff.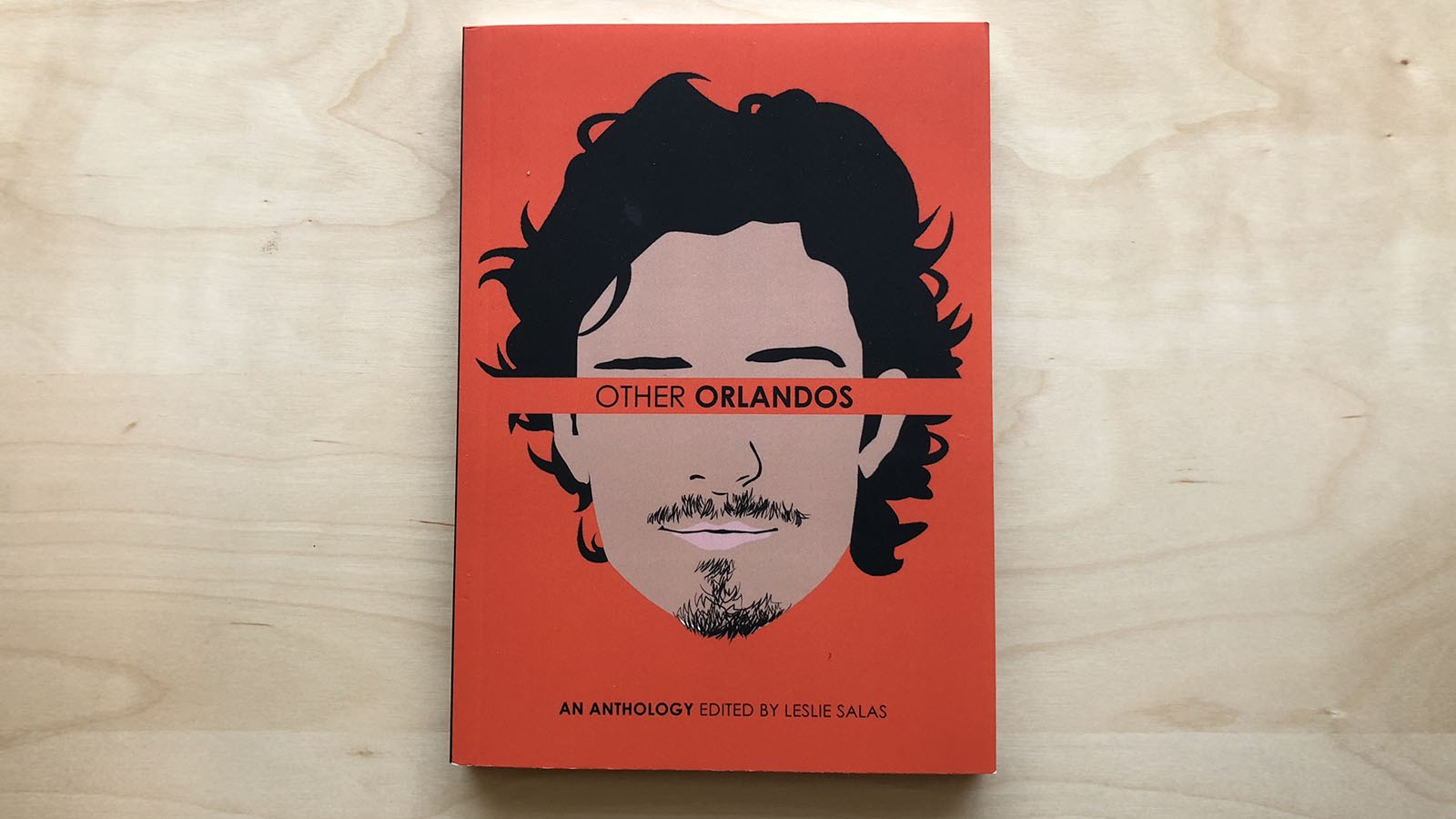 You may not think of Orlando when you think of great literary towns, but in fact, it hosts a vibrant and supportive community of readers and writers – many of whom are connected to Full Sail.
Leslie Salas is an associate course director in the English department, and she recently put together an anthology of short fiction called Other Orlandos. The title refers to people, places, and things that share a name with the city of Orlando, Florida. Leslie says the inclusion of several stories by Full Sail faculty members wasn't intentional but rather the byproduct of an active writing scene.
"Here at Full Sail, we thrive on creativity and diversity, and I hoped to capture some of that in this book," she says. "When I put out the call for submissions, I had a spreadsheet that listed all these other Orlandos – from a power plant in Johannesburg, South Africa to the actor Orlando Bloom. People signed up for the ones they wanted to write about, and it just took off from there."
The 150-page collection includes six stories from members of the Full Sail faculty including John King, Danita Berg, Joshua Begley, Bethany DuVall, Suzan Wheeler Capozza, and Nicole Oquendo.
Burrow Press, the nationally-recognized independent publisher who released Other Orlandos, is also local to Central Florida. The non-profit organization forms the epicenter of literary happenings in Orlando and frequently hosts events and readings throughout the city. These include the acclaimed quarterly series Functionally Literate (hosted by Full Sail course director Jared Silvia), which has welcomed guests like New York Times-bestselling authors Jeff VanderMeer and Lauren Groff, and the Director of the National Book Foundation, Lisa Lucas.
John King, a course director in the English department, hosts the locally-grown podcast The Drunken Odyssey, where he's interviewed artists like Sharon Olds, David Sedaris, and John Waters. Each episode features an original essay read by its author, and many of the contributors are local. John also hosts live events at places like Writers Atelier, a local writing studio that hosts events and workshops.
Other reading series around town include longstanding favorite There Will Be Words and the news and pop-culture-based series Loose Lips. With so much diversity in the community, multiple genres are represented in a scene that runs the gamut from high-literary to experimental genres to young adult fiction. And the surrounding area is rich in literary history – the writer Zora Neale Hurston grew up in Eatonville, Florida, a small town located just a few miles from Full Sail's campus. Jack Kerouac once lived in Orlando's College Park neighborhood, and the house where he resided and wrote the first draft of The Dharma Bums now hosts The Kerouac Project, a non-profit writing residency that draws authors from all over the world.
Burrow Press co-founder and publisher Ryan Rivas says that it's important for new writers to take advantage of what's going on in the community as a way to strengthen not only their professional network but also their own writing.
"I can attest that the Orlando literary community is pretty welcoming," says Ryan. "And I think you get what you put in. At the end of the day, as a writer, if you expect one day to publish a book and have people care about it and read it, you should probably also be someone who cares about other people's books and reads them. Orlando's many reading series are a good way to discover what's happening in contemporary writing."