Published Aug 27, 2019
Full Sail Hosts 'Call of Duty' Tournament
16 teams from around Central Florida competed in the Fortress in a 3v3 tournament.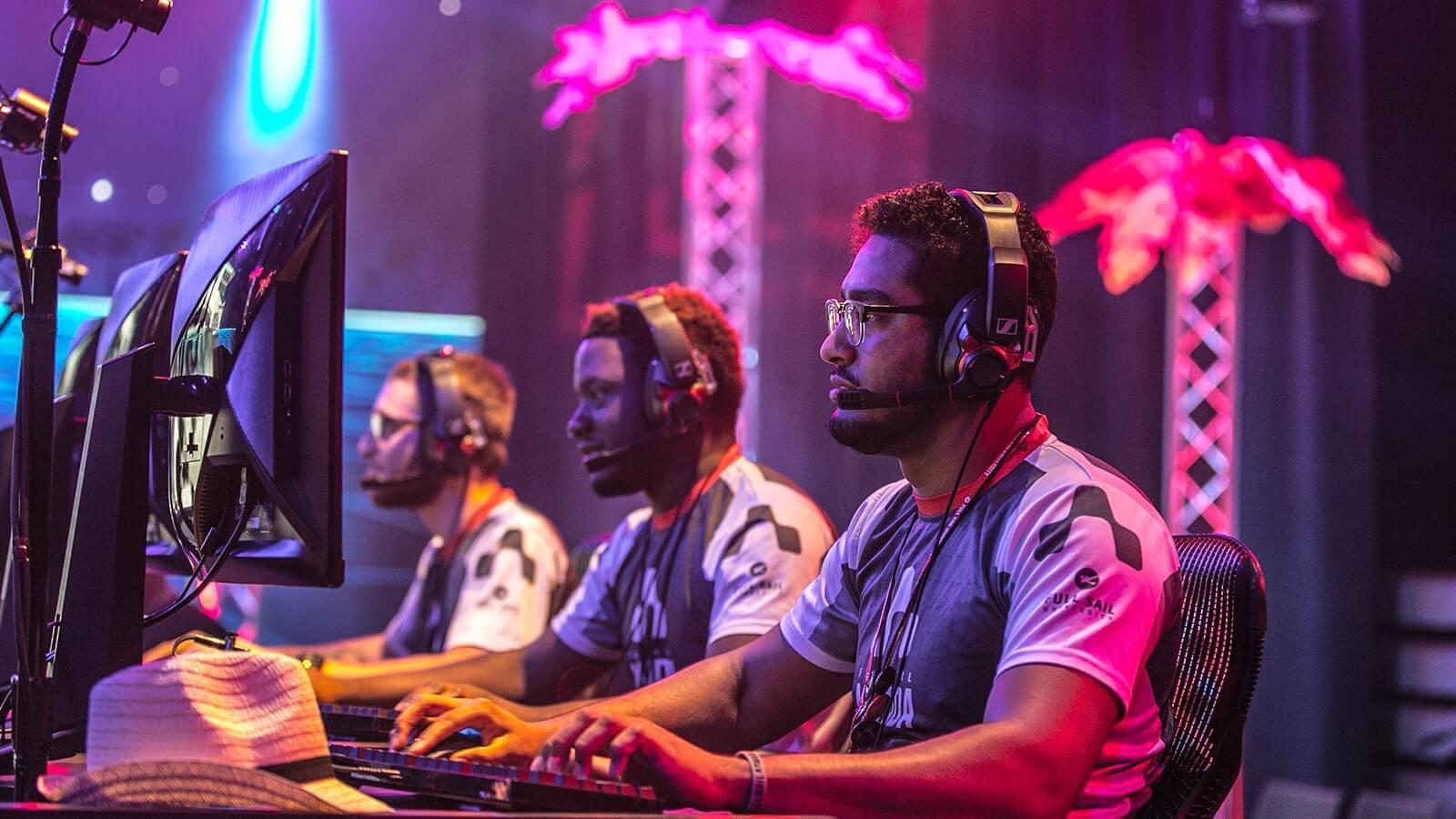 Full Sail recently hosted a Call of Duty event titled "Search and Destroy" in the Fortress venue, inviting gamers from local schools such as Florida Polytechnic University and University of Central Florida to compete alongside Full Sail students in this summer-themed tournament.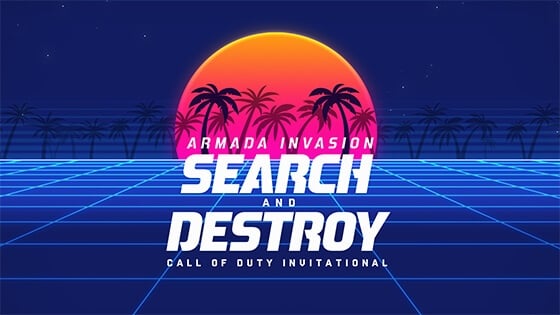 Full Sail Entertainment Business grad and professional Call of Duty player Matt "Burns" Potthoff attended the event to support the 16 teams that entered the 3v3 tournament.
The winning team, Lowkey Flyy Pandas, took home a custom trophy as well as Astro A40 gaming headsets. The audience also had the opportunity to take home free swag including shirts, buttons, and stickers. Spectators who weren't able to make it to the campus arena were able to catch the livestream on the Full Sail Armada Twitch channel.