Published Sep 22, 2023
Full Sail Named a 2023 Top Film School by 'MovieMaker' Magazine
The industry publication recognized Full Sail's Film Production MFA program in the Outstanding Film Production Training category.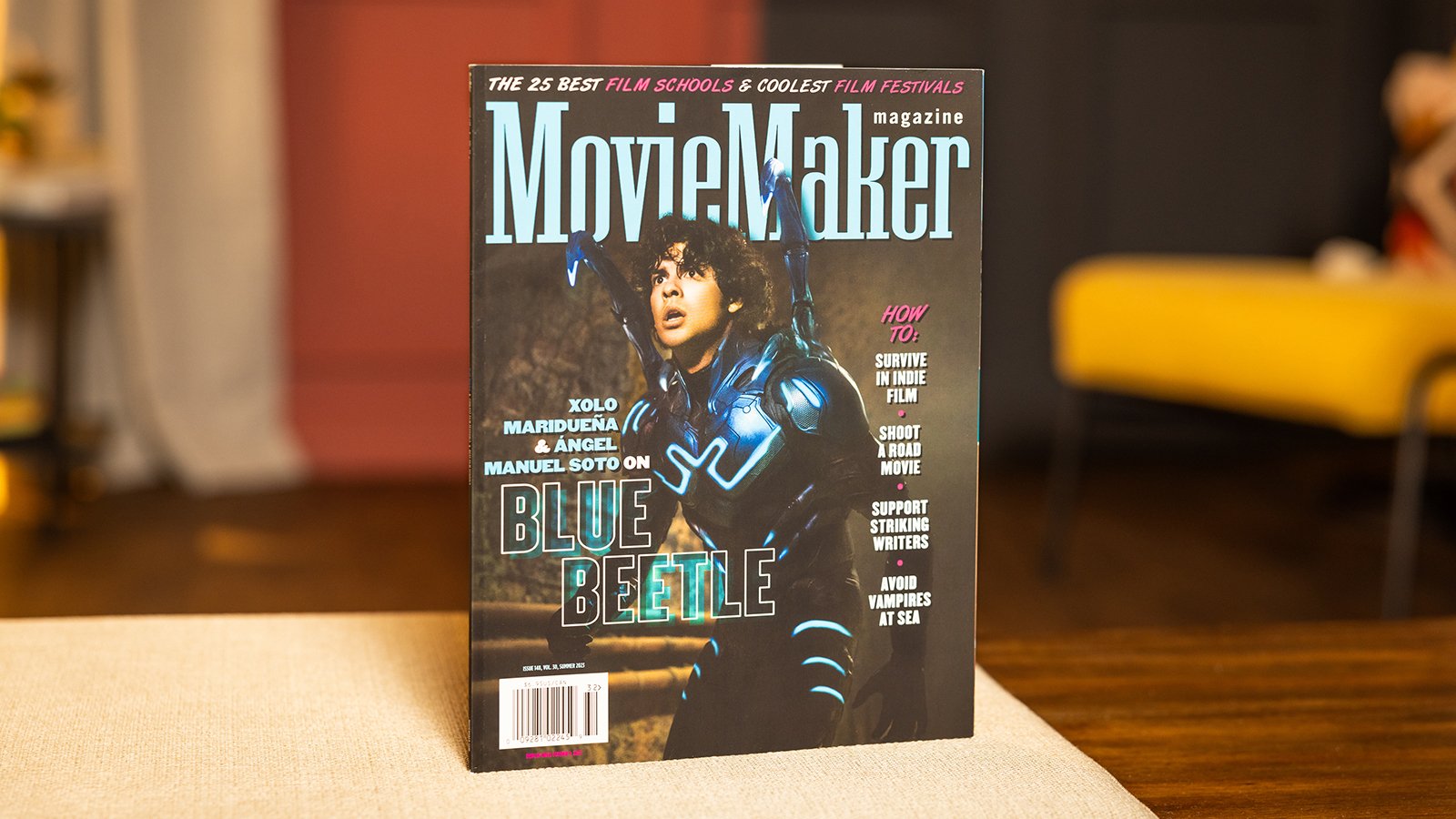 For the third year in a row, film industry magazine MovieMaker has included Full Sail on its list of "The 25 Best Film Schools in the US and Canada". Full Sail's Film Production MFA degree program was recognized in the category of Outstanding Film Production Training.
MovieMaker's list honors film schools where students can "learn the priceless skills required to make it in the ever-evolving entertainment business, while building a portfolio that will turn heads and make industry professionals take your talent and ambition seriously."
The Film Production MFA program teaches students about film theory and technical skills at a graduate level. Students develop a professional portfolio during the program, complete with a short film that they can enter in film festivals.
Full Sail appeared on the list alongside schools like Columbia University, New York University, University of California – Los Angeles, and Savannah College of Art & Design.