Published May 01, 2016
Full Sail Named in Graphic Design USA's Top Design Schools List
Full Sail University makes Graphic Design USA's Top Design Schools list once again. Grads honored in magazine.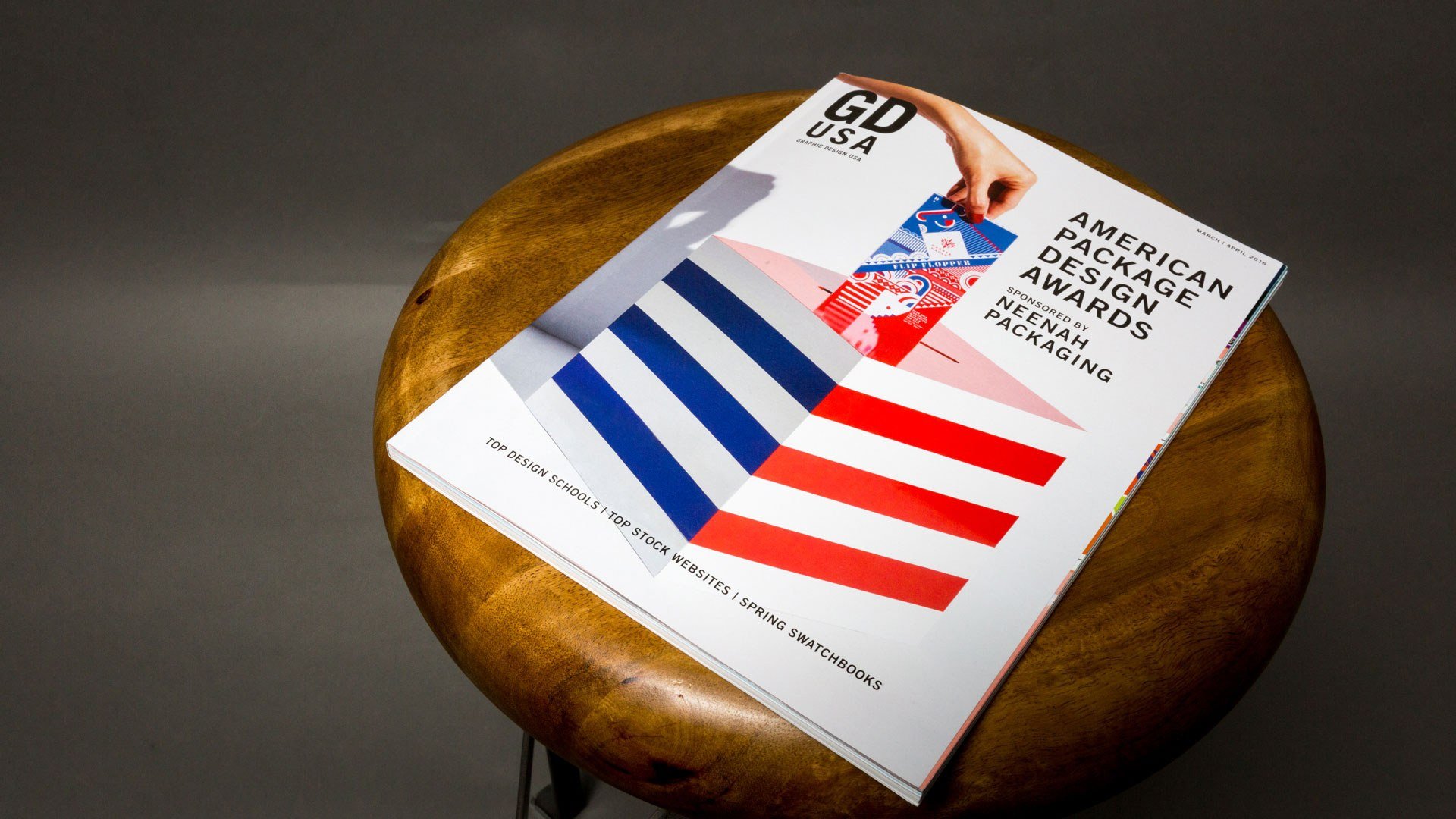 Full Sail University has once again made Graphic Design USA's 2016 Top Design Schools list, published in the March/April 2016 issue. Every year, the magazine recognizes students in their "Students to Watch" feature. Full Sail graduates Kevin Yang (DAD) and Sara Tinnick (Media Design MFA) were among the students acknowledged. The magazine has long recognized students who have made significant contributions to the field of graphic design. Now, it's offering readers a glimpse into the institutions that fostered those talents.

Keeping consistent with their commitment to education, the students, and the industry, this year's theme is:
"Education is more important than ever as the lines between the studio and the classroom, the office and the academy, the university and society, continue to blur."
Graphic Design USA is a nationally recognized trade publication, with over 50,000 graphic design and creative professional subscribers, used as a go-to source since 1963. For more information, check out their website.