Published Mar 31, 2016
Full Sail Sponsors the 25th Annual Florida Film Festival
Full Sail returns as the primary sponsor for the 25th annual Florida Film Festival.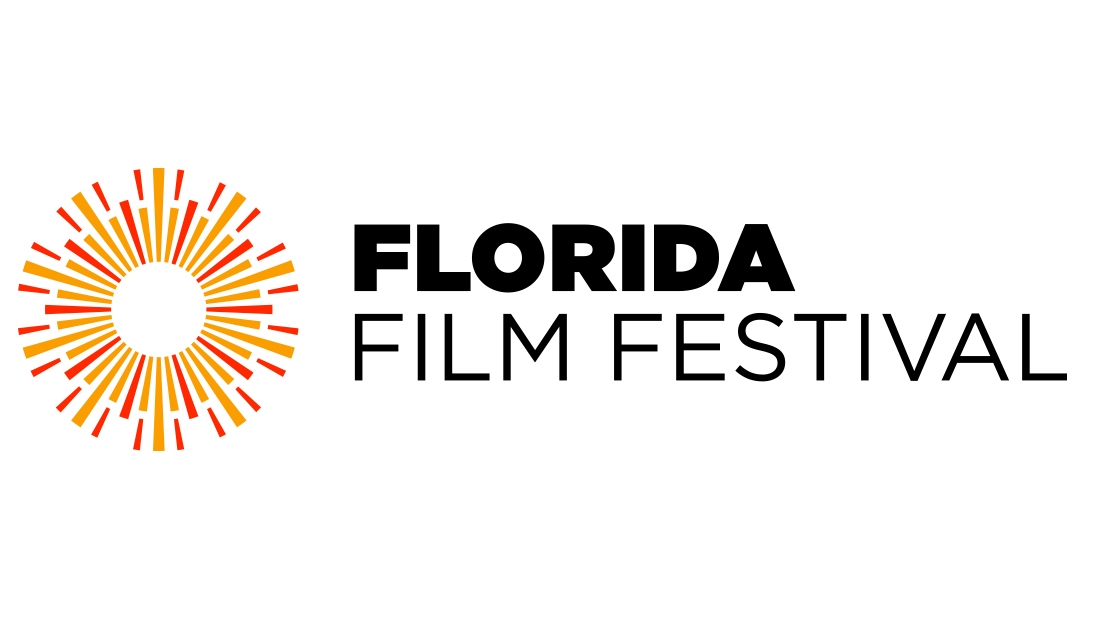 Full Sail will be returning for it's 13th year in a row as the primary sponsor for the 25th annual Florida Film Festival, which takes place from April 8 through the 17.
Celebrity guests this year include Sissy Spacek and Mark Duplass, who will both be showcasing their films Badlands and The Puffy Chair, respectively, and will also be available for a Q&A session after their films.
Festival attendees will also have the opportunity to see some of the films our graduates have created. A few of the films that will be featured are Best of Brouhaha: The Deaths of Jamie Smith, which was co-written by Film bachelor's grads Steve Jean-Jacques and Jordan Loscalzo, and Steve also directed the film.
An international short I Thought I Told You to Shut Up!! was produced by Entertainment Business master's grad Trevor Duwyn. A number of Full Sail students and faculty have also worked on the Locally Fresh documentary series, which is based on restaurants and businesses that grow their own food.
In addition to the film premieres, there will also be a host of discussion events which are free to all Full Sail students, faculty, and staff with their Full Sail ID. The Perseverance: Sisters Are Doing it for Themselves panel will be moderated by our own Anne Russell, Program Director for the Film MFA program. Full Sail will also be hosting a hands-on workshop along Kodak, which will take place on campus on April 14.
Be sure to check the Florida Film Festival website for a full list of events and information.