Published Nov 09, 2021
Sports Marketing & Media Grad Leading Marketing Initiatives for Evolve Golf
SaJorden Miller is applying skills from her degree program as the Director of Marketing with the startup golf brand.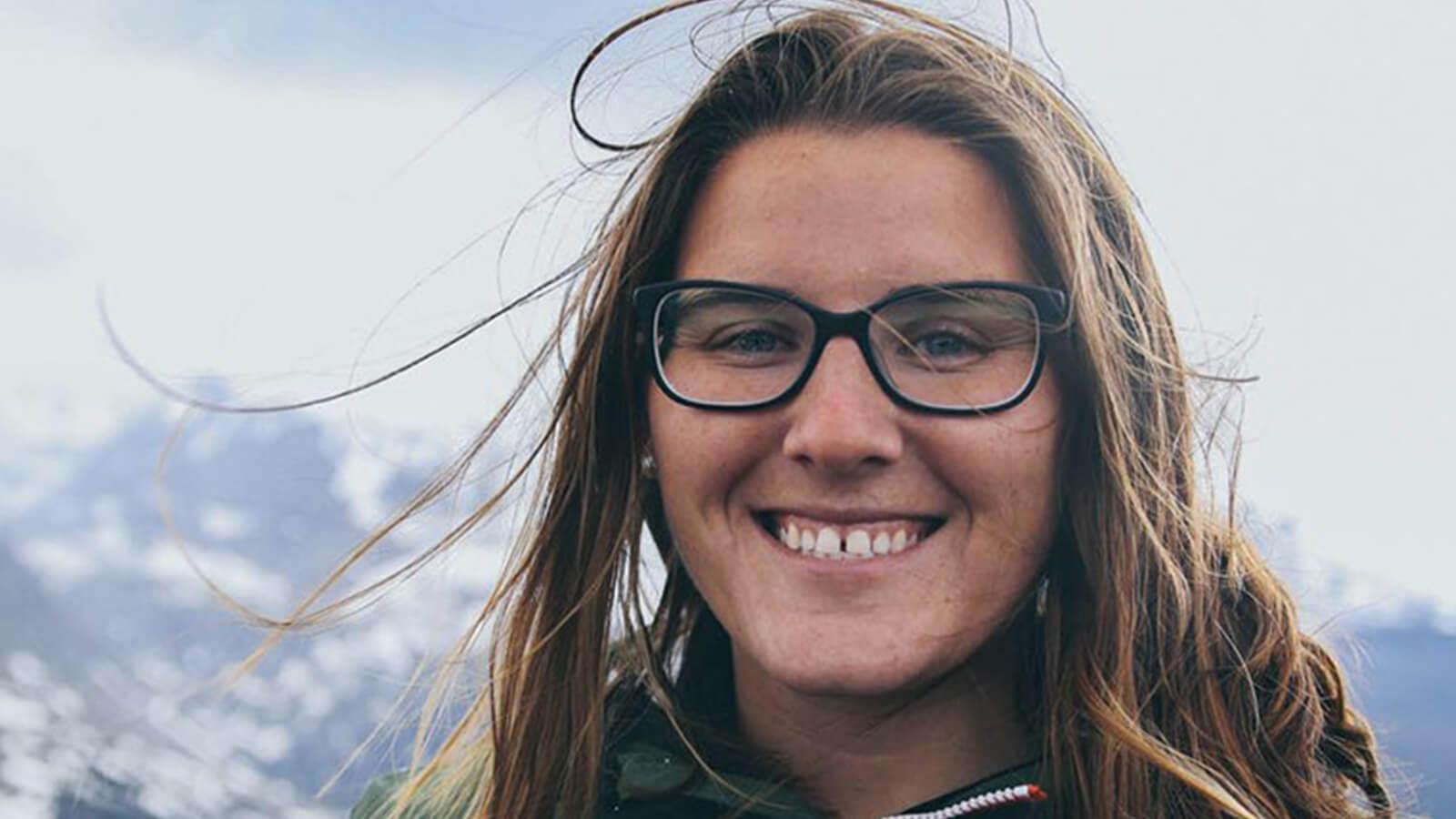 SaJorden Miller started her academic career as a successful college athlete in West Palm Beach, Florida. A lifelong sports enthusiast, SaJorden's professional objectives took a pivot after a sports injury led to an unexpected retirement.
"I tore my ACL for the third time, and I wasn't able to play collegiate soccer, so my scholarship got dropped, and then I was like, 'I don't want to sit in a four-year degree if I'm not going to be able to play soccer, because I can't do that,'" she recalls.
Luckily for SaJorden, a visit to a friend who was attending Full Sail for Computer Animation introduced her not just to to the school's unique creative community, but also to the Sports Marketing & Media bachelor's program. Enrolling was an easy decision for SaJorden, who saw the potential in working behind the scenes in her favorite industry. While completing her degree, SaJorden worked with a fellow student to develop, build, and market a sports news startup and after graduation continued to grow her skill set during internships with sporting and lifestyle brands Kickin' the Tires and the Plastic Ocean Project. "I've traveled all around the country doing different internships and volunteering and working for different organizations," says the grad.
While navigating the difficulties of job displacement brought about by the pandemic, SaJorden connected with some friends she knew through the local beer industry who were looking for a Director of Marketing for a golf startup focused on creating products that were not only good for the player but good for the planet. Today, as the Director of Marketing for Evolve Golf SaJorden not only manages marketing initiatives and brand campaigns but designs and develops digital content across the company's web property and social spaces. The grad is grateful for her time at Full Sail which prepared her for the demanding role. "[Full Sail] prepared me for the fast-paced environment. That's probably the thing that I think stood out the most," she says.
SaJorden also appreciates how specific classes have made her more equipped for the various aspects of working in marketing, saying, "Sponsorship class was nice. Being on the sales side of stuff now, it's nice to be able to understand sponsorships. Even when we sponsor events, it's nice to know what everyone's looking for."
As SaJorden continues to expand her marketing and media skillset, she enjoys the constant excitement of working with the sporting start-up. "It's never the same thing every day. It's always changing," she says. "I just love the digital side of everything because you're never not learning. There's always something new to learn."