Published Jun 14, 2016
Full Sail Stands With Orlando
Our university community joins alongside Orlando, and our nation, in mourning those who lost their lives in the June 12 attacks at Pulse.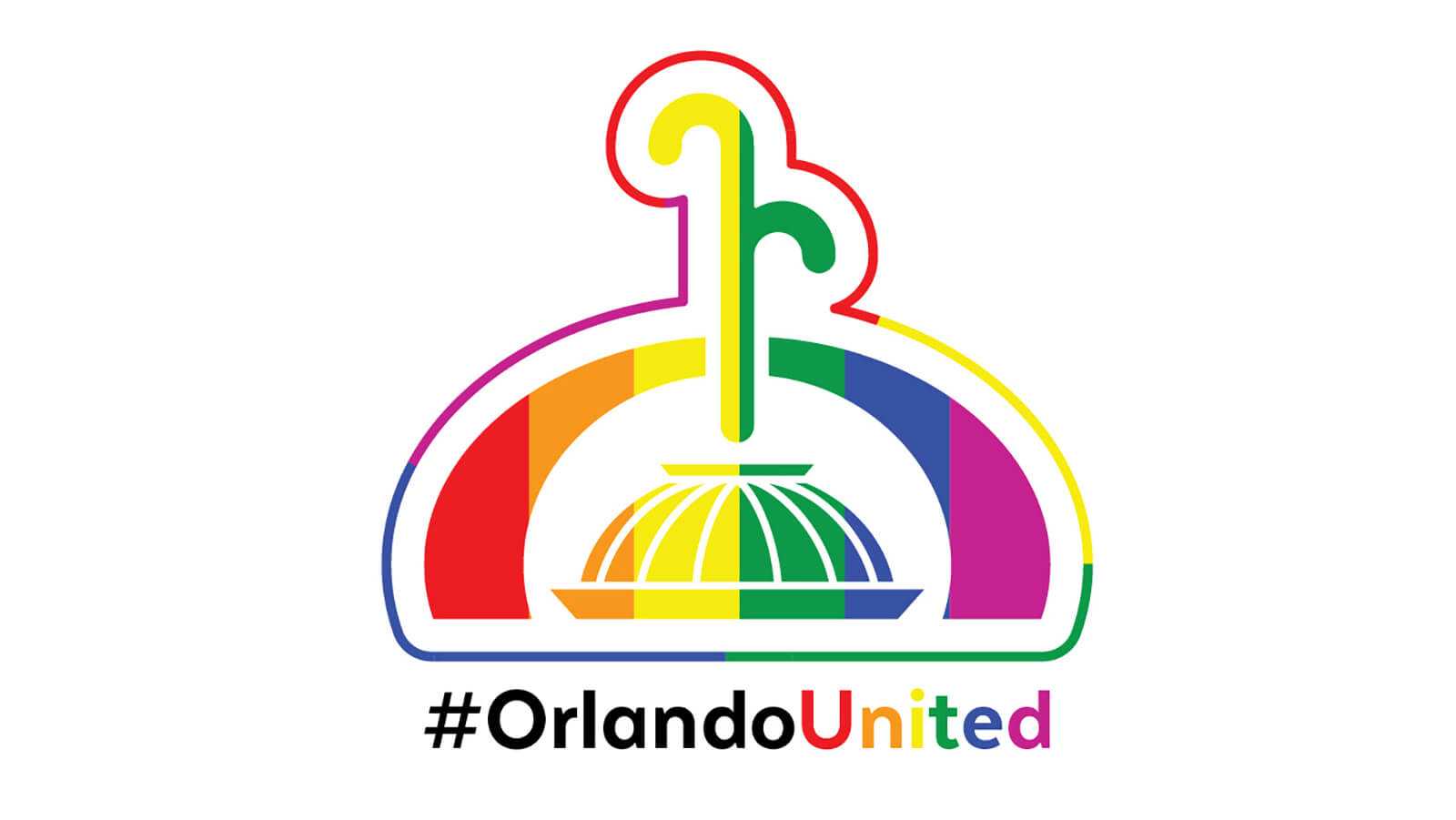 For those who have been directly affected by the loss of, or injury to, someone as a result of this tragedy, we are profoundly sorry and are with you in your time of grief. Our hearts continue to be with the victims and their families during this difficult time.
"Full Sail University is proud to stand alongside our neighboring colleges and universities, local, city, and government officials, the LGBT community, and all those affected by this tragedy. Full Sail University stands with Orlando." said Garry Jones, President of Full Sail University.
Our university is home to a diverse community of creative and compassionate individuals. Following the tragic events, we have seen an outpouring of support from our students, staff, faculty, and alumni, who continue to ask: "how can I help?"
Below we have outlined on campus, as well as community opportunities, (and information on how to participate) in an effort to provide continued assistance during the difficult days ahead.
On campus opportunities:
Tuesday, June 14 – The City of Orlando has shared the official graphic and hashtag as a show of community support. You may have noticed Full Sail is proudly displaying this image across our campus. Feel free to join us in using the hashtag #OrlandoUnited to show your support. http://www.cityoforlando.net/blog/show-your-support-download-orlandounited-image/
Wednesday, June 15 – PRIDE Club Meeting: The Pulse Discussion. We wanted to provide an open space to discuss and meet with others regarding the events at Pulse. All students, staff and faculty are welcome to participate on Wednesday, June 15th at 6 pm in FS 3F Room 123. PRIDE (Peers Respecting Individuality Differences and Equality) is a club of like-minded individuals with a focus on LGBTQ issues. Our main goals are promoting acceptance, standing up against hate, and providing a safe place for Full Sail students to be themselves.
Friday, June 17 – The Full Sail community is proud to host the Big Red Bus monthly, and we have set up a donation site on campus on Friday June 17 at Building 3 from 11 am to 5:00 pm. In the meantime, please visit oneblood.org to find the closest donation center or Big Red Bus in your area.
Friday, June 17 – Full Sail University will host a tribute to remember and honor those who lost their lives in the shooting at Pulse on June 12. This is a time for our Full Sail family to come together, grieve together, and to comfort and console one another, as we continue to cope with the impact of this tragedy. Full Sail students, staff and faculty are invited to attend. The tribute will begin at 11 a.m. (doors are at 10:45 am) in the Full Sail Live Venue.

Speakers will include:
Full Sail University President, Garry Jones
VP of Academic Affairs, Dave Franko
Director of Professional Development, Stacy O'Mara

In addition to the speakers above, the program will include a moment of remembrance to acknowledge the victims of this tragedy. The event is being organized by Full Sail's Department of Student Affairs, in partnership with Staff and Cultural Development, with support from PRIDE (Peers Respecting Individuality Differences and Equality). PRIDE is Full Sail's club of like-minded individuals with a focus on LGBTQ issues whose main goals are promoting acceptance, standing up against hate, and providing a safe place for Full Sail students to be themselves.
Saturday, June 18 – Full Sail is collaborating with Random Acts, a charity whose mission it is to "conquer the world one random act of kindness at a time." Join us on Saturday, June 18th in the 3B lobby from 10 am to 2 pm as we work together to create care packages for Orlando Law Enforcement, K-9 Units, and Emergency Response personnel who responded to the tragedy. To learn more about Random Acts visit: https://www.randomacts.org/
Community-based opportunities:
The Pulse nightclub shootings have greatly impacted Orlando's Latino community, and there is an urgent need for bilingual volunteers to assist on counseling help lines and in speaking to victims' friends and families. City officials have asked anyone who can help with translation services to call 407-428-5870 or email [email protected] to volunteer.
Volunteer opportunities with the City of Orlando. For those interested you can volunteer to help by filling out this form. City staff will contact you as soon as possible to let you know where your services will be helpful.
Additional Counseling services:
(Please note grief counseling will continue, and anyone in need of counseling service are encouraged to utilize the resources outlined below).
GLBT Community Center of Central Florida, First Unitarian Church, 1901 E. Robinson St., Mon-Wed 10 am to 7 pm. Emergency Hotlines in both English and Spanish: 407-822-5036, 407- 228-1446
The Zebra Coalition has also set up a hotline, which you can call at 407- 228-1446.
The Trevor Project hotline is there to talk to LGBTQ youth and anyone else who wants to talk to someone. Reach out to them at 866-488-7386.
The National GLBT Center has a national hotline, a youth talk-line and online chat. Dial 888-843-4564 to reach their national hotline.
The National Suicide Prevention Hotline is available to talk as well. Call 800-273-8255.