Published Apr 26, 2017
Film Production Master's Grads Nominated For College Television Awards
Magic Mouse, a short film by grads Annie Bravo and Austin Brown, was one of a select few to be officially nominated for awards.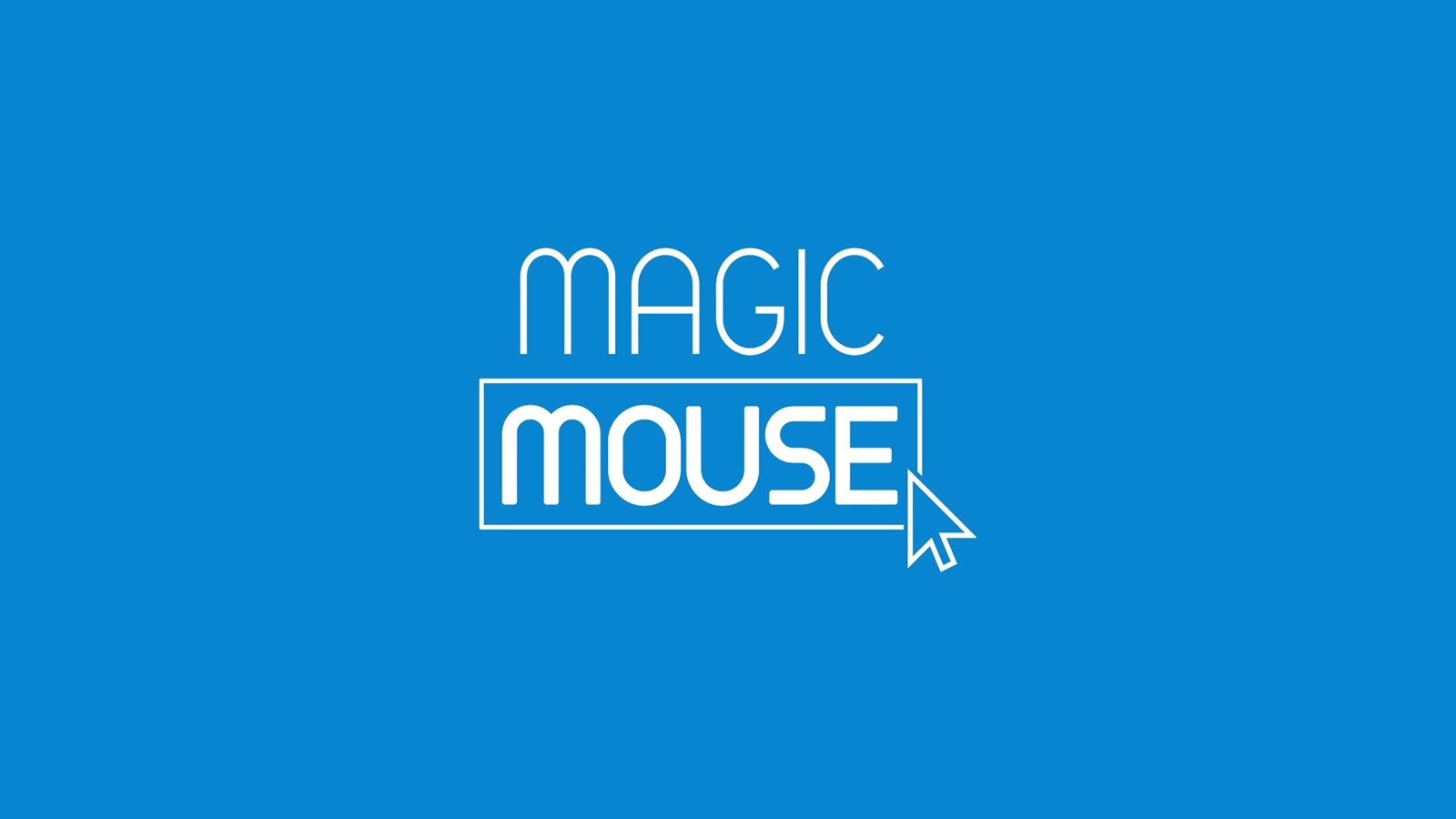 Film Production Master's graduates Annie Bravo and Austin Brown have been nominated for a College Television Award for their short film Magic Mouse.
The film caught the attention of faculty members in the Film Production MFA program, who then submitted the project to the College Television Awards. The Television Academy Foundation, the organization behind The Emmys, created this award program to spotlight student productions and up and coming filmmakers. Hundreds of submissions are received every year, but only a select few become official nominees in multiple categories.
"Magic Mouse is a story about an office employee who is regularly bullied by his boss," said Annie. "One day, he gets a computer mouse in the mail which he learns can manipulate the world around him. Eventually, he uses the Magic Mouse to get back at their boss once and for all."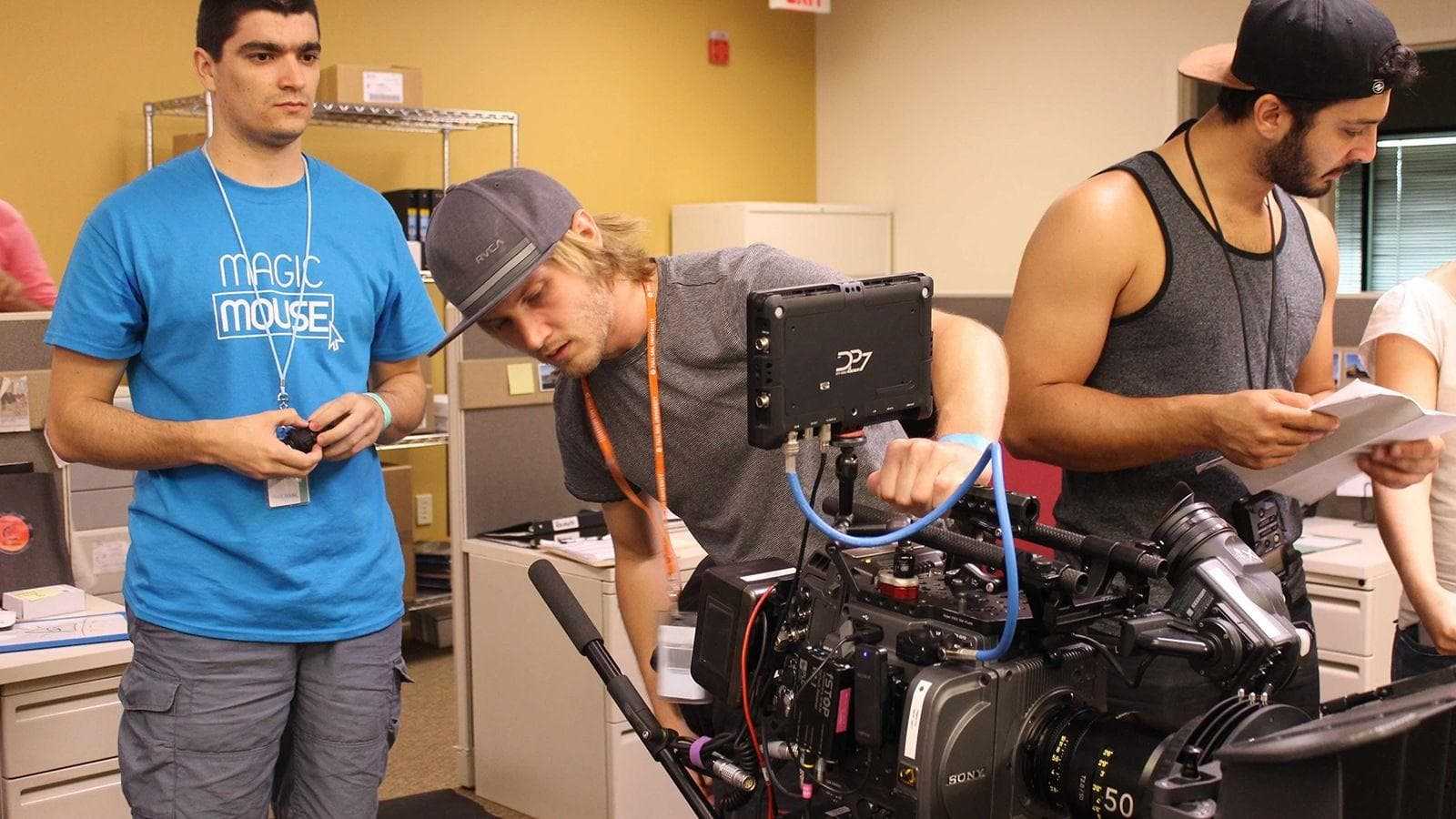 Taking on roles as producers on this comedic short, these grads were involved with the entire process from preproduction to postproduction. The concept of the film originated from Luke Zammit who was a fellow student with Annie and Austin in the Film Production Master's program.
"Luke wrote the standard script and then we all put our input into it," Austin said. "And then as producers, Annie and I handled all of the legal work, the budgeting, and basically overseeing the whole entire project."
For Austin and Annie, balancing the multitude of tasks and sharing responsibility amongst the team was key in the success of this project. "Without our incredible classmates and crew from start to finish, this would not be happening," said Austin. "This is a dream come true for everyone who worked on this film."
Magic Mouse Official Trailer from Luke Zammit on Vimeo.