Published Jun 16, 2011
Full Sail University Receives Commissioner's Business Recognition Award
The award recognizes instructors from Full Sail's Education Media Design & Technology Master of Science degree program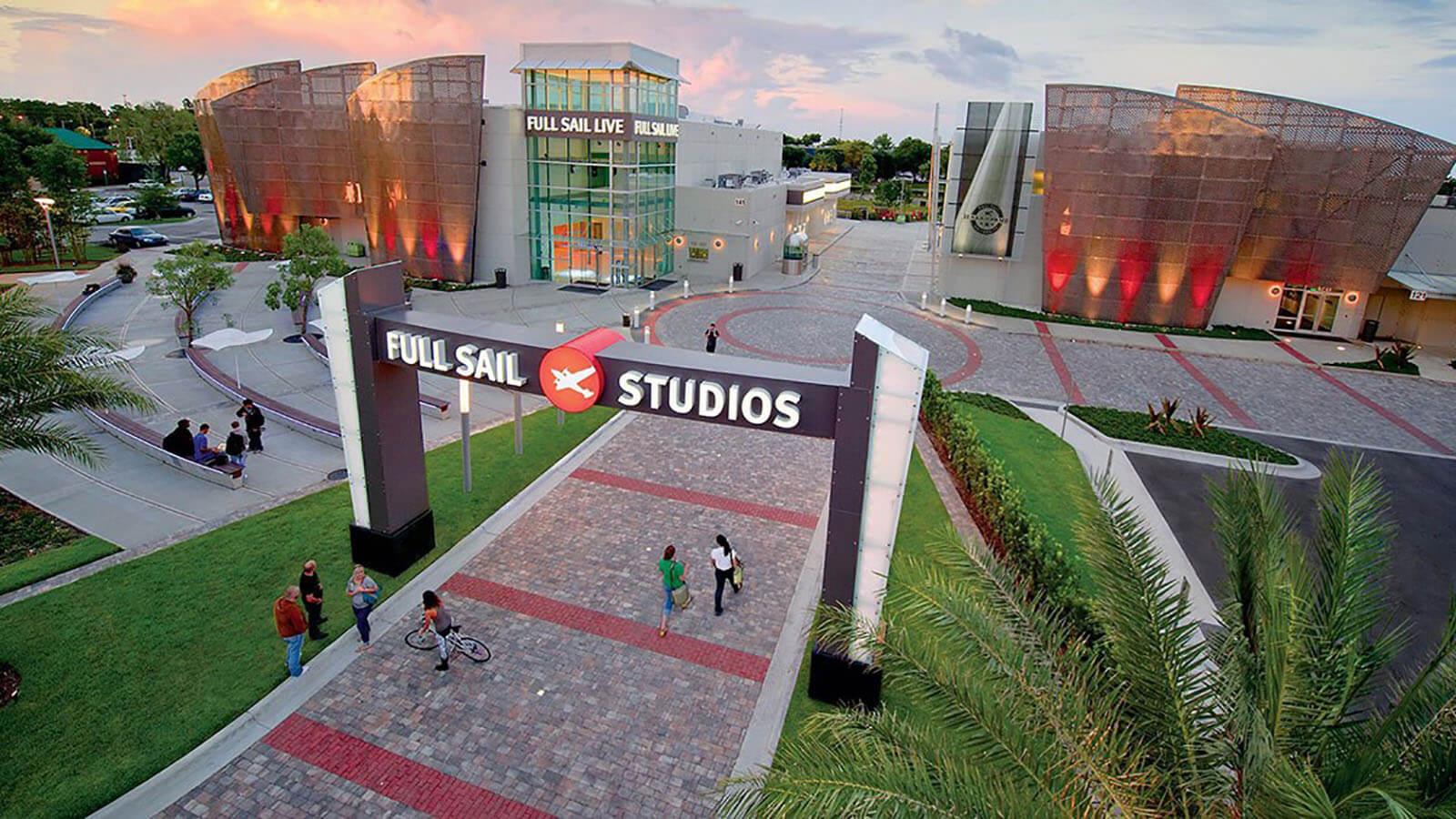 Full Sail University was recently selected as one of the county recipients of the Commissioner's Business Recognition Award for Seminole County Public Schools at the Twenty-Fourth Annual Commissioner's Business Recognition Award Program.
The award recognizes instructors from Full Sail's Education Media Design & Technology Master of Science degree program who have maintained an on-going collaborative relationship with teachers at Midway Elementary, with a goal of helping integrate technology into the school's curriculum.
"Having the EMDTMS program recognized for work with Seminole County was a humbling honor," says Program Director Dr. Holly Ludgate. "Helping shape the lives of local community students and teachers through professional development resonates with our mission to revolutionize education through the evolution of media, technology, and community."
Course directors from the university visit Midway Elementary on a monthly basis for planning purposes and potential co-teaching opportunities throughout the school day. Midway Elementary faculty have also attended campus workshops at Full Sail where they have developed hands-on activities and instructional practices that they can bring back to the classroom.
The Commissioner's Business Recognition Award Program – hosted by the Florida Department of Education in partnership with the Florida Education Foundation – recognizes those who assist in providing an environment in which all children can be offered the opportunity to reach their full potential.
"The Midway partnership aligned seamlessly with the EMDT program philosophy – helping educators choose the appropriate tool to engage the learner," says Ludgate. "Putting our teachings into practice locally was an incredible experience for all parties involved."