Published Jun 18, 2010
Full Sail Welcomes the Sound Engineering Team Behind 'LOST'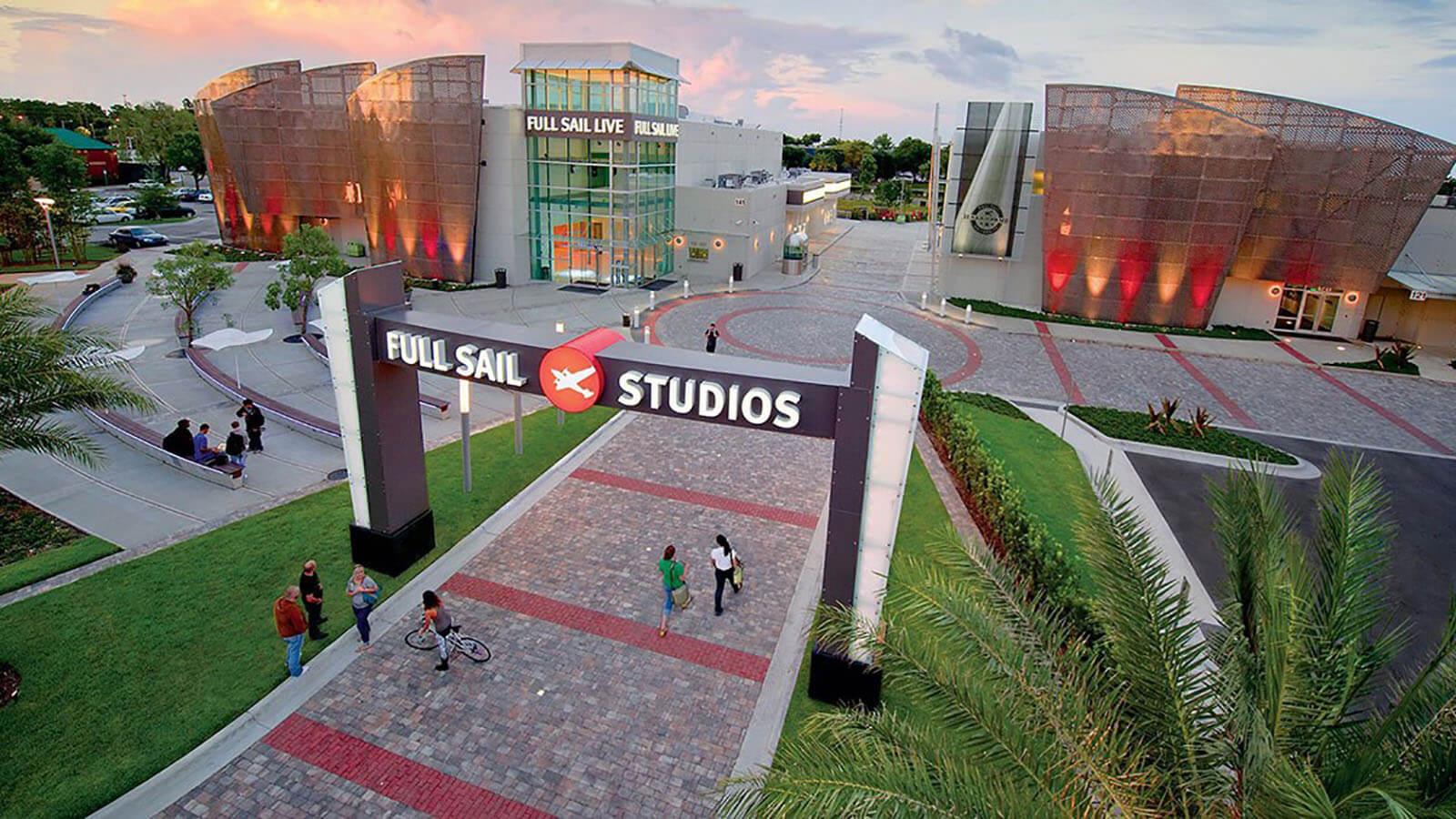 From its debut in 2004 to its sixth, final season last month, ABC's award-winning television show Lost had viewers glued to their screens, captivated by the mysterious story of commercial passenger jet survivors on a tropical island in the South Pacific.
And like any other encapsulating viewing experience, sound played a huge role in setting the tone and maintaining the mystique of the show's story. Full Sail recently welcomed the sound mixing team behind Lost for a lecture/Q&A session at the new Full Sail Live venue. Re-recording Mixers Frank Morrone and Scott Weber worked on the show for the entirety of its run, earning an Emmy for Outstanding Sound Mixing for a Comedy or Drama Series (one-hour) in Season 4.
In a discussion moderated by AVID Application Specialist Gil Gowing, the duo spoke about their work on the show, detailing everything from their technical set-up behind the boards to the process that leads a rough scene to the finished product that goes on-air. They illustrated some of these points by showing several different versions of scenes from the show on the multiple screens inside Full Sail Live. Morrone and Weber also took questions from students at the end of their presentation.