Published Sep 18, 2017
Student Work Wins Orlando Main Streets Award
Entertainment Business and Music Business students collaborate on award-winning project.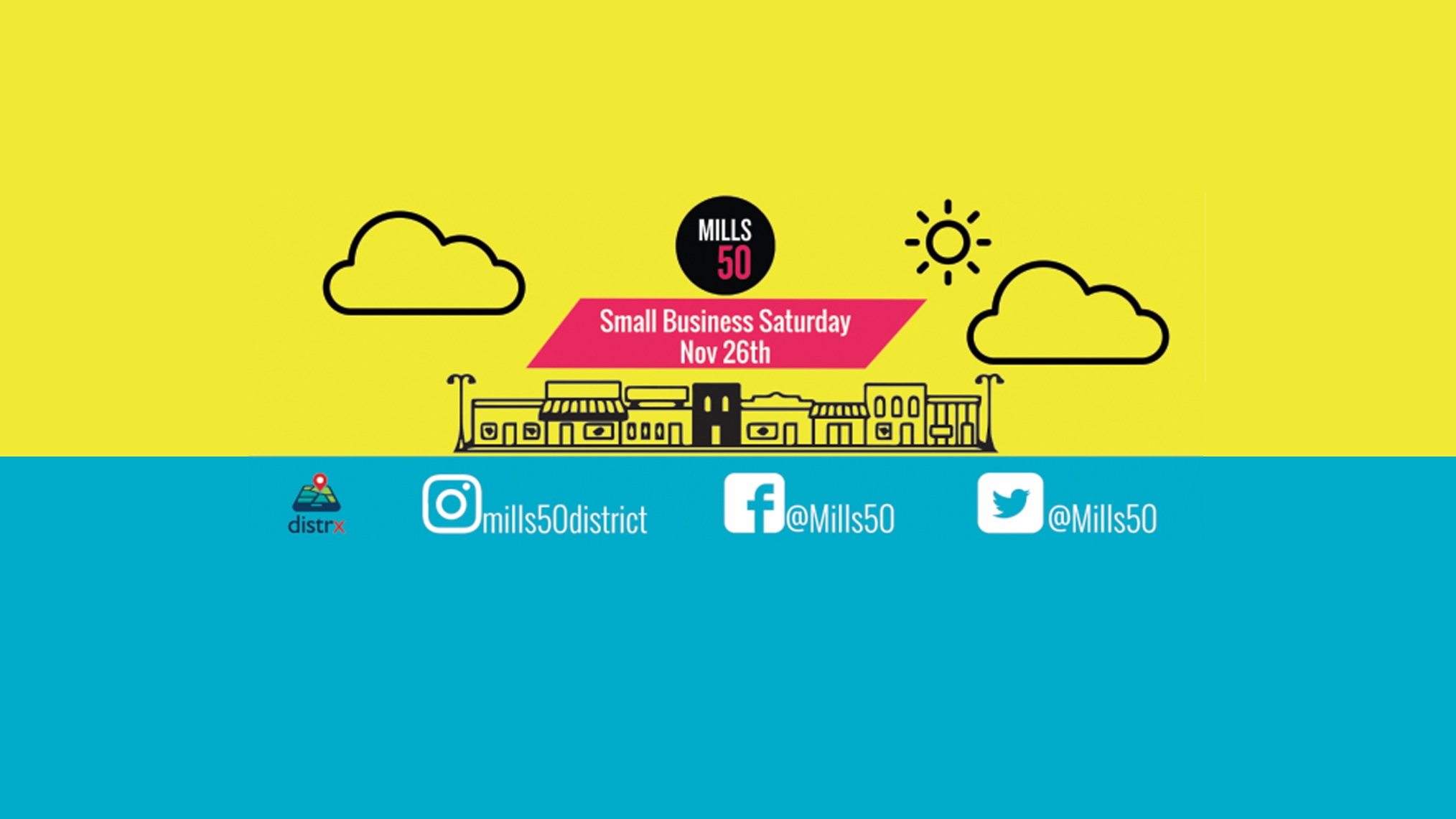 Entertainment Business students Nadelein Arteaga and Randy Rodriguez and Music Business student Sheila Harris teamed up to create a business proposal to bring customers to Mills 50 Main Street District on Small Business Saturday.
While the project initially began when they were students as part of their final portfolio project in October 2016, the proposal was so well received with client that they were asked to continue to work on the project through the execution of Small Business Saturday at the end of November. The students were excited to continue working on the project, even after they graduated.
The client, Joanne Grant, is the Executive Director of Mills 50, a non-profit organization comprised of local business owners and residents who are committed to making Mills 50 Main Street a better place for residents, customers, and business owners.
Nadelein Arteaga took on the role of project leader, and was the main liaison between the client and the student team.
"The goal of the project was to bring traffic to the district," Nadelein said. "So, the idea was to invite people to support their local community and local businesses. Joanne did not have any plan to make this happen and she wanted to create awareness about the event. This was also an opportunity to engage with the business owners. We wanted them to also be excited and to participate on this day."
The team of students were faced with a multitude of tasks, including engaging with local business owners, taking over the Mills 50 social media, and advancing mobile marketing. One proposed solution was to coordinate with Full Sail's Career Development to offer unpaid internships to help with social media and to be a liaison between Mills 50 and the businesses. They also created an Editorial Calendar with all of the content for Twitter, Instagram, and Facebook to start building excitement around the Small Business Saturday event.
The project turned out to be a phenomenal success for both the student team and the client, and Mills 50 businesses saw an increase of sales on Small Business Saturday. As a result of their hard work, the student team won an award under the Business Development category for the Orlando Main Streets Awards.
"It is awesome when your work gets recognized," said Nadelein. "I was happy to know that Joanne submitted our marketing plan. She was very involved with the project, and I know that we will be working together in the future."