Published Sep 20, 2016
Grad Creates Counseling Center for Veterans
Innovation and Entrepreneurship grad creates counseling center to help veterans.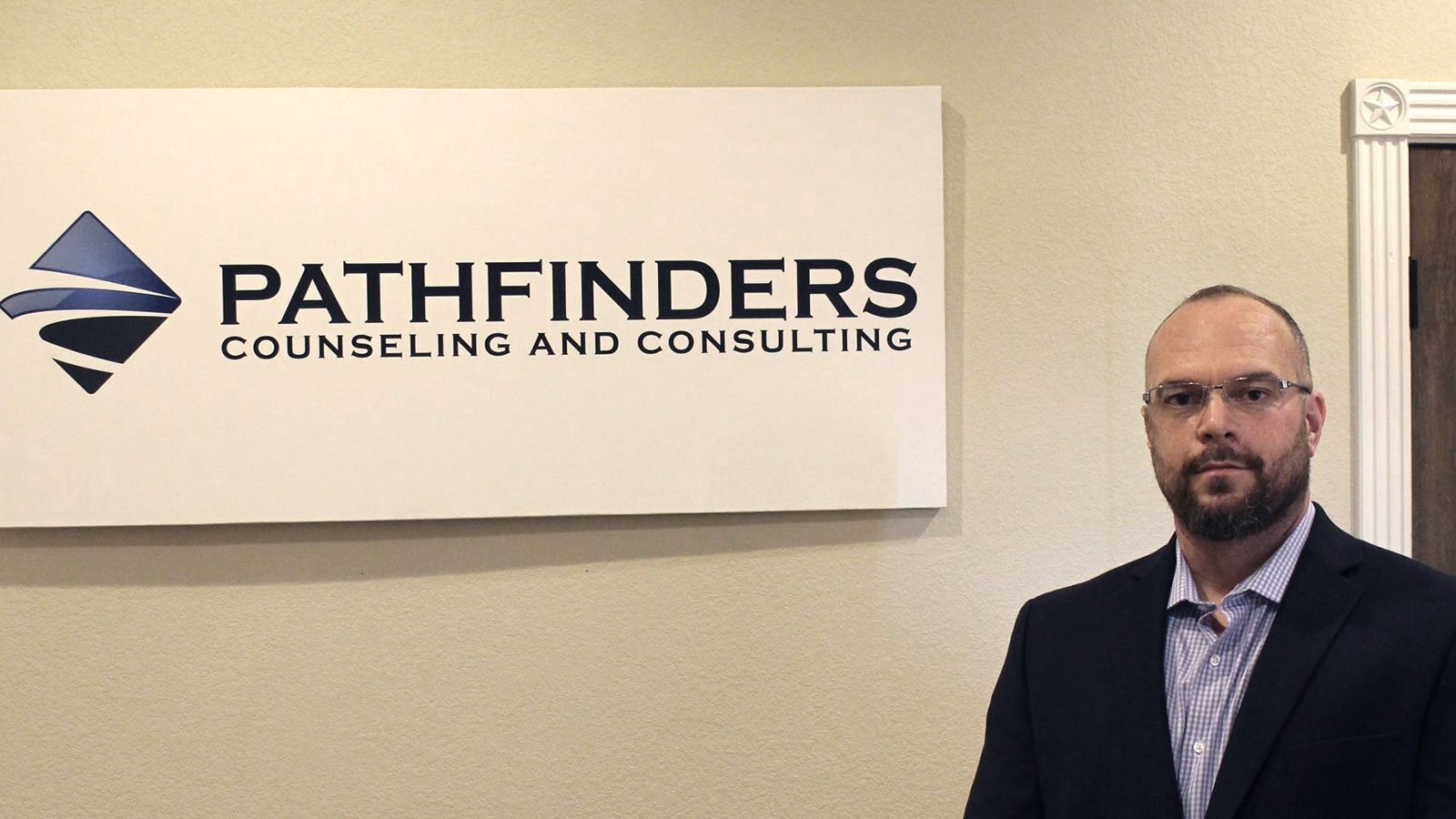 Dr. Brad Evans already had an entrepreneurial mindset when he decided to open Pathfinders with the goal of helping veterans and their families through counseling and consulting. With a background as a licensed clinical psychologist, Evans sought to be an alternative option for individuals who might seek assistance from a Veterans Affairs hospital. As the business began to immediately thrive after opening, Evans looked into earning a business degree to help him take his business to the next level.
"I really wasn't looking to do the traditional corporate MBA," Evans shares. Instead, he was looking for an advanced program that focused on being an entrepreneur. "Full Sail's program was actually a perfect fit for what I wanted to study."
After enrolling in Full Sail's Innovation and Entrepreneurship Masters program, Evans was able to apply the practical knowledge he learned through the launching of his business to the various assignments he encountered during his studies. As he progressed in the program, the time seemed right for him to grow his business and launch his second Pathfinders location.
Opening the second Pathfinders location was significantly different for Evans. While still enrolled in the masters program, Evans felt he had a solid business foundation under him and was ready to move forward quickly.
"From a knowledge standpoint, it was phenomenally different because I had already done all of the feasibility studies, I had already incorporated a lot of what I was learning in the program in terms of marketing and getting the name out there before the launch, and then actually incorporating a lot of concepts into the launch itself."
After the success of both Pathfinders locations, Evans is looking towards the future and is hopeful about further expansions. "You can't start with a final product at the beginning," he shares on a final note. "You have to be willing to change, pivot, and adapt, and I think that is key for any entrepreneur."