Published Oct 21, 2021
Grad Sebastian Krys Helps Elvis Costello Reimagine a Classic Album
The Full Sail Hall of Fame inductee produced and remixed new Spanish-language vocals over the master tracks of 'This Year's Model' for a new album called 'Spanish Model.'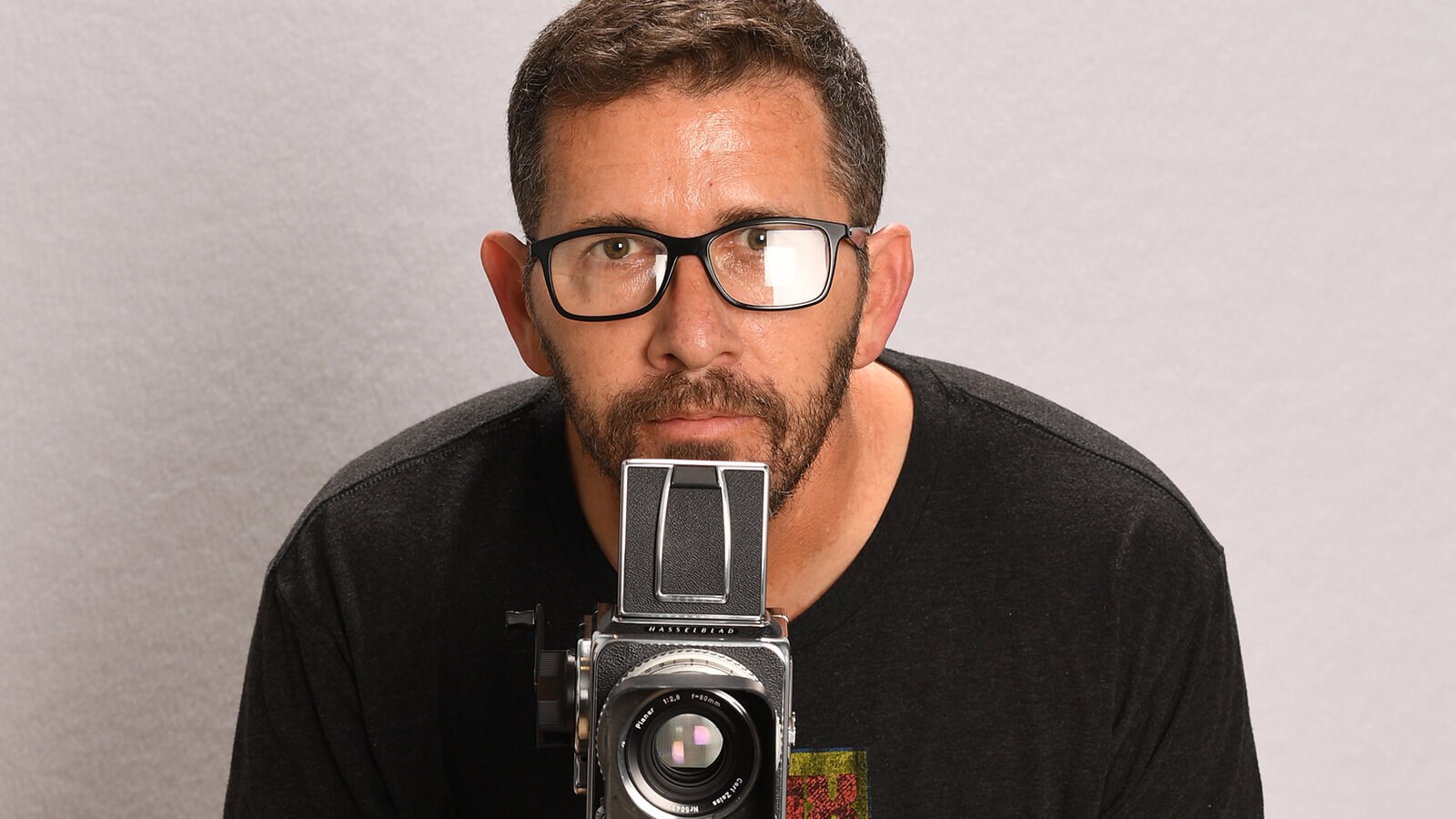 Full Sail Hall of Fame inductee and 18-time Grammy and Latin Grammy winner Sebastian Krys (Recording Arts) recently helped Elvis Costello reinterpret his 1978 album This Year's Model into a Spanish-language album called Spanish Model.
Elvis got the idea for a fresh take on his album after David Simon (writer and showrunner, The Wire, Treme), requested a new version of "This Year's Girl" from This Year's Model for HBO's The Deuce. Elvis approached Sebastian, his longtime producer and collaborator, about finding Latin musicians to record new Spanish-language vocals. Sebastian connected Elvis with more than a dozen artists, including Nina Diaz, Jorge Drexler, Luis Fonsi, and Juanes, who each brought their own sound to the songs.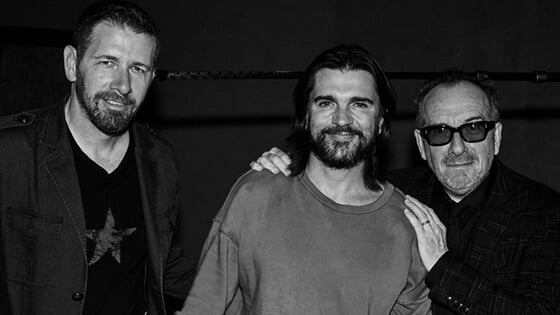 From left to right: Sebastian Krys, Juanes, and Elvis Costello.
Sebastian put a lot of thought into which singers would be the best fit for Spanish Model. "It was a bunch of factors," he says. "What kind of voice would be good for the song? Another thing was, do we want a male re-interpretation or a female perspective on it? Can we create a duet out of this song? Will it make sense as a duet? So, it was really about the voice, and then, the perspective."
The master tracks for This Year's Model were in great shape, so Sebastian focused on producing, recording, and remixing the new vocals over the original tracks. The album presented some unique technical challenges, but Sebastian rose to the occasion.
"We had to figure out how to make the key of the song work for the new artist, because you're bound by the original key. You can manipulate it slightly, but since we didn't re-track anything, we were bound by that. So it was just trying to find ways to interpret the songs, where it felt natural for the artists," he says.
Fans of Elvis and Sebastian can check out a documentary about the making of Spanish Model, which was released online on September 9, and the album itself, which came out on September 10.