Published Nov 22, 2013
Grads Credited on 'The Hunger Games: Catching Fire' Out Today
Three Film grads and one Digital Media grad worked on the crew that helped bring the second installment of the 'Hunger Games' trilogy to life.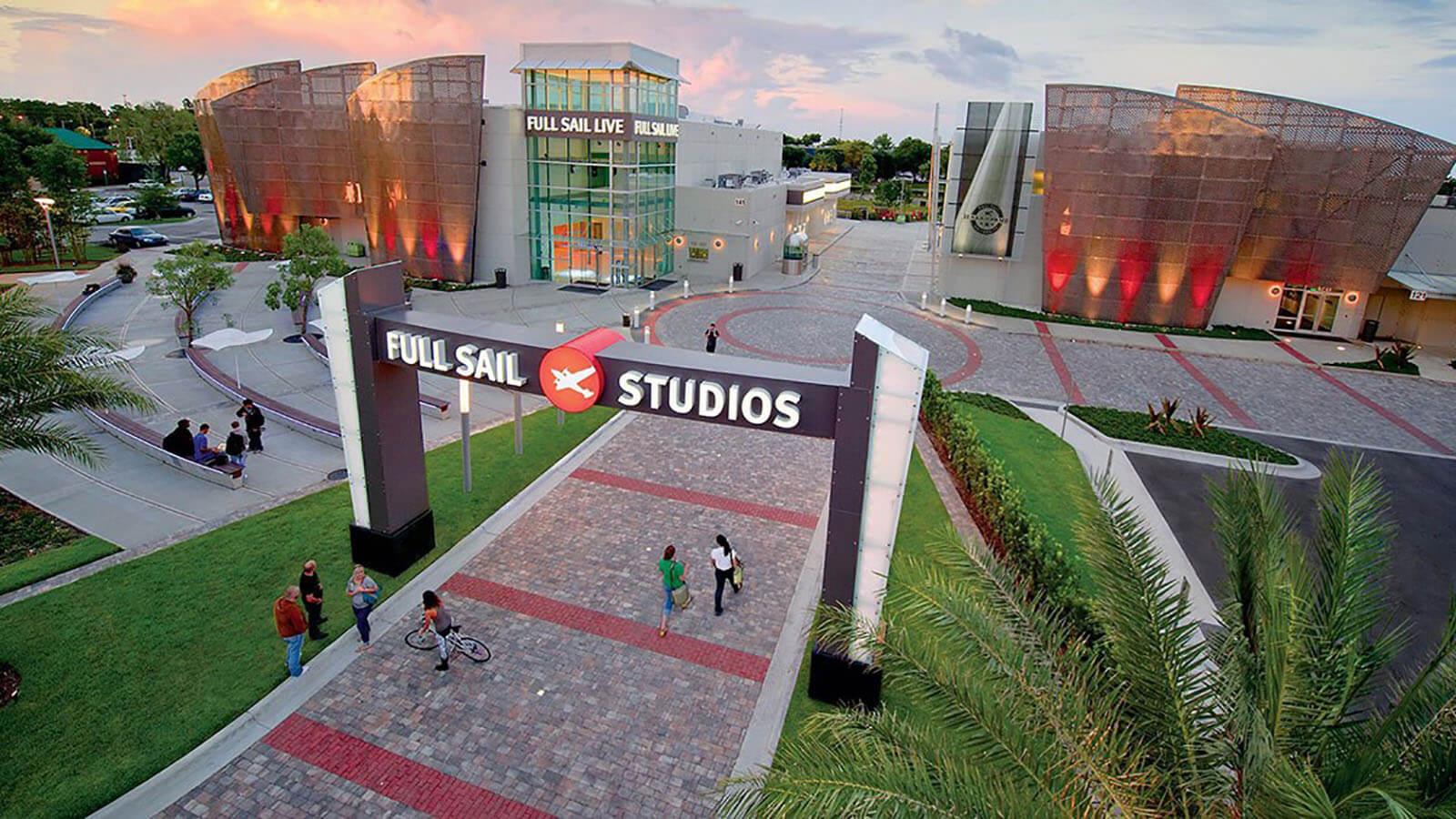 The second of Suzanne Collins' Hunger Games novels makes its screen debut today with the release of The Hunger Games: Catching Fire. The film is directed by Francis Lawrence (I Am Legend, Water for Elephants), and brings back Jennifer Lawrence as lead Katniss Everdeen, along with a supporting cast that includes Liam Hemsworth, Stanley Tucci, and Donald Sutherland.
Those heading to theaters this weekend will also be seeing the efforts of a group of Full Sail alumni who worked on the production in different roles both in front of and behind the camera.
Three Film graduates were part of this crew, including Dwight O. Campbell as second assistant camera, Matthew Austin Murray on the stunts team, and Sean Piper as company grip. Digital Media grad Frederick George Stuhrberg also contributed during postproduction with 3D scanning, where he made digital models of physical props used in the film. Stuhrberg has previously held this niche role on other blockbuster like The Avengers.
Full Sail alumni previously assisted on the first film in The Hunger Game series, with Chrys Blackstone, Sarah Duryea, and Jeff Wallace working on its location shoot in North Carolina. Fans still have plenty to look forward to, as the final book in the trilogy, The Hunger Game: Mockingjay is being split into two films, with the first coming out November 2014, and the second in November 2015.