Published Jun 17, 2022
'Graphic Design USA' Names Full Sail Top Design School
Full Sail made the cut for the magazine's 2022 list of top design institutions.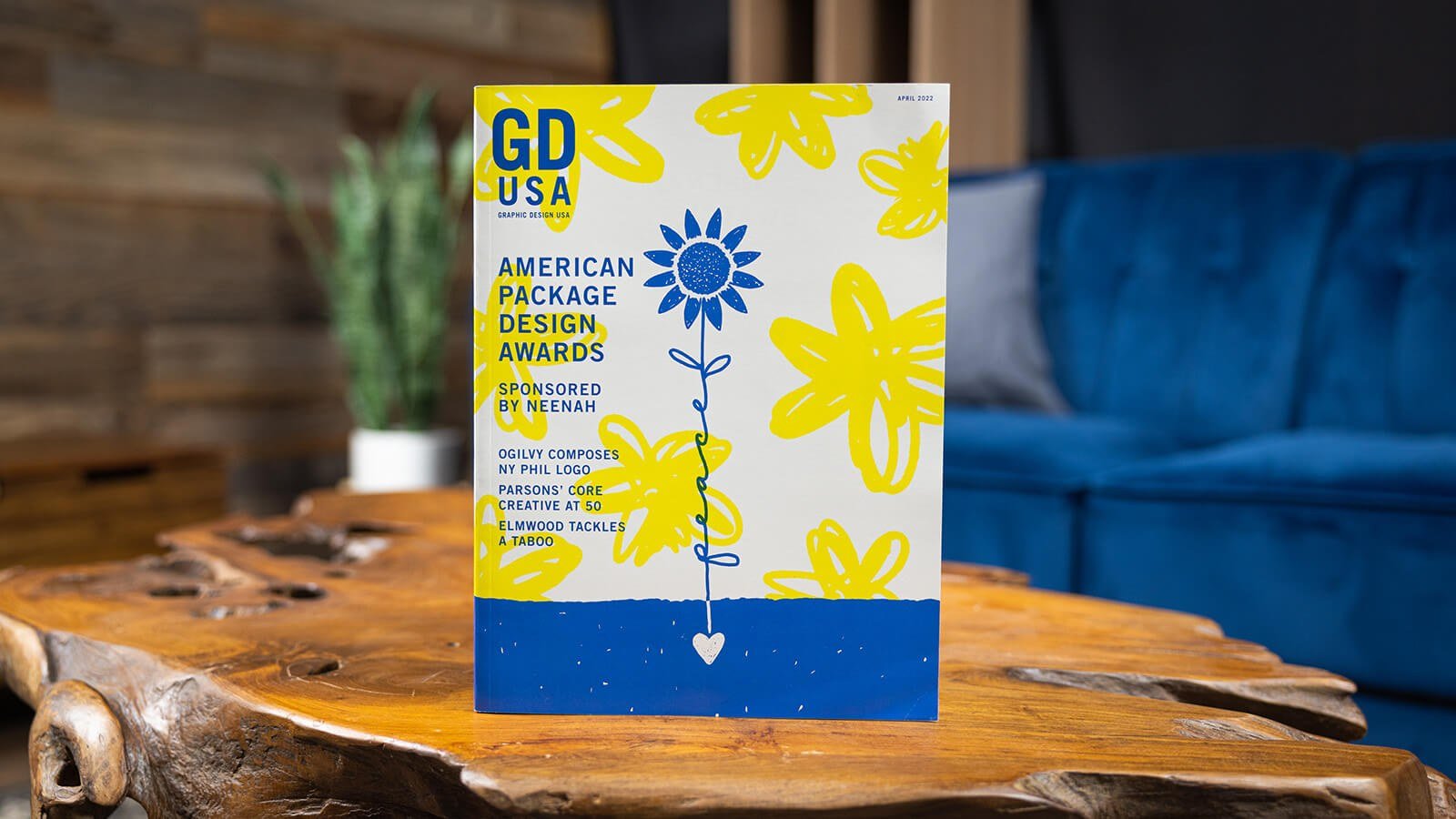 Graphic design industry magazine Graphic Design USA highlights Full Sail's design grads on a regular basis. Multiple graduates have been recognized on the magazine's Students to Watch list throughout the years, including two alums for the publication's 2022 list. This year, Graphic Design USA honored the university itself by including Full Sail on its list of Top Design Schools.
This year's list honored 50 schools that prepare students for the rigors of the professional design world. Full Sail's Graphic Design bachelor's, Digital Arts & Design bachelor's, and Media Design master's programs were included alongside outstanding institutions like the Rhode Island School of Design, the Pratt Institute School of Design, and Yale University School of Art.
Graphic Design USA covers design trends, new technology, groundbreaking projects, outstanding designers, and more. The publication has been a go-to source for graphic designers since its inception in 1963.