Published Jan 10, 2023
Music Business Grad Helps Develop Artists' Careers
Terique Walker got his A&R job just two months after starting the Music Business program at Full Sail.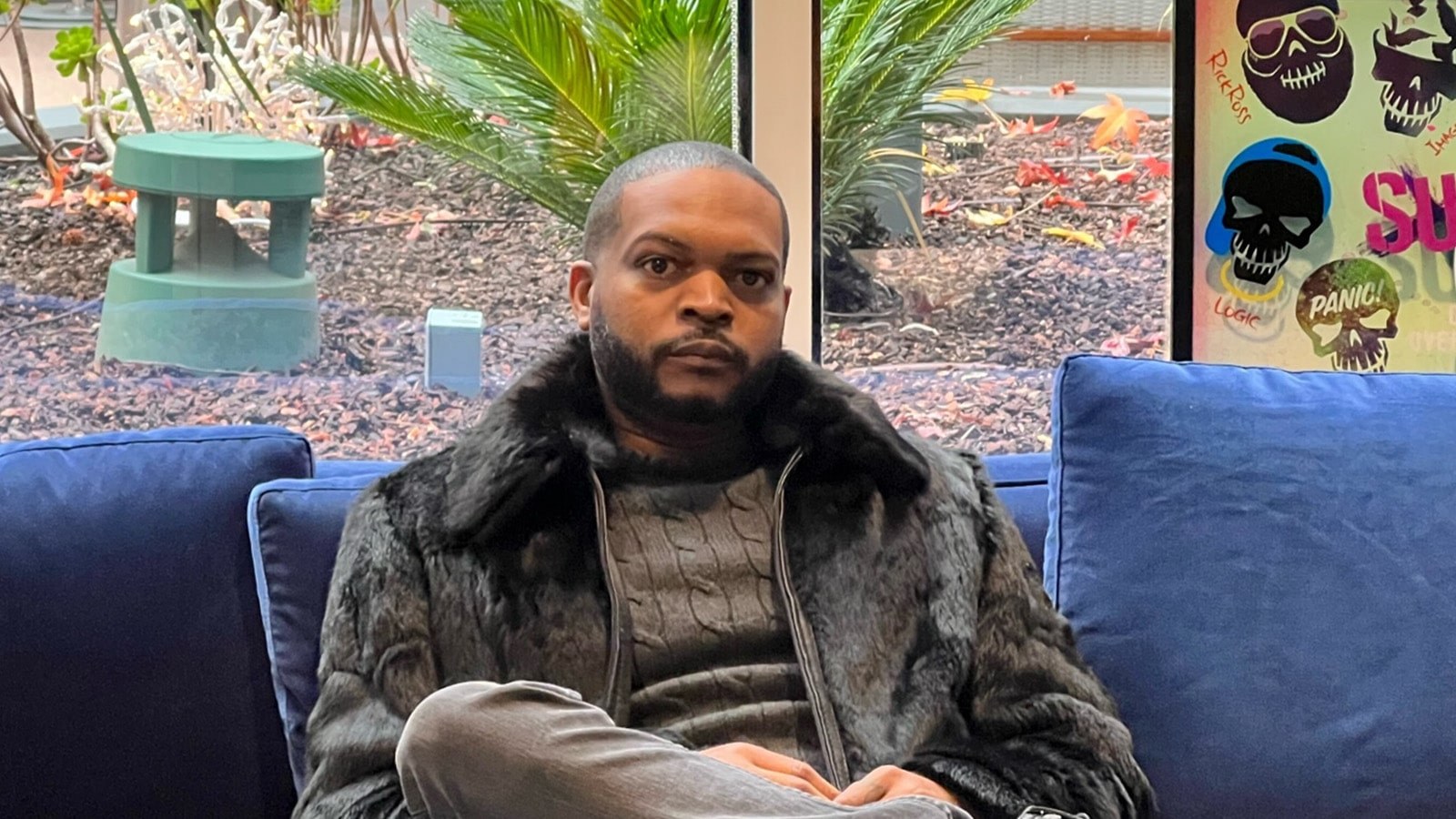 Terique Walker has wanted to be an A&R – also known as a talent scout – since before he was a student at Full Sail. When it came to picking the right school to fulfill his life-long career dream, Full Sail University was the obvious choice. "I just felt like Full Sail had the best curriculum and I always viewed them as the top music school in the country," he says.
"I'm from the Bronx, New York. The Bronx is the birth place of hip hop. So, I'm…a hip-hop baby." It's this love of hip-hop that helped Terique land his A&R job with record label and publishing group APG only two months after starting his Music Business program at Full Sail. "It was a lot of hard work though in the beginning, getting acclimated to the way that you do things professionally while trying to juggle school, but it worked out for the best.
"[At] Full Sail they asked, 'What's the definition of music business?' And the answer was 'the emotional connection between artists and fans.' … That's like the strongest lesson that I learned." This emotional intelligence helps Terique with his day-to-day tasks. "[I] develop the talent, sign the talent…at times [I'm] the artist therapist, you just do everything to get them to the next level."
He's also in charge of smoothing out any issues that pop up along the way, which his education prepared him for. "You're trained to be a problem solver."
Additionally, Terique helps tweak the artist's music and sound. "I might work with the engineer [and] give the songs some more structure or put some drops in or [I might just take] mental notes or jot down what could be improved on the record."
"The most exciting [part of my job] is the traveling and getting to see artists and their culture, where they come from, and then incorporating it into the music and just taking them from ground zero to on their way to the top. Like that's the most rewarding."
When it comes to his dream project, Terique wants to work with some of the most respected artists in the industry. "I'd like to A&R a joint project with Jay-Z and Nas.
Terique is all about hard work, and his advice to current Full Sail students and future A&R Managers reflects that. "If you're passionate about it, you've got to go full-fledged, you've got to go full steam…There's no such thing as a dumb question."
Much like he guides his artists to success, Terique also believes in people finding the right guidance for their journey. "Find a mentor, somebody that you admire and you aspire to be like, [then] soak up all the knowledge of the game from them."