Published Jun 10, 2010
MUTEMATH Concert at the New Full Sail Live
The newly opened venue hosted a performance by the GRAMMY-nominated band.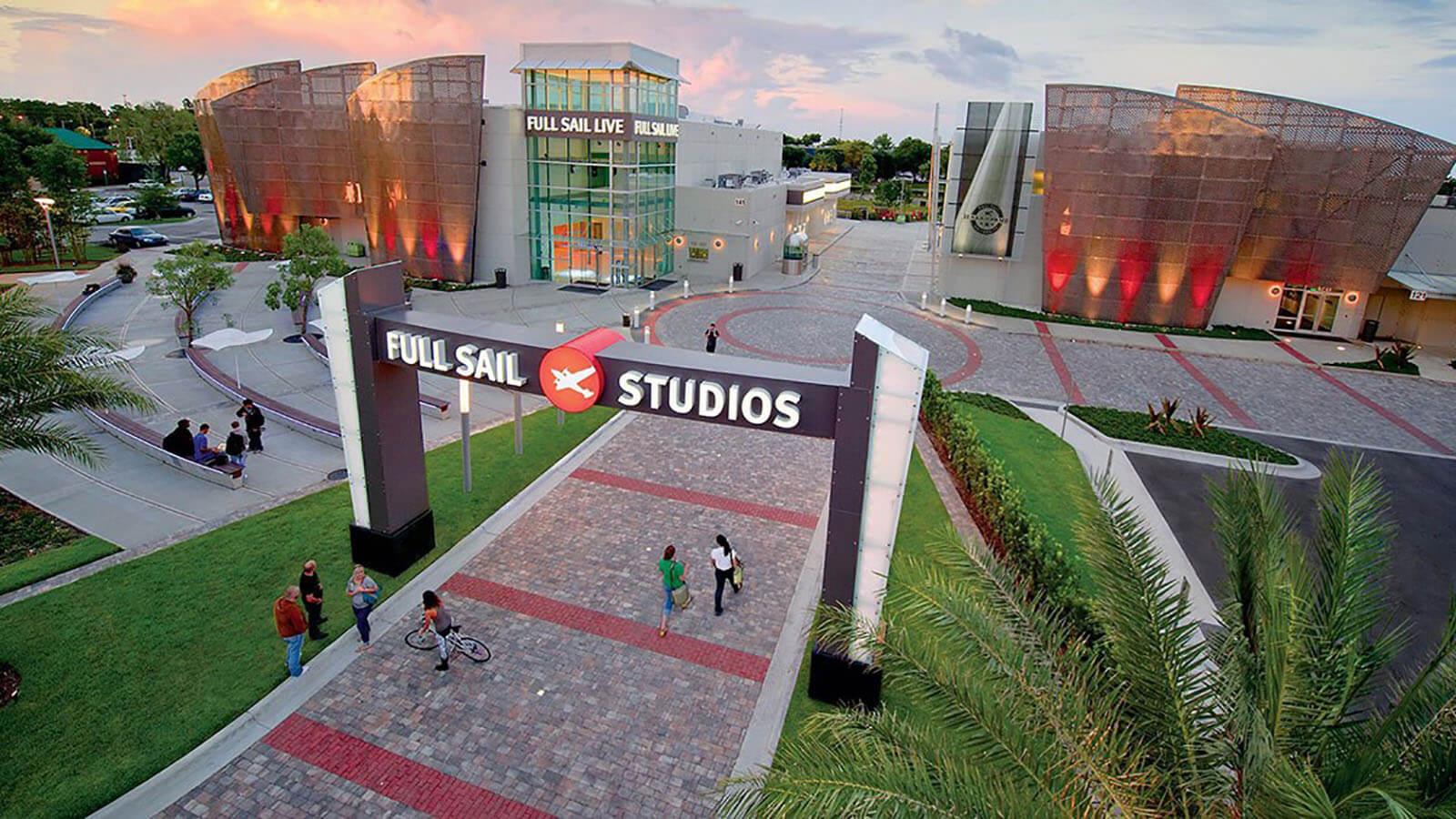 The newly-opened Full Sail Live has seen its fair share of events during this week's Hall of Fame events, acting as the location for the HOF induction ceremony and lectures from special guests.
But there's no better way to really launch a venue than to throw an actual show – and that's exactly what Full Sail students and faculty got at last night's MUTEMATH concert. The GRAMMY-nominated, New Orleans-based electro-rock band wowed the audience not just with material off of their two full-length albums (2006's Mutemath and 2009's Armistice), but an energetic live performance that was only enhanced by the environment of the new Full Sail Live.
That experience included an incredible light show, visuals displayed on the 48'x14′ LED screen behind the stage, and a sound system designed to blow your face off. Luckily, no one's face was actually harmed – because after the show, the band members gathered in the outside lobby to sign autographs and take pictures with their fans.