Published Jun 20, 2014
Student's Machinima Art Featured on Blizzard Entertainment's Website
Cheryl Morey used characters from Heroes of the Storm and animated them for a music video.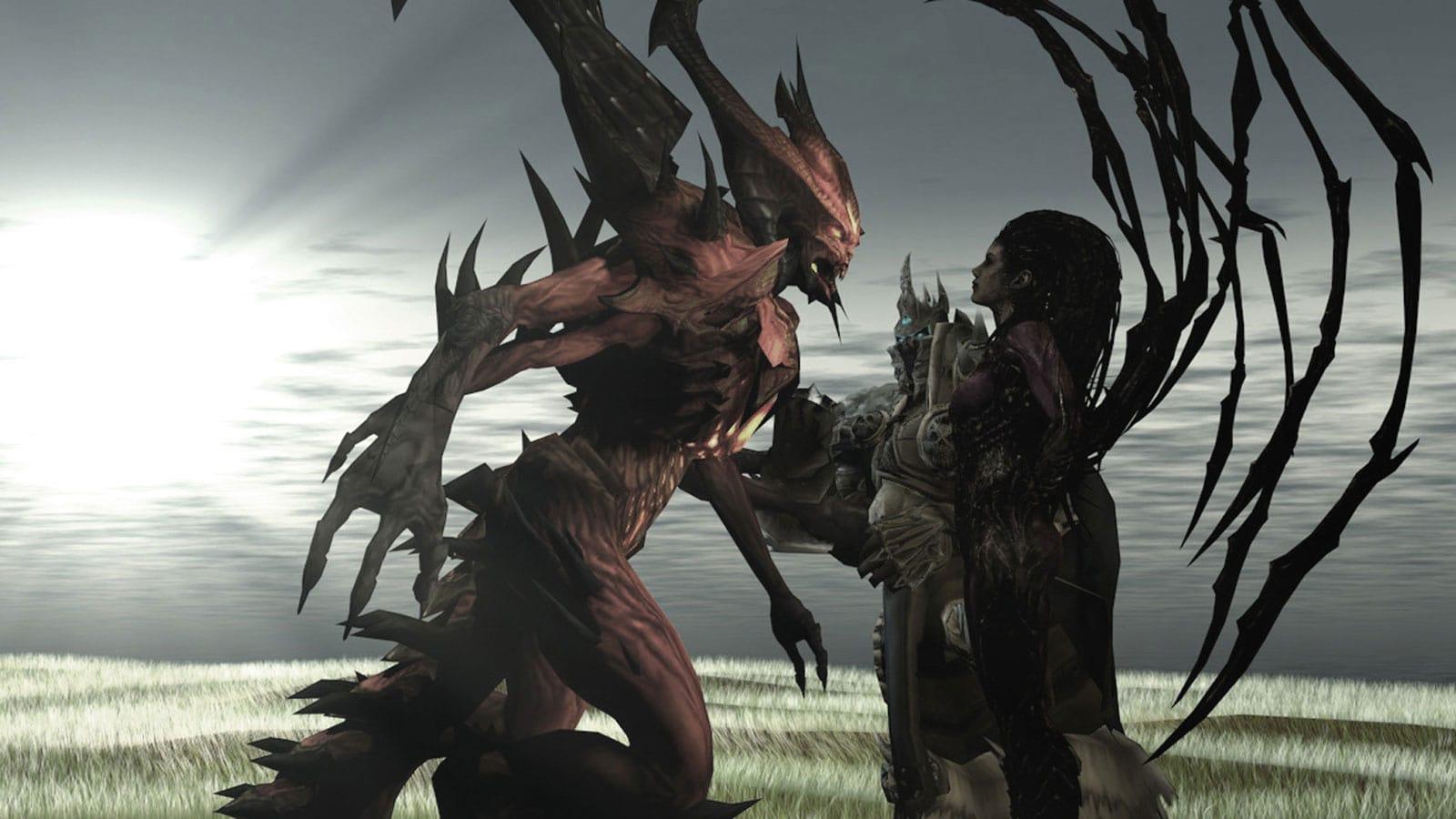 To her Course Directors she's Cheryl Morey, but on the Internet she's Xim Voodoo, an artist who's quickly gaining recognition for her machinima pieces.
Machinima is a type of fan art that involves taking character models from various games and creating your own vision with them (via outlets like music and illustration) and Cheryl – an online Computer Animation student – used characters from Heroes of the Storm and animated them for a music video. Her project caught the eye of Blizzard Entertainment, who last month featured Cheryl's artwork on their site and interviewed her for a feature story.
"Usually when Blizzard e-mails me it's because my account has been hacked," jokes Cheryl, who's Xim Voodoo alias was inspired by a character in one Blizzard's games. "But I have a pretty good network on Twitter with a lot of other machinima-ers and Blizzard fans and fortunately, [the video] must have gotten back to them."
Cheryl's Heroes of the Storm machinima video is only the second one she's ever animated, the first being a World of Warcraft video in January. A self-professed huge fan of Heroes of the Storm (a multiplayer online battle arena game similar to League of Legends), she started working on the video after her boyfriend wrote the original music for it.
"I started pulling all of the characters from the games [Heroes of the Storm features characters from all of Blizzard's major titles] and then I animated them and it just kind of fell together," says Cheryl. "I finished this project in a matter of about a week."
Cheryl plans on making more machinima artwork in the near future, and after graduation, she says one of her goals is to work at the cinematic production department at Blizzard Entertainment. To see some more of her work and learn about her creative process, head over to Blizzard's Heroes of the Storm website.