Published Feb 28, 2014
Two Students Recognized by 'Graphic Design USA' Magazine
For another consecutive year, Graphic Design USA magazine has included two Full Sail students on its annual list of "Students to Watch."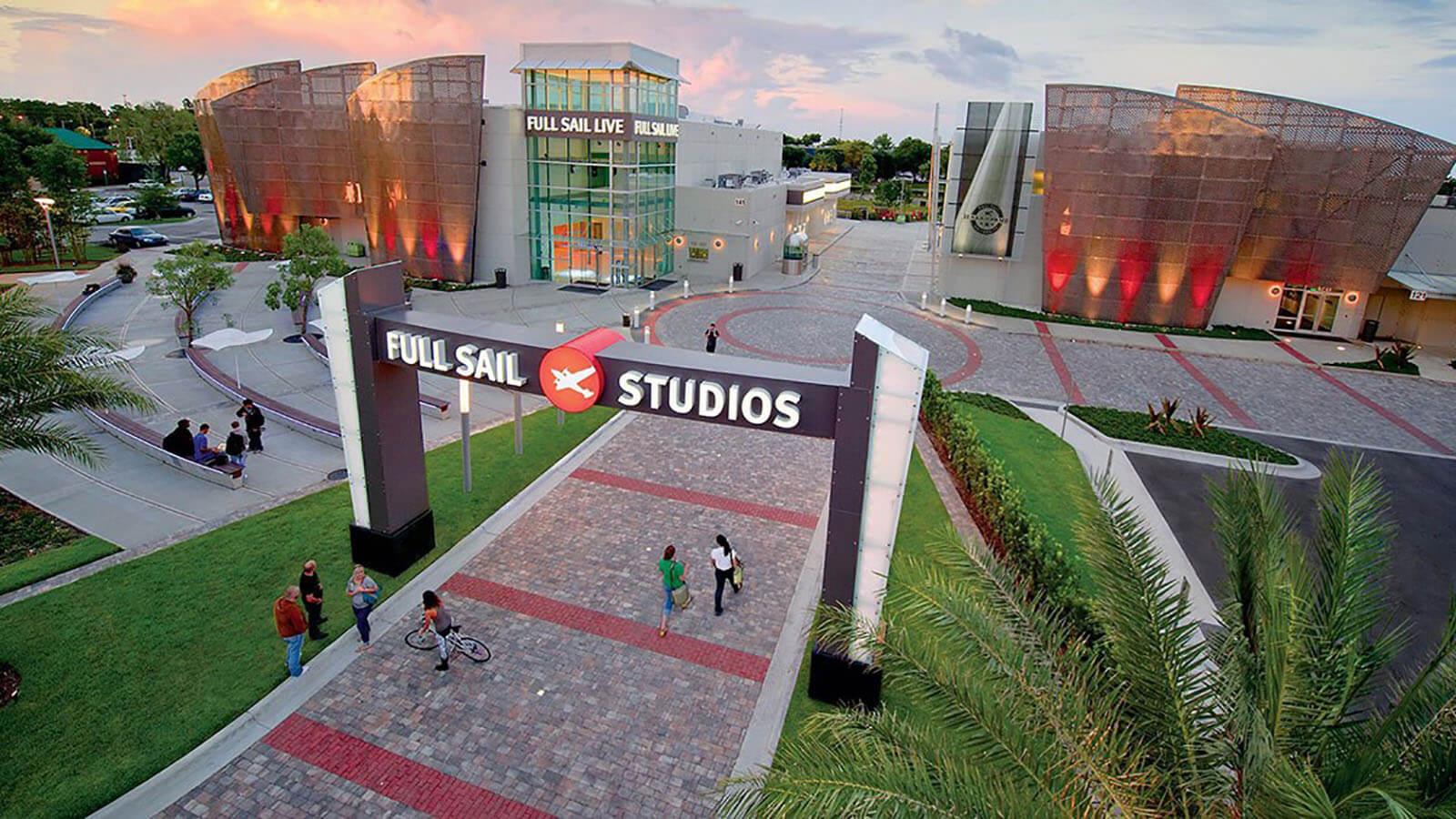 For another consecutive year, Graphic Design USA magazine has included two Full Sail students on its annual list of "Students to Watch." Handel Eugene (Digital Arts & Design) and Martin Ngwenya (Media Design MFA) were both recommended by Full Sail faculty members for the honor, and they join 23 other notable students from art and design colleges and universities nationwide.
Both Handel and Martin have successfully juggled professional and academic careers: Martin is working as a Marketing Coordinator and Graphic Designer while pursuing his Media Design MFA online, and Handel – who is scheduled to graduate next week – has done freelance work as a motion designer.
Graphic Design USA is a national trade publication that has been a go-to source for graphic design and creative professionals since 1963. You can check out the full list of "Students to Watch" on the magazine's website.