Published Jul 28, 2023
40+ Grads Credited on 'Diablo IV'
Grads from degree programs including Game Development, Game Design, and more were credited on Blizzard's latest installment of the action RPG series.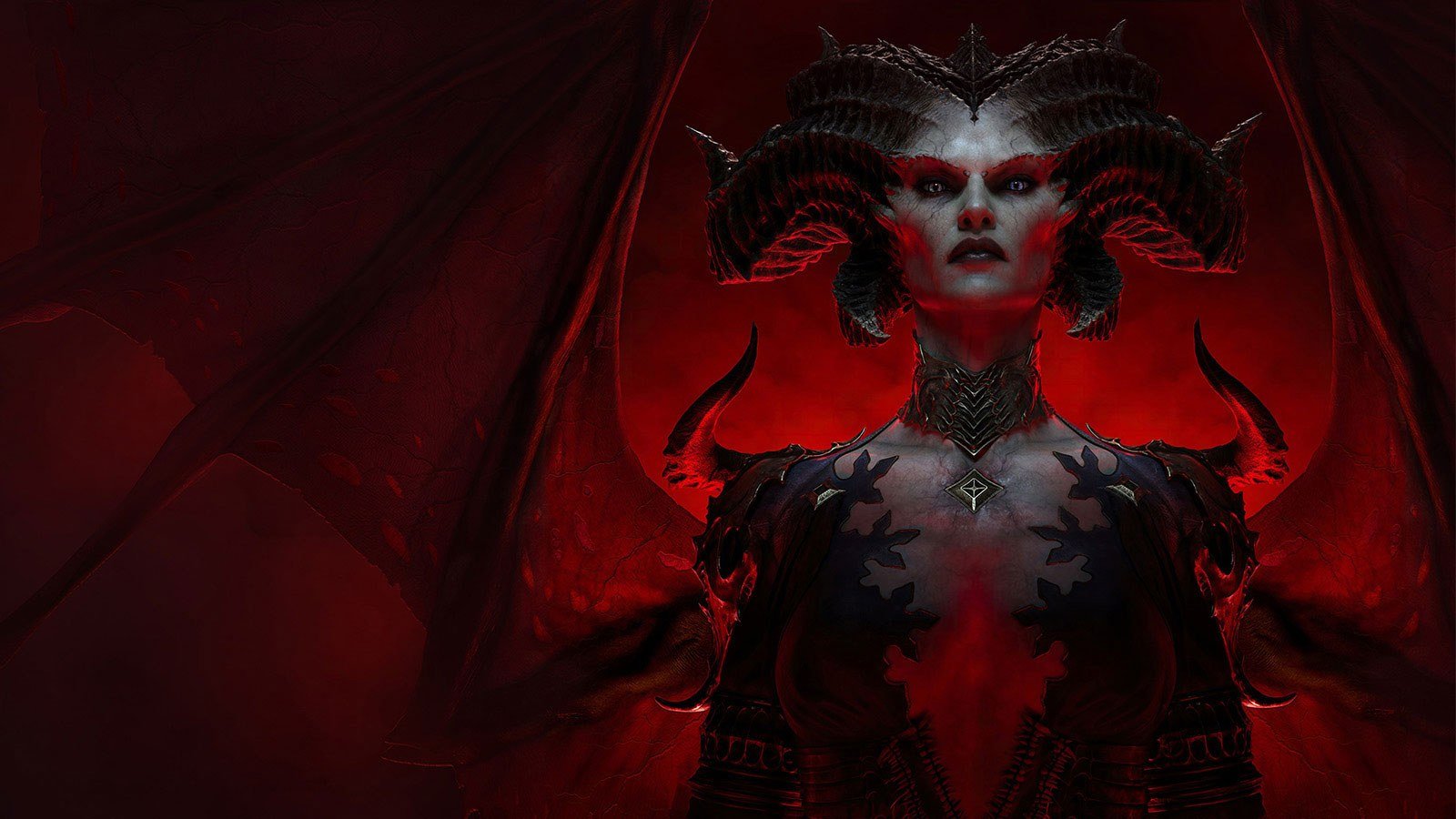 One of the biggest game releases of 2023, Activision Blizzard's Diablo IV, has been celebrated by fans and critics alike for its stunning visuals, thrilling gameplay, and fidelity to the beloved game series. The latest installment of the fantasy action RPG series – which was first released to PC gamers more than 25 years ago – includes the work of more than 40 Full Sail graduates from multiple degree programs.
With more than $600 million in sales in the first week of the game's release, Diablo IV was a recording-breaking release for the AAA game studio.
[At] Blizzard, you get to work in different things and help different departments and it's good because you go learn something and then you bring more knowledge back to your team."
In development for more than six years, Diablo IV features the work of graduates from degree programs including Game Development, Game Design, Computer Animation, Game Art, and Film. These grads worked in roles ranging from from level design and character animation to software engineering, quest zone supervision, and more.
Game Art graduates Sebastian Rivas and Jairo Sanchez were just two of the artists who brought the game's impressive cinematic cut-scenes, characters, weapons, and demons to life for players around the globe.
For Jairo, a Senior Character Artist at Blizzard – also credited on Diablo III – the game's development was a love-letter to fans of the series. "I had to do a lot of visual development," said Jairo. "How is this going to look? What pilots are we going to use? What programs are we going to use? [At] Blizzard, you get to work in different things and help different departments and it's good because you go learn something and then you bring more knowledge back to your team."