Published Jan 27, 2023
Faculty Profile: Shannon Gillett (Research & Media Communications, Media Communications bachelor's)
Course Director Shannon Gillett applies years of experience in education and social sciences to teaching students the importance of research.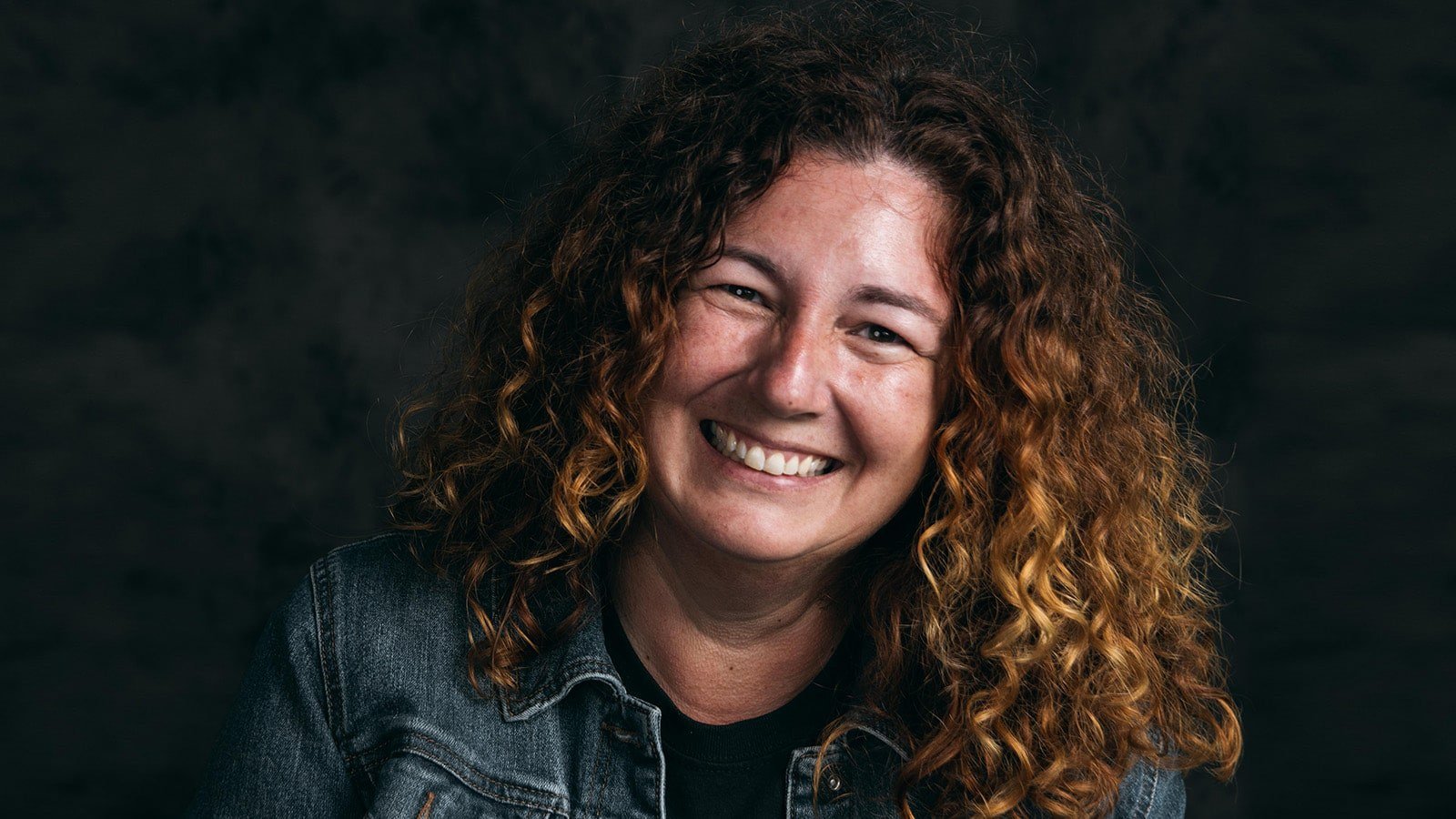 In the seventh month of Full Sail's Media Communications bachelor's program, after learning the fundamental principles of video, design, and storytelling, students take the Research and Media Communications course. In this class, students are introduced to the theories and practices used for research, including the importance of quantitative and qualitative data, search engine optimization, and most importantly, how to use data analysis to create content that engages and resonates with an audience or customer.
"Traditionally, a research class is going to be for educational research … it's usually attached to people that are going to be moving [toward] a thesis or creating studies and working in those [educational] environments," says course director Shannon Gillett. "But because [Full Sail] is accelerated, you might use it one or two times briefly in school, but it's really going to be something for your professional career."
A graduate of Full Sail's Instructional Design & Technology master's program, Shannon has taught in a variety of spaces throughout her career. Early beginnings as a camp counselor helped her discover her passion for education, working for several years as an instructor for Alachua County. Later, she came to Full Sail to teach in the Computer Science bachelor's program, then eventually in Media Communications. Most recently, the grad and instructor has applied her knowledge in research and instructional design as an Instructional Designer for military contractor Carley Corporation.
With over 15 years of experience in education and instructional design, Shannon provides students with the tools necessary to support their content with relevant and accurate information. "What I try to do is look at all the ways that research will affect them when they leave. Because we're all content creators and we're all responsible for the messaging that we put out in the world, I focus on ethics and the research behind validity."
Throughout the course, students are tasked with conducting research and assessing data, as well as visualizing that information to communicate effectively to others. "Say [a student] has a YouTube channel or a Twitch channel, they need the analysis of who's watching them, who they should market to, what they can do with that," says Shannon. 'They have to think about everything they've learned about where they get information and how to make it interesting; how do they make it into something that they feel would catch the attention of an audience?"
Also included in the Sportscasting bachelor's program, the Research and Media Communications course prepares students to navigate databases, accurately cite information, and give credit to sources. The components of the class enable students to effectively create content bolstered by diligent research and supportive data. "I'm a sophomore-level class," says Shannon. "I'm that bottom rung of the scaffolding that they will continue to build upon in their further classes."