Published Apr 28, 2021
Media Communications Grad Combines Passion for Esports and Graphic Design at Esports Tower
Grayson Smith applies his media skillset as a Digital Media Specialist for the Florida-based youth esports club.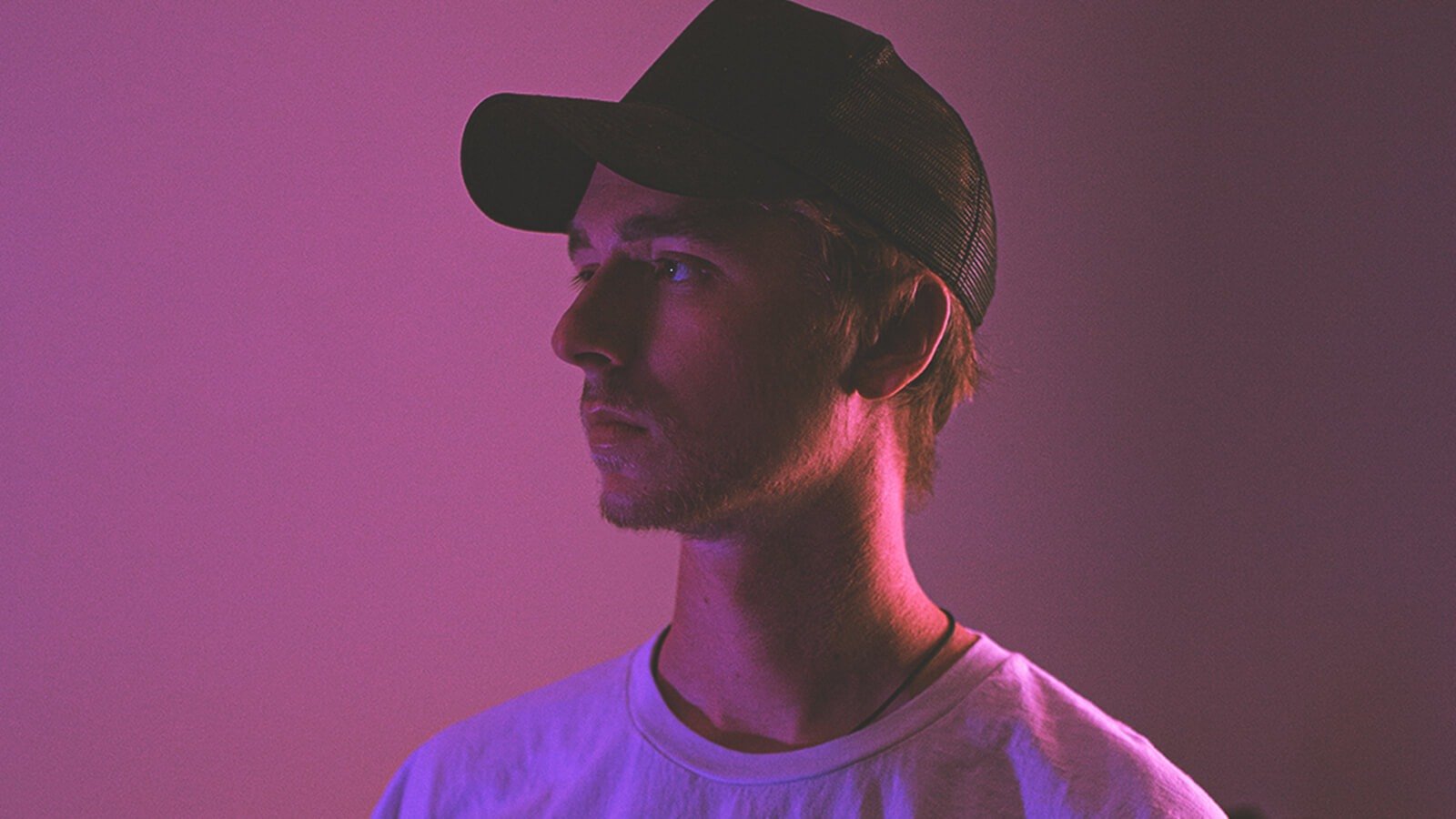 Grayson Smith knew he wanted to focus on graphic design when he first started Full Sail University's Media Communications bachelor's degree program. He also knew he loved gaming, particularly competitive gaming.
Luckily for the grad, his time at Full Sail would allow him to explore those interests and eventually land a role designing graphics, branding, social content, and more as the Digital Media Specialist for Esports Tower, Florida's premier developmental esports club.
During his time in the Media Communications program, Grayson was encouraged to lean into his interests, finding opportunities to combine his love of esports with his emerging skills in graphic design. "The portfolio classes were the best because I was really able to explore myself creatively," says the grad. "And I was able to build a portfolio focused on graphic design for esports, which helped me get this job."
Along with his Portfolio courses, Grayson was especially impacted by Gaming and Transmedia Storytelling, as well as the course's instructor Jason Gillett.
"Not only was that class helpful in defining how I tell stories through my work, but Jason was the one who got me into Fortress 40, the event where I got my foot in the door with Armada," recalls Grayson.
Playing for Full Sail Armada alongside completing his bachelor's helped the grad learn to juggle a heavy workload while preparing him for his future role with Esports Tower.
"It helped me learn a lot about how collegiate esports operates. And that's really what we're doing at Esports Tower," says Grayson. "It's on the high school level, but we're preparing our players for that collegiate level."
Finding community and success in the esports industry, Grayson believes whole-heartedly in the mission of Esports Tower, saying, "[Esports] really gives kids an outlet to express themselves and meet people that are very similar to them. It's a great extracurricular for kids who are a little bit more introverted and it can help them find a university that offers something that they really enjoy rather than something that they think they're supposed to."