Published May 26, 2021
Full Sail Named Top Game Design School for Seventh Year in a Row
The Game Development bachelor's and Game Design master's degree programs landed Full Sail on Princeton Review's 2021 lists of Top Game Design Schools.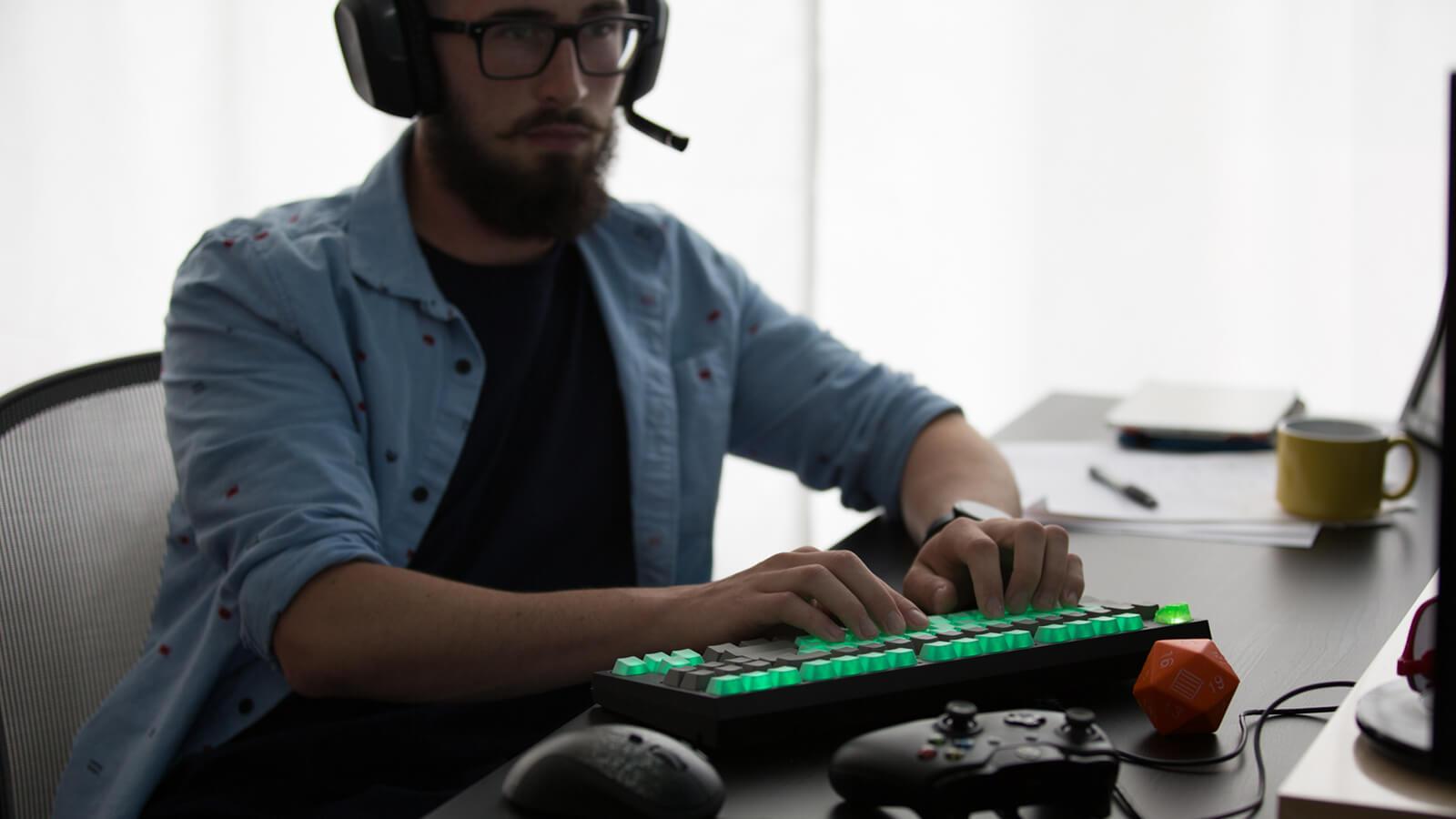 For the seventh year in a row, the excellence of Full Sail's game degree programs has been recognized by the Princeton Review. After reviewing the curriculum and graduate success of Full Sail's Game Development bachelor's program and Game Design master's program, the organization named Full Sail to their 2021 lists of "Top 50 Game Design Programs: Undergrad," and "Top 25 Game Design Programs: Grad."
The Princeton Review's 2021 rankings are based on a survey of 150 institutions that offer game-focused curriculum. The survey considers the quality of each school's classes, faculty, and facilities, as well as graduate employment rates and career achievements.
The complete 2021 lists of graduate and undergraduate programs are available on The Princeton Review's website.