Published Jul 07, 2020
More Than 80 Full Sail Grads Worked on This Year's Daytime Emmy-Nominated Shows
Grads credited on projects in 90 categories at the 47th Annual Daytime Emmy Awards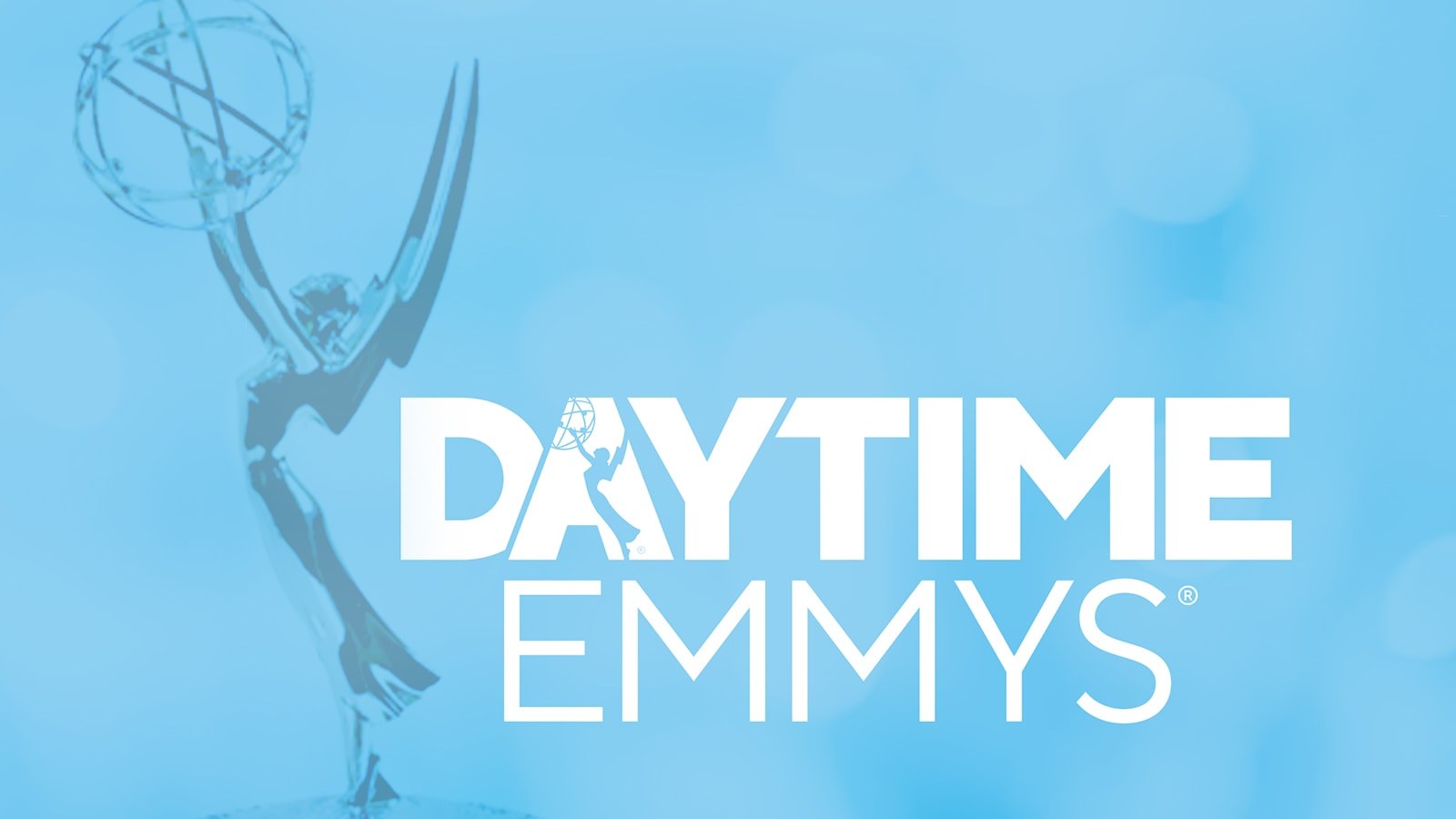 On June 26, the Television Academy honored the best TV programs that air before 6 PM. The virtual edition of the 47th Annual Daytime Emmy Awards was packed with projects featuring Full Sail grads, including soap opera classics like The Bold and the Beautiful, childhood favorites like Sesame Street, and family-friendly game shows like Let's Make a Deal. In total, 81 grads were credited on 70 nominated projects across 90 categories.
The legendary soap opera Days of Our Lives garnered 22 total nominations in categories like Outstanding Drama Series, Outstanding Writing Team for a Drama Series, and Outstanding Directing Team for a Drama Series. Full Sail grads Tom McIlwee (Film, Creative Writing) and Jenee Muyeau (Instructional Design & Technology) helped make this season exciting as a Director's Assistant and an Editor.
The Daytime Emmys honored many fantastic kids' shows this year, and Disney Junior's The Rocketeer earned five nominations in categories like Outstanding Performer in a Preschool Animated Program and Outstanding Sound Mixing for a Preschool Animated Program. Computer Animation grad Jessica Clement contributed to the show's fun, punchy visuals as a Lead Animator.
Four Full Sail Computer Animation grads were credited on Amazon Prime Video's Kung Fu Panda: The Paws of Destiny, which was nominated for Outstanding Directing for an Animated Program. Elyse Hartey, Sean Collins, Bailey Monty, and Ross Gibson helped flesh out the characters and environments in mystical Panda Village, while Recording Arts grad Devon Bowman put the finishing touches on the show's audio as a Sound Supervisor.
Game shows have been reliable source of midday fun for decades, and Full Sail grads made their mark on a number of nominated shows. Let's Make a Deal was nominated for Outstanding Game Show Host and Outstanding Directing for a Game Show. Film grad Tyler Block livened up the show's visuals as a VR Producer, and fellow Film grad Christine Mitchell kept the show running smoothly as the Games Coordinator.
In addition to these shows, Full Sail grads were also credited in a variety of roles on nominated shows like Rapunzel's Tangled Adventure, The Ellen DeGeneres Show, The Kelly Clarkson Show, Good Morning America, and more.