Published Sep 10, 2019
Grad Puts Finishing Touches on the Year's Biggest Music Videos
Culley Bunker worked on music videos for Cardi B, the Jonas Brothers, and many more.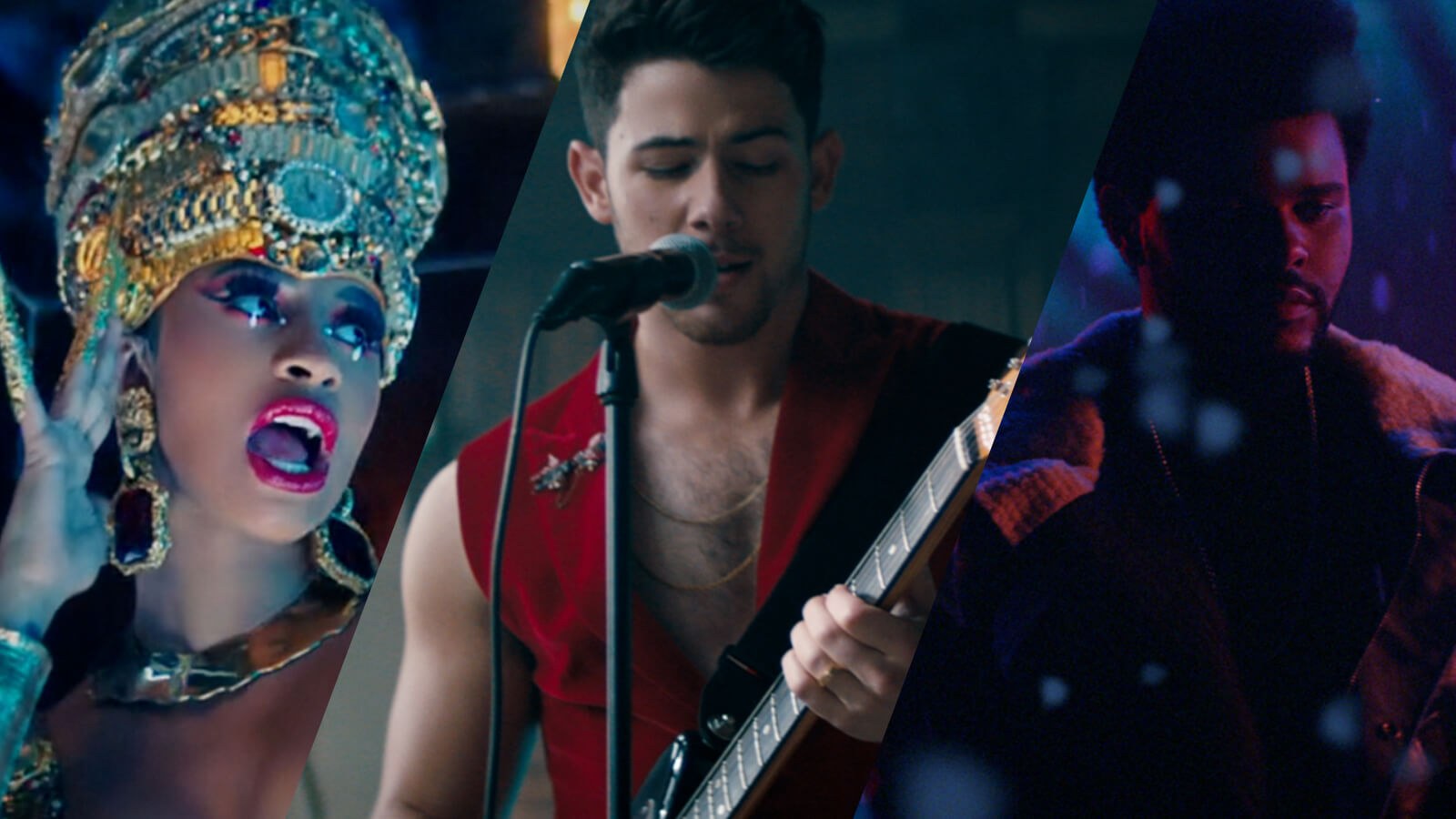 They say the devil is in the details, but for Digital Media grad Culley Bunker and his team at Skulley FX, the details are the best part. As the founder and lead visual effects artist at Skulley FX, Culley works on a wide variety of music videos in their final stages of the production process. By the time the material is handed over to the Skulley FX team, the video has been directed, shot, and edited, leaving it up to Culley and his talented coworkers to put on the finishing touches and review every little detail.
"We play a small part in a very large machine, but we are the end part," Culley said. "We're the last people to see it, and we try to make sure the perfection is there for the artist and the director and everybody involved."
This was an explosive year for Culley as he worked on some of the biggest music video releases, including Lil Nas X's breakout hit "Old Town Road" and the Jonas Brothers' "Sucker." Both of these music videos were recognized at MTV's 2019 Video Music Awards, with "Old Town Road" winning Song of the Year and Best Direction, and "Sucker" winning Best Pop. Culley and his team also helped polish and perfect Cardi B's "Money," which took home the award for Best Hip-Hop.
Sometimes the work that Skulley FX produces may seem minuscule, but the impact is greater than most people realize. "I did two shots on 'Old Town Road' and I got to say I worked on it, and it just blew up. Maserati donated money to the video, so their logo had to be pristine and clear through the shot, so I put their logo back on top of their car from a Photoshop file."
In Cardi B's "Money," the Skulley FX team removed all of the dancing poles at the beginning of the video, providing a stunning effect where the dancers appear to be twirling and floating midair. The team also worked frame by frame to diligently perfect the hip-hop artist's makeup throughout the video.
For Culley, awards and recognition for his team's hard work is wonderful, but some of his favorite videos he worked on are the ones that sometimes go unnoticed.
"We recently worked on an amazing music video that I don't think got enough play: The Weeknd, SZA, and Travis Scott's 'Power is Power,'" Culley said. "A bunch of people got together to make songs inspired by Game of Thrones, and the effects in the video are really cool."