Published Jul 03, 2019
Grads Credited on New Season of 'Stranger Things'
Full Sail alumni contributed their talents to the hit Netflix show's third season.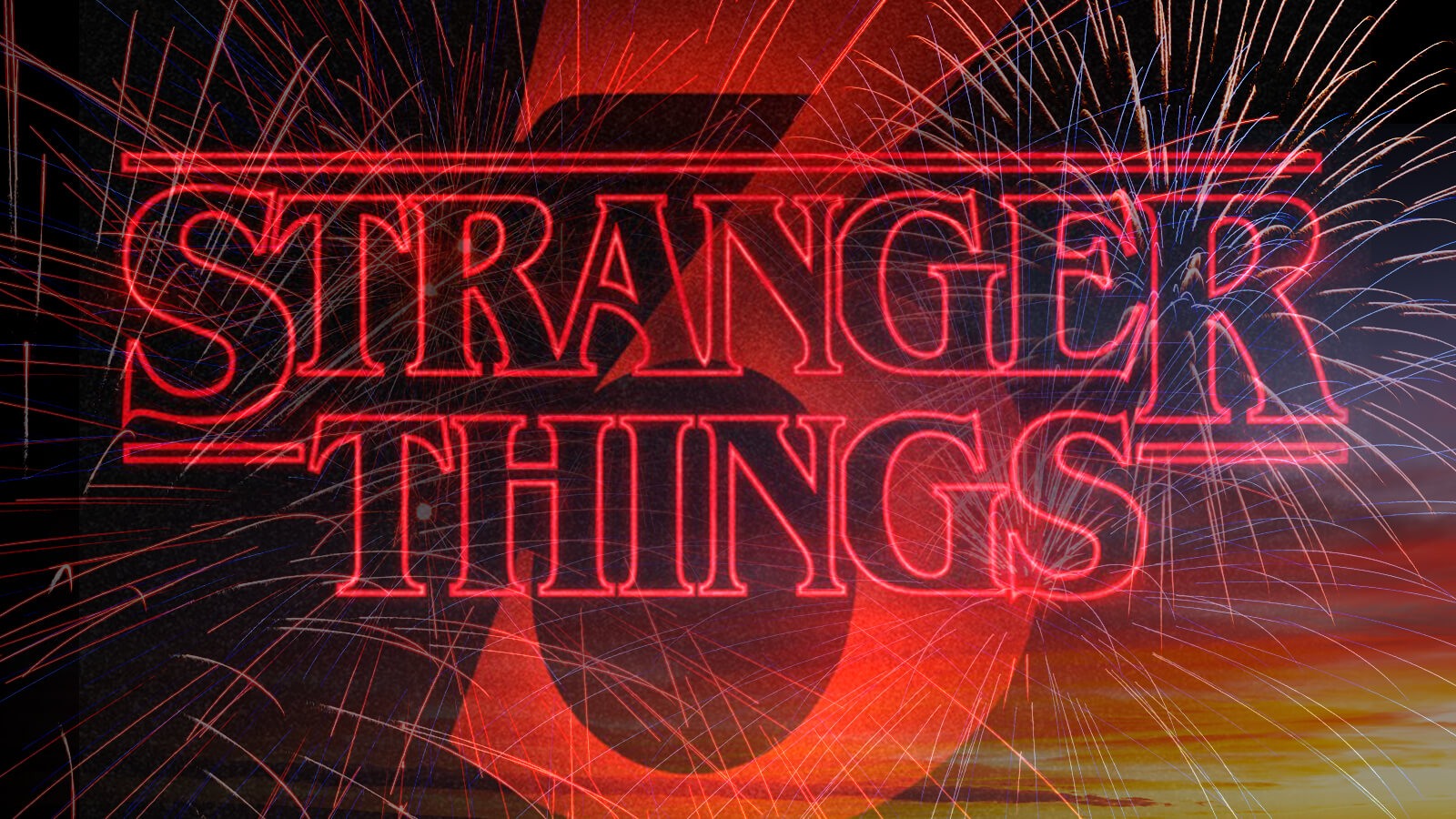 Lace up your vintage sneakers and break out that can of Aqua Net, because the Stranger Things gang is back, and this time, they're hitting the mall (and maybe saving the world along the way).
Multiple Full Sail alumni contributed their skills to the third season of Stranger Things. Film grads like Jorge Luis German (Video Assist Operator), Benjamin McLeod (Camera Utility), and Nelson Moncada (Second Assistant Camera) were credited alongside grads from other programs like Computer Animation (Daniel J. Pastor - Digital Compositor) and Recording Arts (ADR Mixer).
The latest season of the hit Netflix show is set in the summer of 1985, a year after the events of season two. Hawkins, Indiana may be home to interdimensional threats and sinister government agencies, but it's also home to the brand new Starcourt Mall, which serves as the perfect backdrop for Mike, Will, Lucas, Dustin, Eleven, and Max to embrace their burgeoning adolescence. Can the group grow up without growing apart? Then there's the problem of the mind flayer — the malevolent creature the kids trapped in the Upside Down — and the threat it poses to reality. Evil forces never rest, and the Hawkins group will have to put budding romances and complicated friendship dynamics aside to square off against monsters old and new.