Published Apr 20, 2021
How This Grad Is Taking a Conscious Approach to Writing about Tech
New Media Journalism grad Steven Winkelman covers major tech brands including Apple, Google, and Verizon for PC Mag.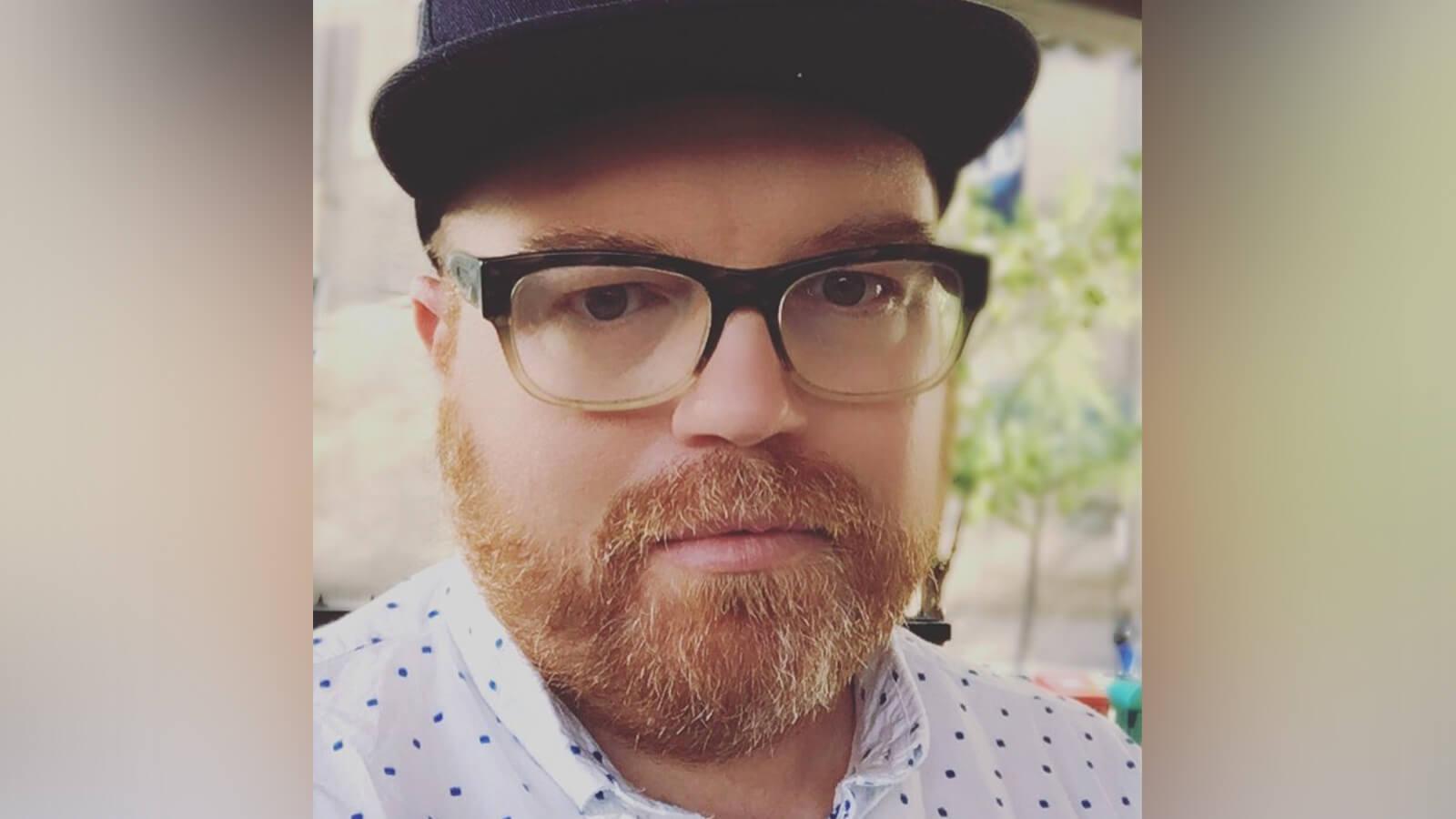 For New Media Journalism Master's grad and PC Mag Consumer Electronics Analyst Steven Winkelman, the path to a career working with one of the largest publications in tech journalism wasn't always clear.
After spending several years in social work, Steven opted for a change.
"I got burned out, and then I went back, and I said I need to be practical about this. So I went to grad school for journalism," he says. "I was specifically interested in socially engaged art and social-practice art and writing about that. But you can't find a job writing about that. And tech fell into my lap."
But just because Steven couldn't find a job covering what he was most passionate about, it didn't mean that he couldn't develop a new approach to a well-established industry.
"Like all journalism, tech has its problems," says Steven. "It's very white, very male, very straight, and I'm a queer, disabled person working within that field. So I'm definitely an outcast in that respect, but I've found my own niche."
Finding his niche at the country's oldest tech magazine with one of the largest digital followings in tech journalism, Steven approaches his pieces with a unique perspective gained from his years in social work.
"I think everything I do [is influenced by it], but I also think it has to do a lot with social practice and socially-engaged art," he says. "I always am looking at affect and sentimentality as a way that prompts us to take certain actions, to purchase things, to interact with things. And that's the way I approach life, I guess."
Steven's more conscious approach has surely come to benefit his relationships in an extremely insular industry. Working with major technology brands including Apple, Google, and Verizon, the grad frequently covers products and features sometimes still unknown to the general public.
In an industry where good relationships are essential for journalists looking to cover top brands, Steven nurtures his connections and builds trust among his colleagues, allowing him to work closely with some of the biggest tech companies in the world.
Steven's conscious approach and industry connections are complemented by his production knowledge, something he credits to his time at Full Sail. "[In the New Media Journalism program,] you learn the basics of audio, the basics of video," he says. "When I was doing on-air stuff for CES, I would have producers send stuff back to me. I'd be like, 'Oh, the lower third is wrong.' I could use the language."
For those just getting started in the industry, Steven stresses the importance of being receptive to feedback, saying, "Be open to lots of editing when you first start. It's not a ding on your abilities. Because if you weren't good, you wouldn't be there. It's just that editors have to maintain an institutional voice. And a lot of times that requires changes, or they just need to cut stuff because it's too long. People talk too much."