Published May 28, 2020
Media Communications Grad Applies Creativity to Nonprofit Work
Graduate Rebecca Groh, a Client Services Specialist at Westfall Gold, shares how she's found fulfillment in working with nonprofits.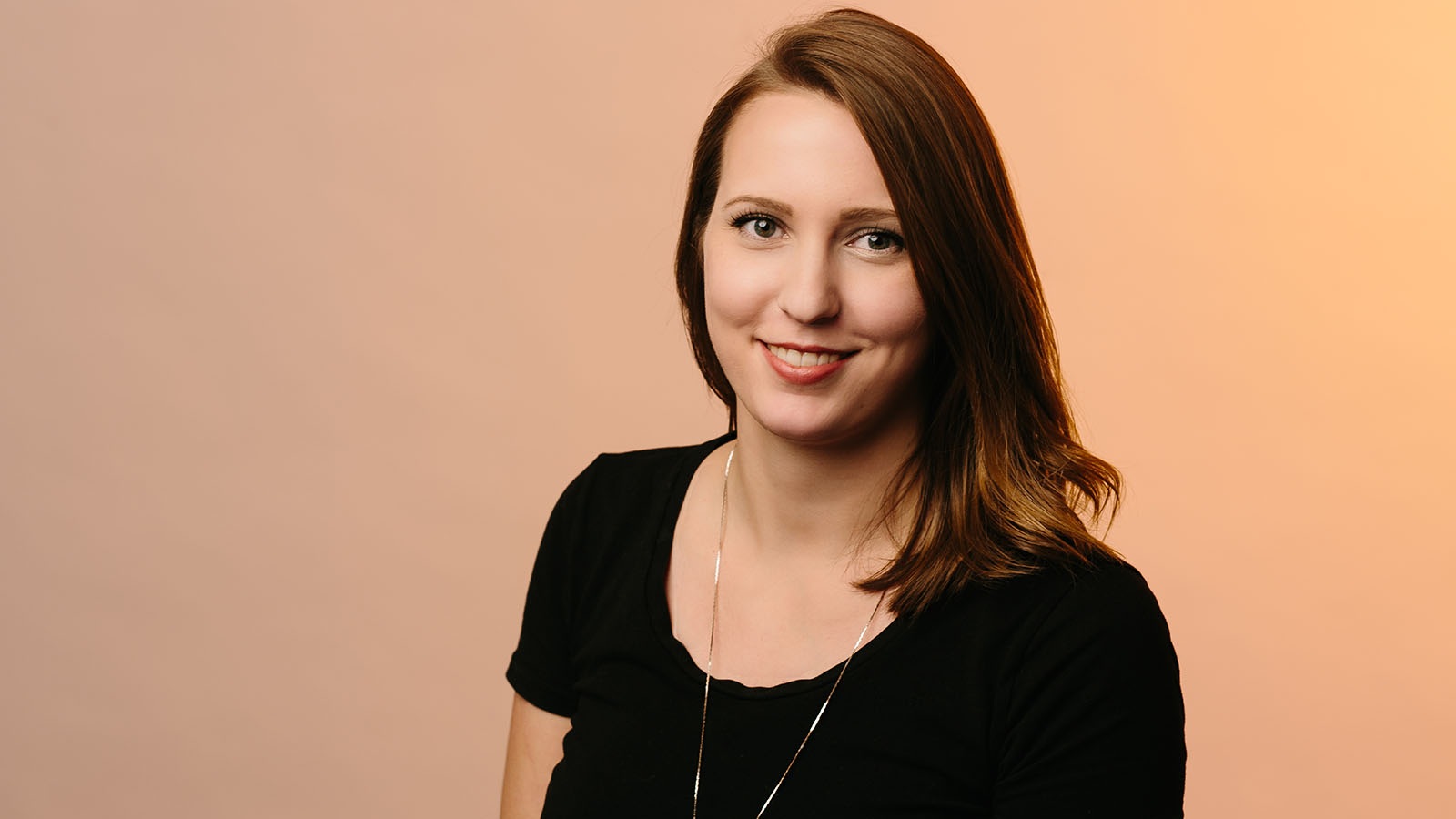 Rebecca Groh, a Media Communications bachelor's graduate, came to Full Sail knowing she wanted to work with nonprofit organizations, but she wasn't certain how to plug in. Now a Client Services Specialist at Westfall Gold, Rebecca applies her media skillset to the fundraising agency that has worked to raise over $1 billion for charitable organizations.
"I knew that I wanted to do NPO work forever," says Rebecca. "[But] I had no idea how I was going to apply it." Making her way through the degree program's video, design, and audio courses, Rebecca realized the opportunities this multimedia skillset would present to nonprofit work.
With her daily responsibilities at Westfall Gold ranging from event coordination to donor communications and web design, Rebecca feels her degree prepared her for both the creative and business-oriented aspects of her role.
"We learned a good scope of everything," she says. "I had a really good opportunity to figure out what it was that made me most excited."
After graduation, Rebecca took on freelance projects for nonprofit organizations that reflected her diverse media arsenal, including editing a feature-length documentary. Her continued focus on projects for charitable organizations eventually led the grad to an opportunity with Westfall Gold, an Atlanta-based fundraising agency which has organized events for dozens of organizations including Convoy of Hope and ACE Scholarships.
Rebecca and the team at Westfall Gold often spend five months to a year organizing and promoting a fundraising event, something that she feels her Full Sail education prepared her for.
"I'm very lucky to be able to work for a company that values the work rather than the timeframe that you do it in," she says. "That's [something] I learned at Full Sail, to make sure I was intentional about the time and not force myself when I wasn't feeling creative."
One such event that Rebecca looks back on with pride was for the international charity, Mercy Ships, an organization that deploys hospital ships to countries that lack access to safe surgery. The charity partnered with Westfall Gold when looking to raise funds for a new ship.
"We raised over $18 million," Rebecca says. "In one weekend, to be able to raise nearly the exact amount of money for them to purchase and outfit an entire new hospital ship was just incredible."