Published Nov 18, 2021
Multiple Full Sail Grads Credited on Latin Grammy Nominees
More than 20 graduates worked on nominated projects at the 2021 Latin Grammy Awards, with eight grads nominated for their own statuettes.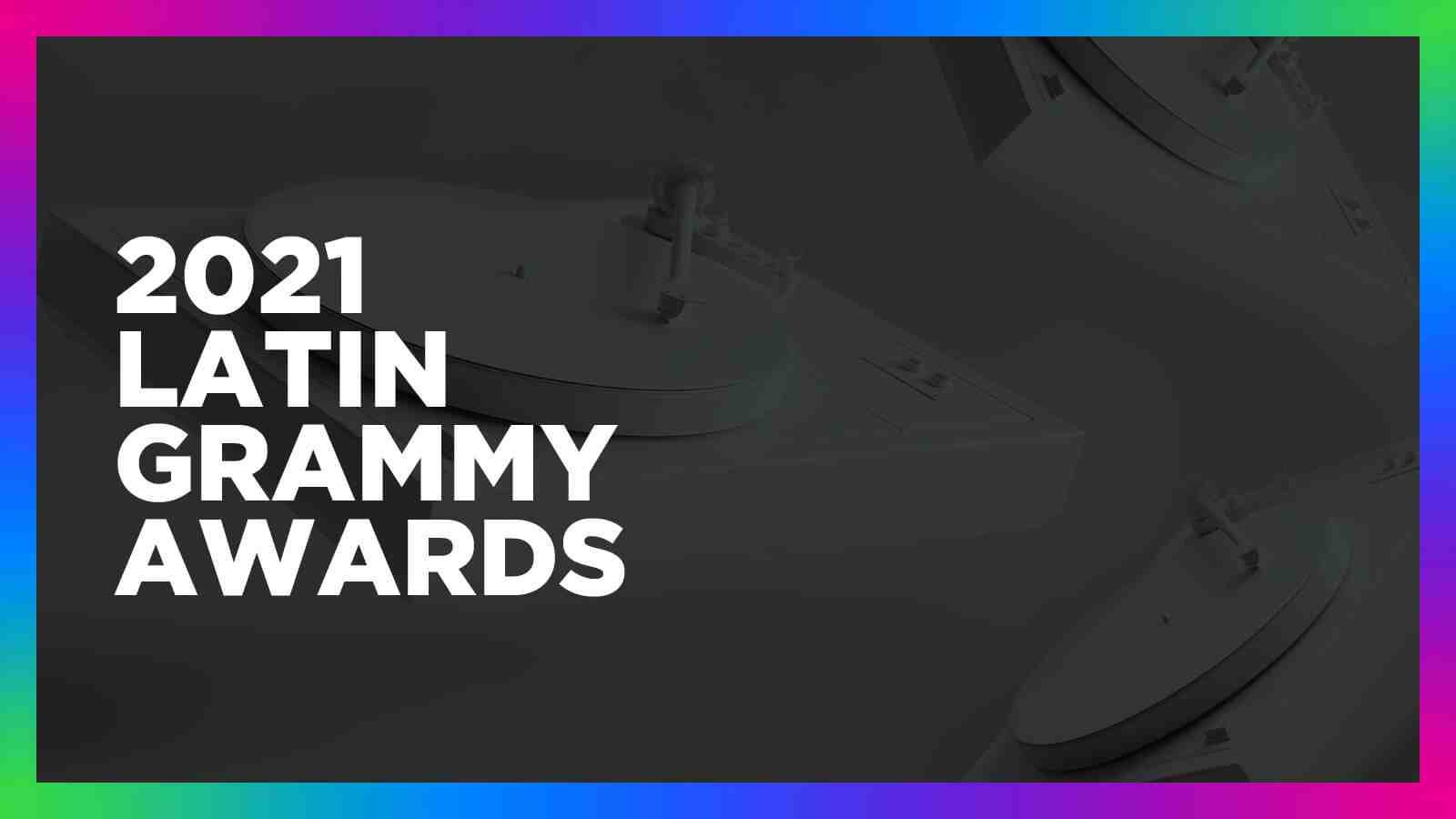 Every year, the Latin Recording Academy honors outstanding musical achievements at the Latin Grammy Awards, and nominated projects frequently have Full Sail grads in their credits. Graduates from programs like Recording Arts and Music Production helped make 2021's nominees stand out from the crowd. Overall, 22 graduates were credited on 28 nominated projects in 22 categories, and eight grads were nominated by name for their own Latin Grammys.
The Full Sail graduates were nominated for their own statuettes in categories like Album of the Year. Grad Maddox Chhim was nominated as a mixer on Mis Manos by Camilo. Hall of Fame grad Josh Gudwin earned a nomination for his work as a mixer on El Último Tour del Mundo by Bad Bunny, and fellow Hall of Famer Colin Leonard was nominated for his skills as a mastering engineer on the same album. A third Hall of Fame grad, Sebastian Krys, earned a nod as a producer, engineer, and mixer on Origen by Juanes.
"It's always an honor to be recognized for your work, but this is also a time to reflect on what's truly important," Sebastian says. "To me, that's the privilege of making music and having that work bring comfort and joy into people's lives. That is the true award."
Record of the Year nominee "Vida de rico" by Camilo got some help from grad Richard Bravo, who was nominated for his own Latin Grammy as a recording engineer on the song. Graduate and recording engineer Ruben Salas was nominated for Dios Así Lo Quiso by Ricardo Montaner and Juan Luis Guerra. "Si hubieras querido" by Pablo Alborán was nominated for Song of the Year, and grad Nicholas De La Espriella was nominated for his work as the song's engineer. Grad Marcos Sanchez was nominated in the Producer of the Year category for Amor Y Punto by Manolo Ramos.
Additional graduates were credited on projects in categories like Best Pop Vocal Album, Best Alternative Song, Best Traditional Tropical Album, and Best Long Form Music Video.