Published Feb 27, 2012
Rapper Noreaga Shoots "Lehhhgooo" Music Video at Full Sail University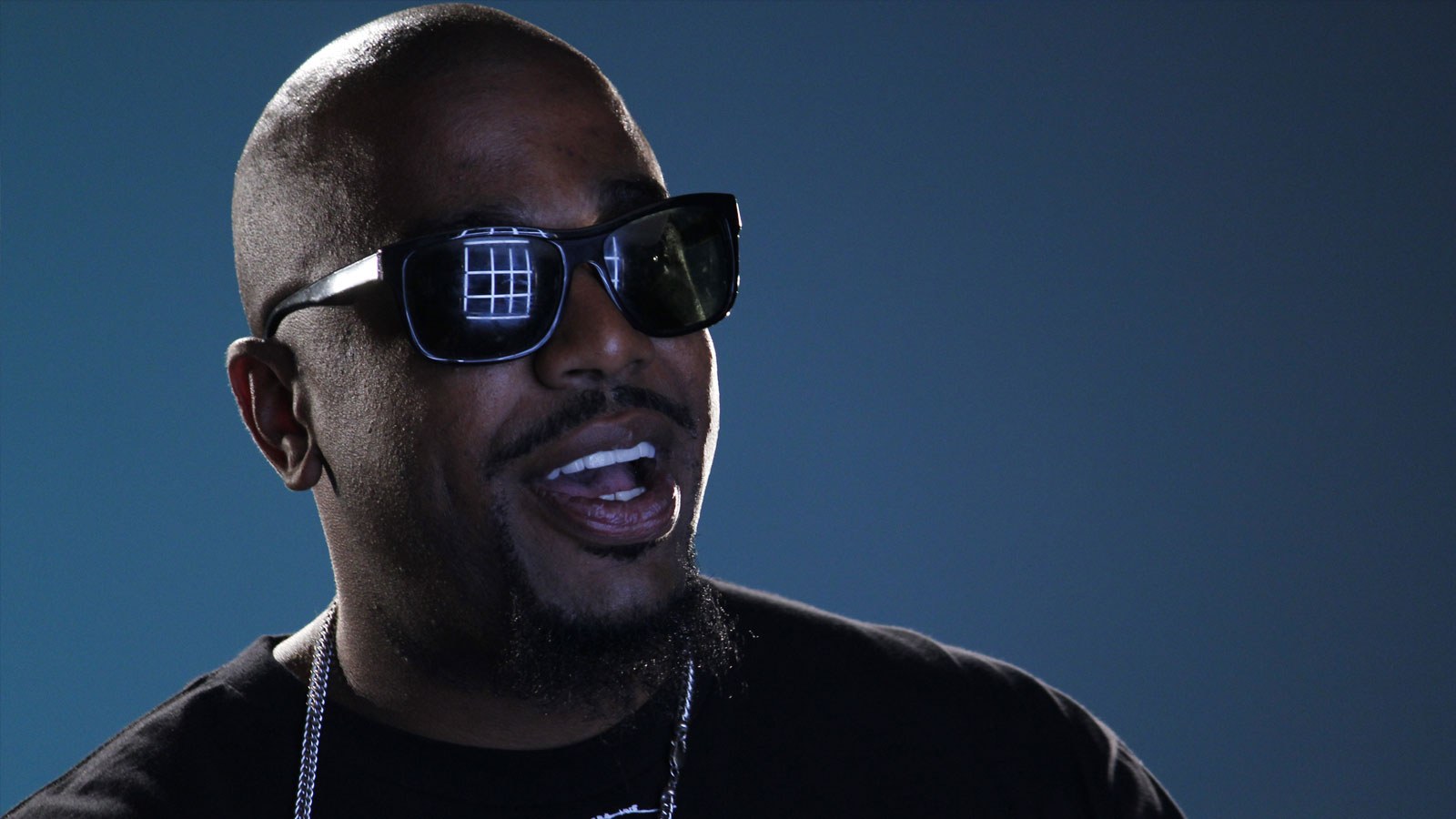 The city of Orlando was teeming with celebrities this past weekend for NBA All-Star events, and some of them graced Full Sail's campus for a music video shoot involving students, grads, and some of hip hop's biggest stars.
Rapper N.O.R.E. (also known as Noreaga) was at Full Sail on Sunday to shoot a music video for his single, "Lehhhgooo" from his upcoming sixth studio album, S.U.P.E.R.T.H.U.G. The song features Busta Rhymes (who also shot his parts for the video at Full Sail) as well as Waka Flocka Flame and Game.
The video was shot on one of the campus Soundstages, and was directed by Full Sail Film graduate Josue "Sway" Mendez, produced by Film grad/Instructor Carl Verna, and featured several Full Sail students working on set and behind-the-scenes.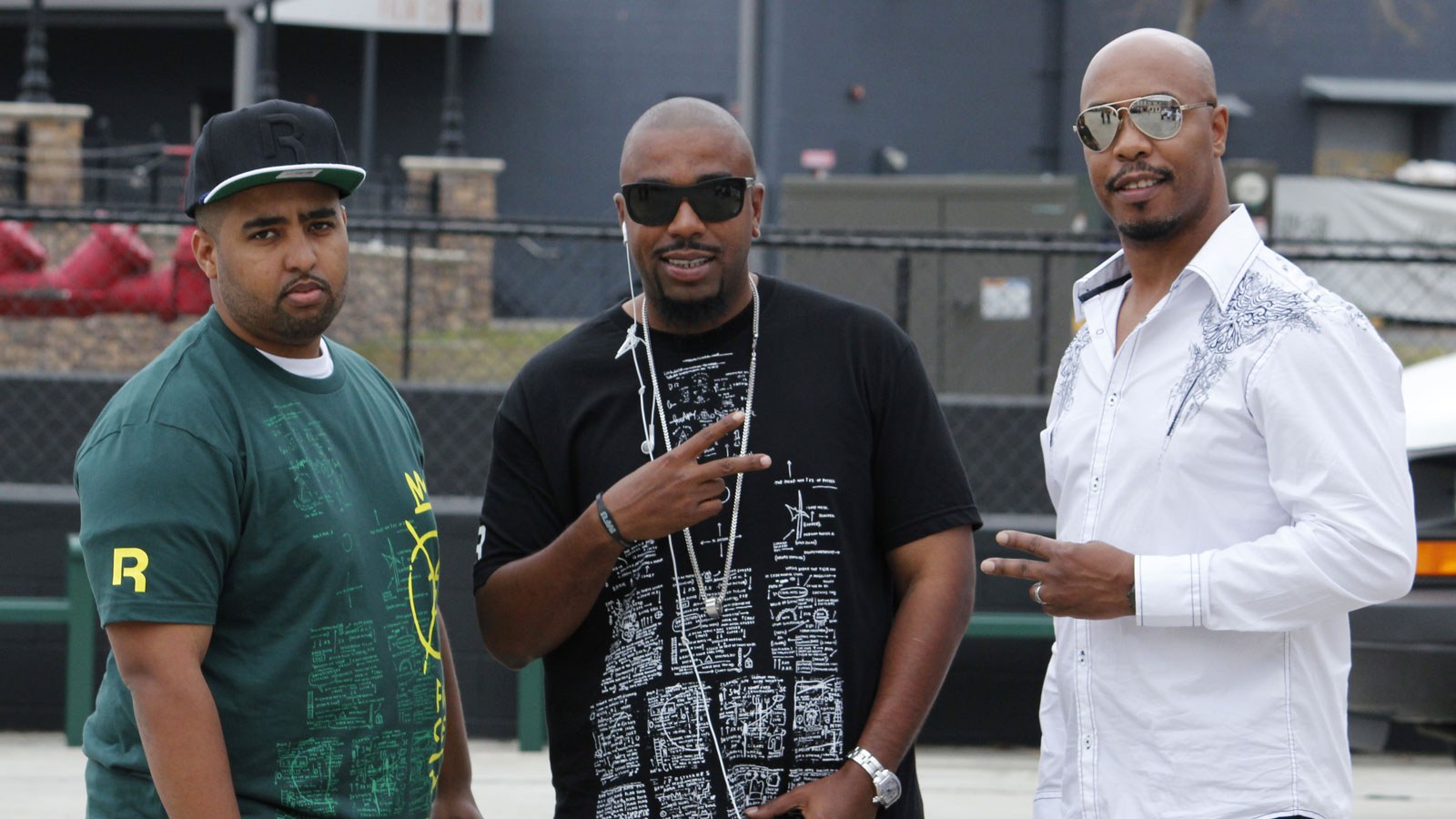 Video Director/Full Sail Film Grad Josue "Sway" Mendez, Noreaga, and Full Sail Film Grad/Instructor/Producer Carl Verna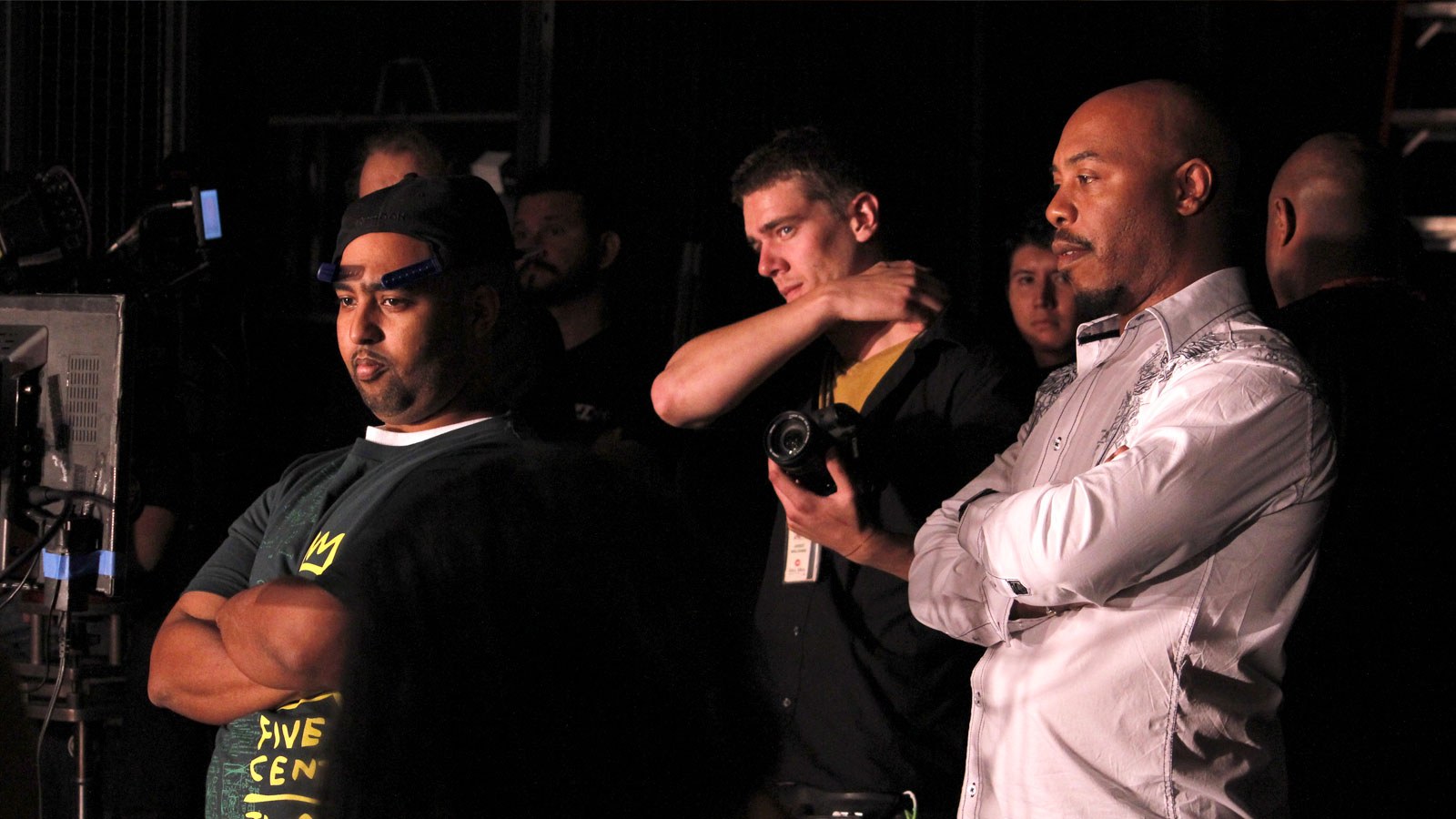 Full Sail Film grads Josue "Sway" Mendez and Carl Verna