Published Jun 14, 2018
Super Graduates Contributed Their Talents to 'Incredibles 2'
The long-awaited sequel to 2004's film about a crimefighting family featured grads in a variety of roles – from animation to sound design.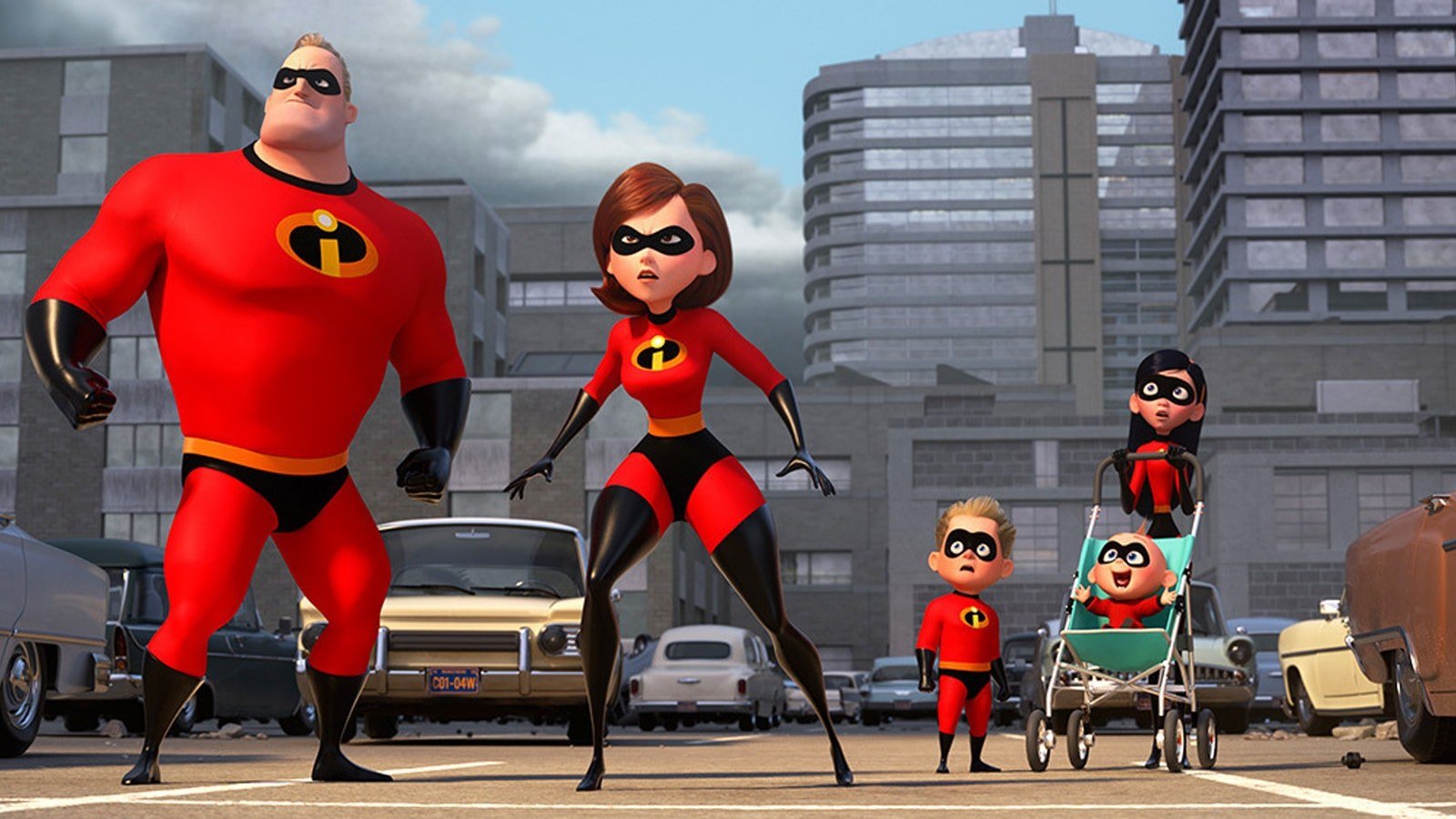 Suit up and get ready to flex your powers, because the incredible Parr family returns to the big screen on June 15 with Disney Pixar's latest release, Incredibles 2. The film picks up right where 2004's blockbuster hit The Incredibles left off – with Mr. Incredible and Elastigirl attempting to balance a life of crimefighting against their distinctly domestic existence, including raising super kids Violet, Dash, and Jack Jack. In an attempt to rebrand the public image of costumed heroes, Elastigirl embarks on a publicity tour at the behest of a PR guru, leaving her husband home to run the house and navigate childrearing. What could go wrong?
Four Full Sail grads brought their professional expertise to the project, which also sees the return of director Brad Bird.
Here's the complete list of graduates who worked on Incredibles 2:
Andrew Atteberry – (Computer Animation, 2005) Second Unit, Fix & Crowds Animation
Lance Fite – (Computer Animation, 2006) Animator
Andrew Gonzalez – (Computer Animation, 2008) Animator
Kristifir Klein – (Digital Media, 1996) Sets Modeling Artist
Nathan Nance – (Recording Arts, 2004) Re-recording Mixer
Dee Selby – (Recording Arts, 1995) Foley Editor
Check out the trailer for Incredibles 2, in theaters everywhere June 15. Just make sure you leave your cape at home.