Published Sep 01, 2021
Dozens of Full Sail Grads Credited on Summer's Biggest Films
Dozens of alumni from programs like Film, Recording Arts, and Computer Animation brought 2021's summer movies to the screen.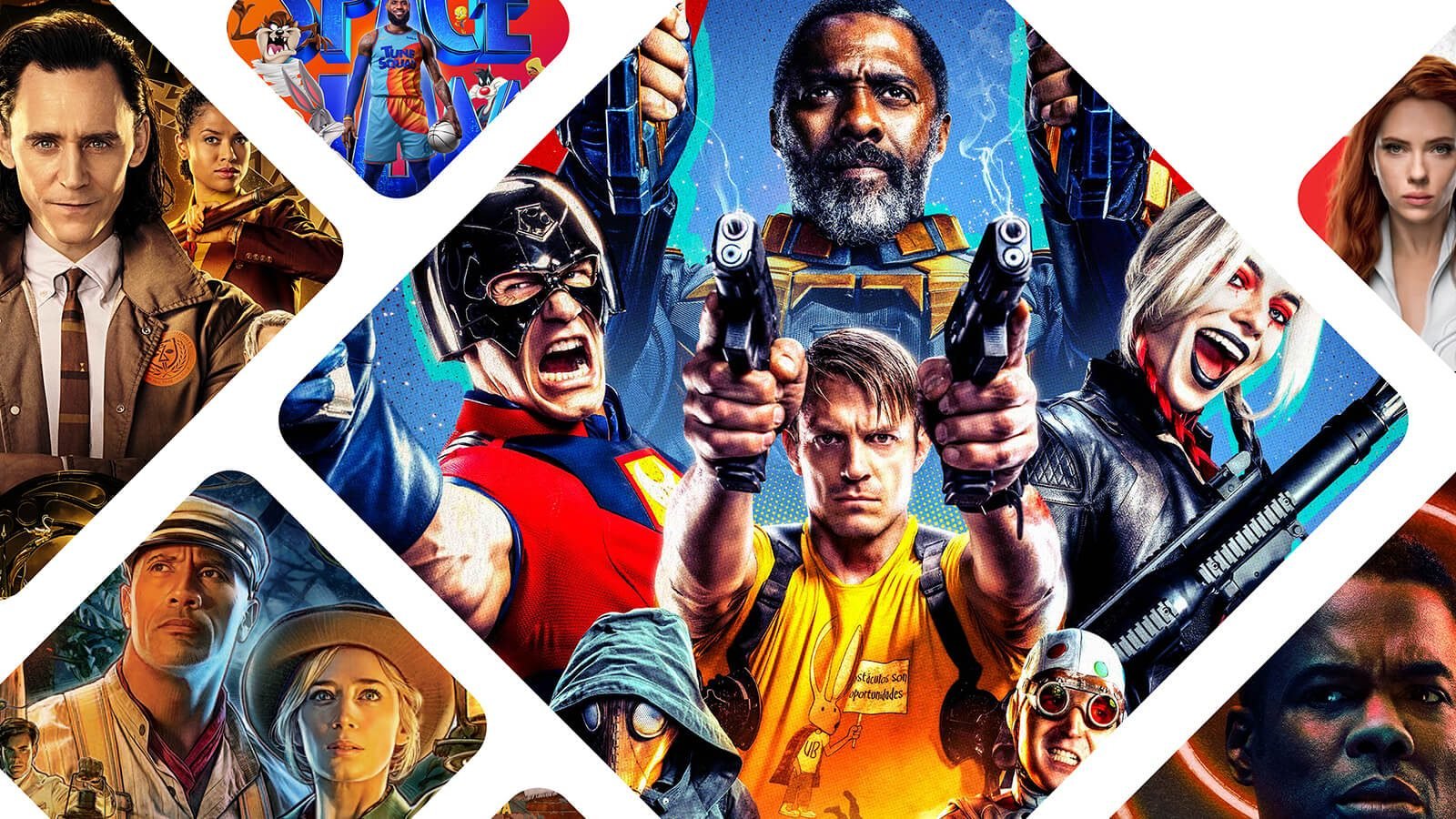 Summer is prime time for Hollywood's biggest releases, and 2021 was no exception. Movies like Free Guy, The Suicide Squad, Black Widow, and Cruella kept fans glued to their seats both in the theater and streaming at home. Full Sail alumni from a variety of programs (like Film, Recording Arts, Digital Cinematography, and Computer Animation) were credited on some of the summer's hottest movies.
No summer is complete without a superhero movie, and Black Widow gave Marvel fans something to cheer about. At least 20 graduates, including Computer Animation grad Shane Cook (Lead Compositor), Recording Arts grad Jeff King (Assistant Re-recording Mixer), and Film grad Lane Leagans (Key Grip), contributed to the titular character's legacy.
'90s kids enjoyed a dose of nostalgia with Space Jam: A New Legacy. LeBron James held his own on the court against Looney Tunes characters with some help from Computer Animation grad Andrew Zink (Visual Effects Supervisor) and Game Art grad Chelsea Goodchild (Digital Compositor), and other Full Sail grads.
Ryan Reynolds' mega-popular flick Free Guy got some help from 10 Full Sail alumni. Film grad Kelly Walton (Assistant Property Master: Second Unit, Props) helped create the movie's weapons, while Computer Animation grads Azadeh Iranban (Rigging Lead) and Rusty Currier (Visual Effects Artist) contributed to the film's colorful visuals in their roles at Scanline VFX.
James Gunn's fresh take on The Suicide Squad delighted current fans and brought new viewers on board. Seventeen grads, like Recording Arts alumni Gary A. Rizzo (Re-recording Mixer) and Tyler Barton (Score Engineer, Score Producer, Score Programmer), plus Film grad Matthew Austin Murray (Stunts) worked on the series' latest iteration.
Additional Full Sail alumni were credited on summer hits like The Tomorrow War, In the Heights, Cruella, and more.