Published Jan 10, 2019
The Game Awards 2018: Full Sail Grads on Winning and Nominated Games
The year's biggest game titles featured the work of nearly 100 graduates.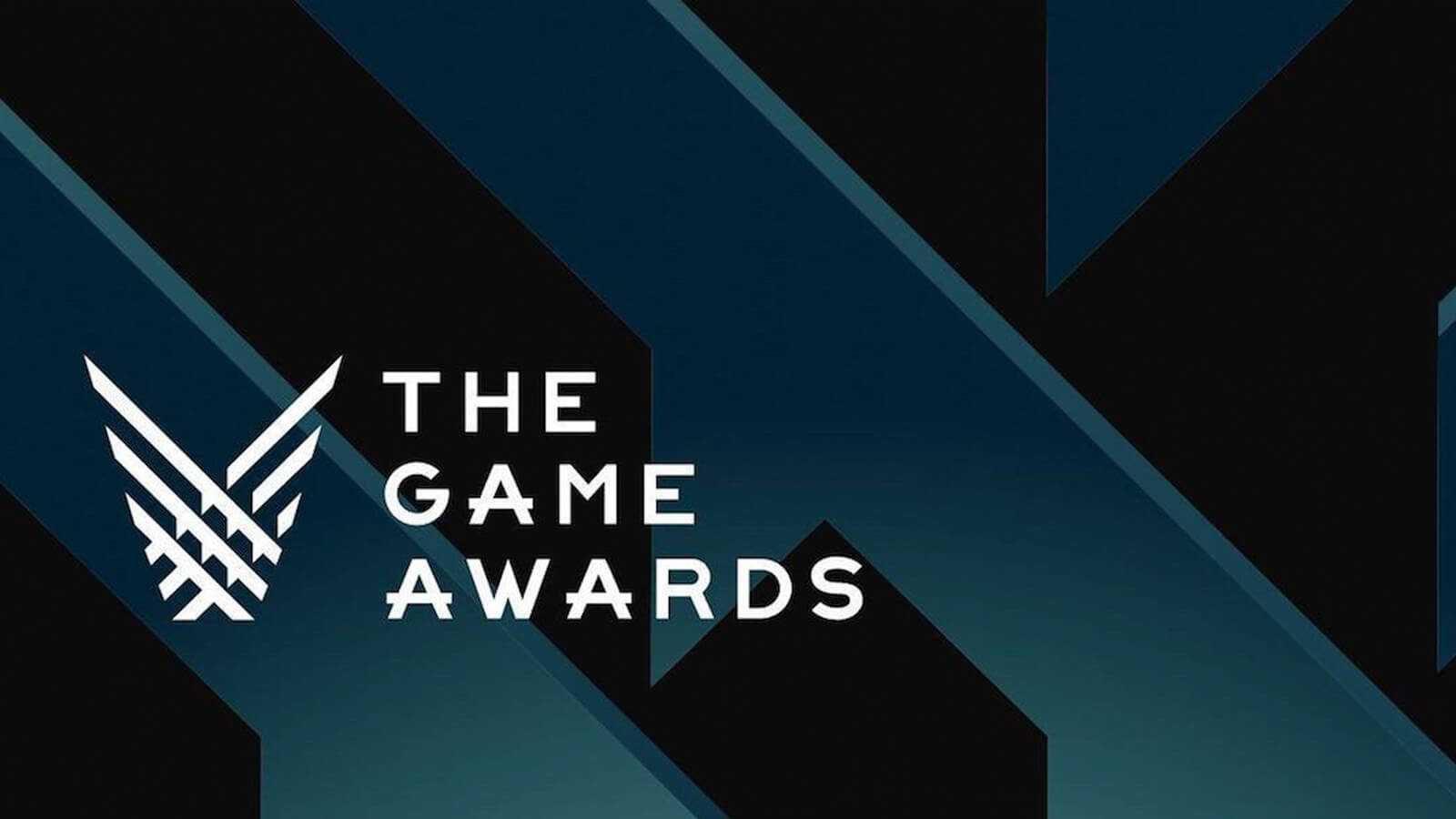 This year's Game Awards were packed with incredible titles and Full Sail University is proud to announce that nearly 100 graduates from multiple degree programs were credited on nominated and winning games featured at this year's awards show.
Graduates took on a wide range of roles on these games. Games like Overwatch – winner of "Best Esports Game" – featured grads from Computer Animation, Game Design, and Entertainment Business in positions like 3D artist, lead character technical artist, and associate community manager.
Best Narrative, Score/Music, and Audio Design winner Red Dead Redemption 2 featured over a dozen graduates from Game Design, Computer Animation, Recording Arts, Game Development, and Entertainment Business in roles like game designer, cinematic animator, audio engineer, AI programmer, scripter, and lead character artist.
This year's Game of the Year, God of War, won in two other categories – Best Action/Adventure Game and Best Game Direction – with grads from Recording Arts, Computer Animation, and Game Design performing roles like character technical artist, senior cinematic sound designer, dialog editor, and encounter design.
In addition to those mentioned above, Full Sail grads worked on winning and nominated titles Fortnite, Marvel's Spider-Man, Forza Horizon 4, and Call of Duty: Black Ops 4. Congratulations to everyone who was featured on this year's biggest games!