Published Mar 13, 2019
TV4 Entertainment Announces Partnership with Full Sail
Strategic partnership taps into Full Sail University's talent and innovative production studios to fuel content demands of TV4 Entertainment's global expansion.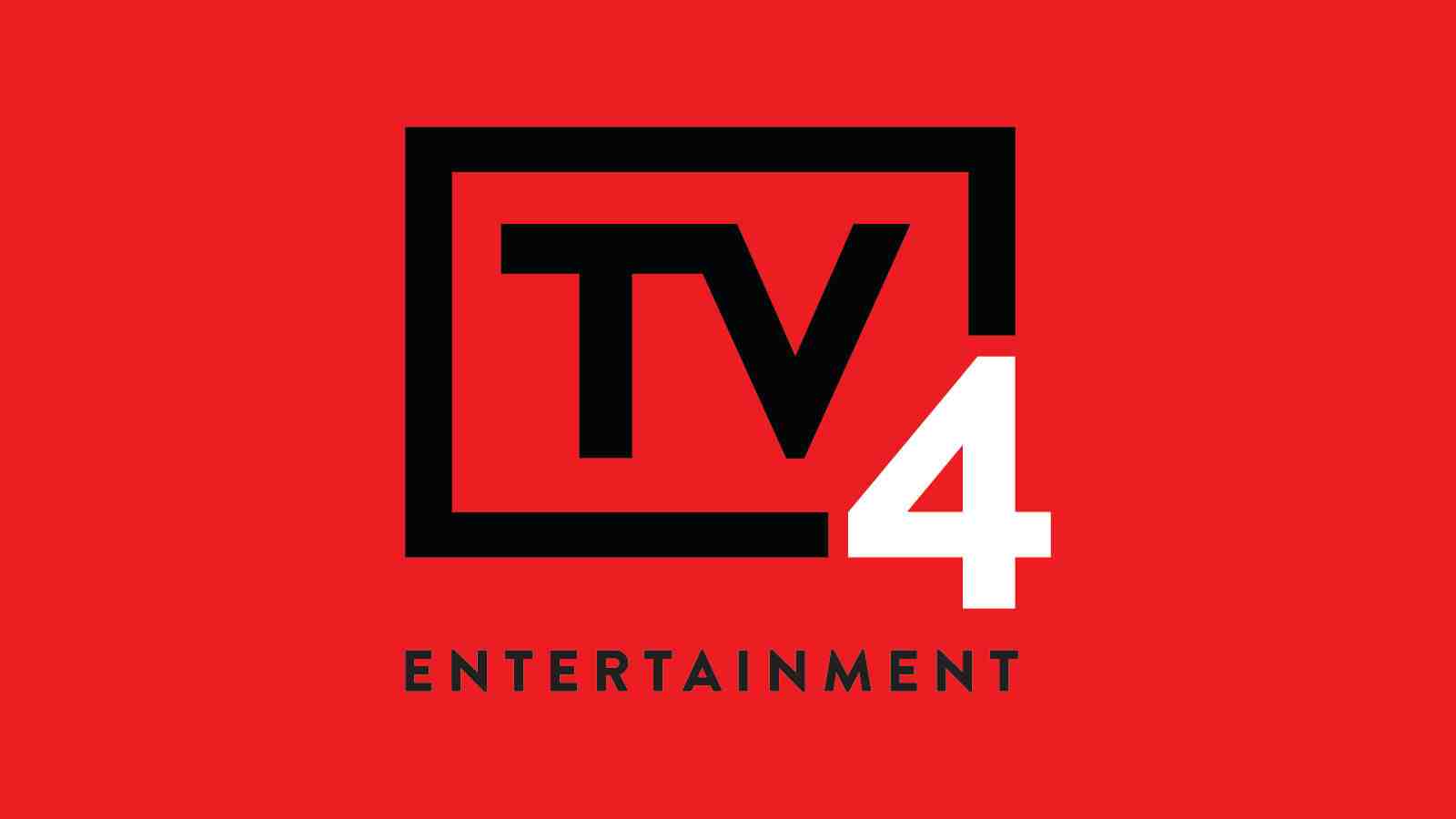 Full Sail University and TV4 Entertainment recently announced an innovative strategic partnership that will leverage Full Sail's advanced production facilities and large pool of student and alumni talent. TV4 Entertainment, named by Fast Company as one of the World's Most Innovative Companies for 2019, is Full Sail's latest entertainment partner.
As part of the agreement, TV4 Entertainment will relocate its global headquarters to Full Sail's campus, bringing its original production studio and portfolio of streaming services and companies to the Central Florida area. This collaboration adds to the Orlando region's growing entertainment and technology landscape and provides real-world employment opportunities to Full Sail graduates.
"In welcoming our strategic partners TV4 Entertainment to Full Sail's campus, we are excited to collaborate, innovate, and educate the next generation of media and entertainment industry professionals, while expanding employment opportunities for our graduates," said Full Sail University President, Garry Jones. "Serving as the global headquarters for TV4 Entertainment's portfolio of streaming and original content entities aligns with our university's mission to provide real-world education, and further enhances the established technology and entertainment landscape of our region."
The strategic partnership will officially kick off in April 2019, as a number of Full Sail grads across several disciplines join TV4 Entertainment's employment ranks. In the coming years, TV4 Entertainment plans to bring hundreds of new jobs to the Orlando region, with a majority of hires coming from Full Sail's graduate pool. In addition, the company will engage directly with current students and faculty, providing the opportunity to gain valuable hands-on educational experience in areas including video and multimedia content production, streaming technology platforms, media operations, distribution, and marketing.