Published Jul 29, 2020
18 Full Sail Grads Credited on PS4's 'Ghost of Tsushima'
Graduates from several degree programs are credited on the Sony exclusive title.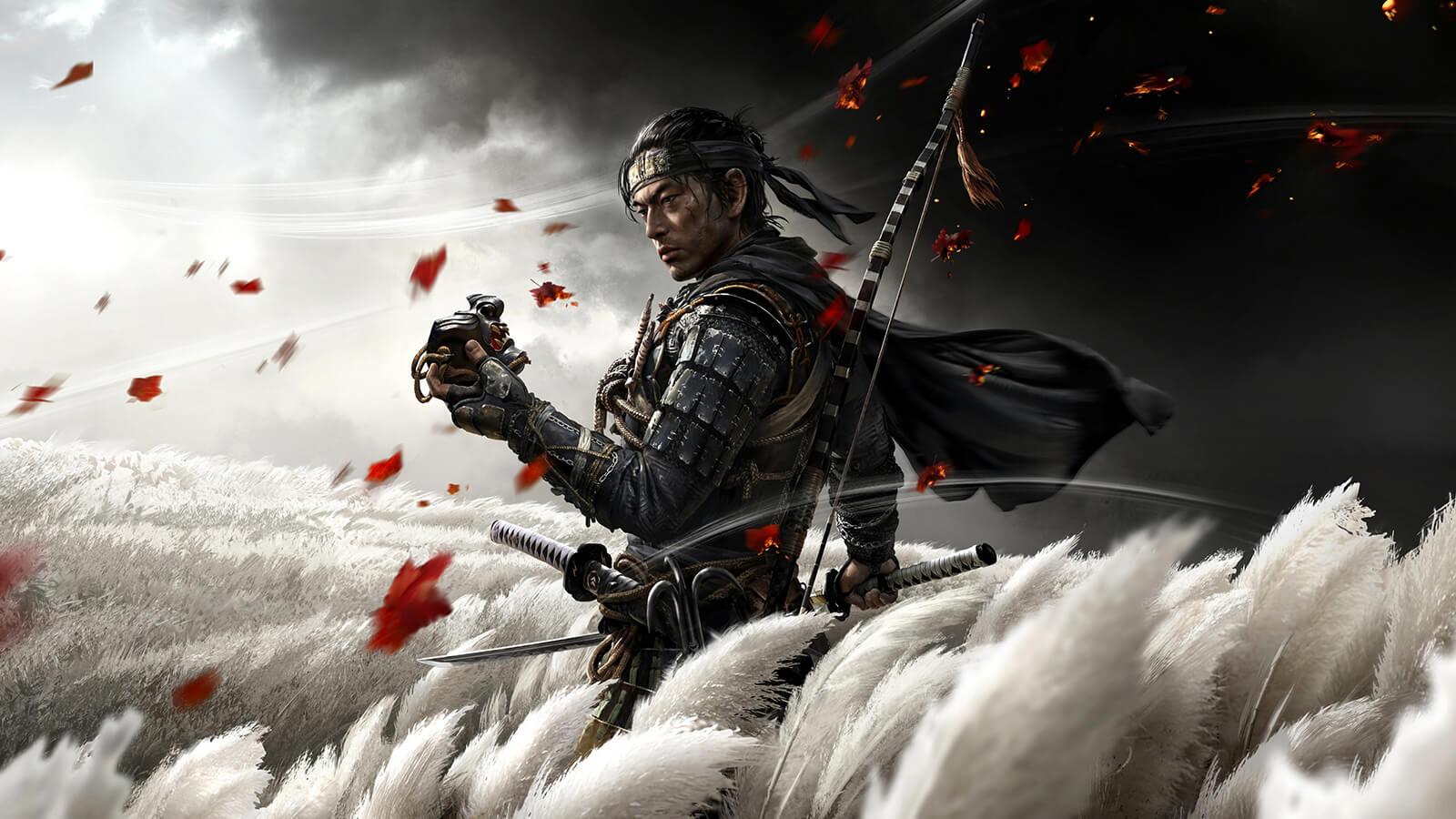 As the PlayStation 4 console generation comes to a close, Sucker Punch Productions' Ghost of Tsushima serves as a great end-cap for an epic era of huge advancements in graphics and gameplay. The action RPG sold over 2.4 million copies in its first few days of release, securing its place as the fastest-selling Sony IP of the generation.
Following the story of Jin Sakai, one of Tsushima's last samurai, the game transports players to the environments of late 13th century Japan using incredible visuals and combat to bring the story to life. The team at Sucker Punch – which included 18 Full Sail graduates – spent over five years developing the now critically acclaimed title.
Several grads from the Computer Animation and Game Art degree programs contributed to Ghost of Tsushima's environment modeling, lighting, motion capture work, and movement animation. Recording Arts graduates also worked on building aspects of the immersive world, including in-game audio and dialogue recording.
Full Sail graduates from degree programs including Film, Creative Writing, and Game Design were also credited on the project in lighting, art, and design roles.