Published Jan 10, 2019
Full Sail Grads on 2018 Holiday Blockbusters
Dozens of Full Sail grads contributed to some of the 2018 holiday season's biggest movies, including Mary Poppins Returns, Aquaman, and Ralph Breaks the Internet.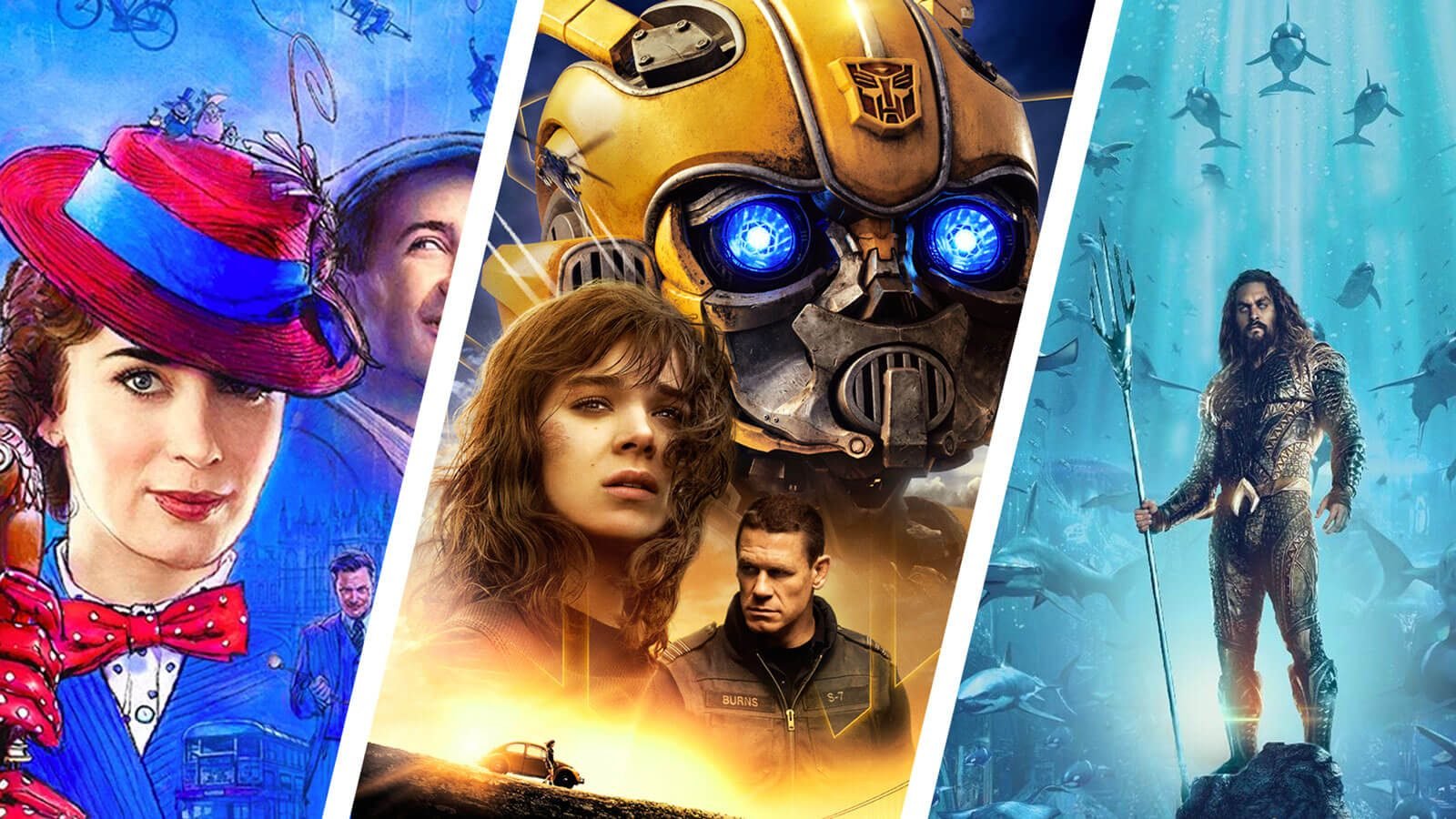 From the introduction of new superheroes to reboots of family classics, the 2018 holiday film season was stacked with blockbusters. Full Sail grads from the Film, Computer Animation, and Recording Arts degree programs contributed their talents to these films, helping them to become some of the year's biggest releases.
Everyone's favorite Christmas pessimist The Grinch returned to the big screen for a new adaptation of an old classic. Hall of Fame inductees Gary Rizzo and Juan Peralta both took on the role of re-recording mixer for the new movie.
Disney launched two new movies this season, Ralph Breaks the Internet and Mary Poppins Returns. Grads from Full Sail's Computer Animation and Recording Arts degree programs helped Ralph and Vanellope escape from the arcade, while grads from Film and Computer Animation filled roles like CG supervisor and production coordinator on the set of Mary Poppins Returns.
Bumblebee and Aquaman brought action to the big screen this holiday season, and more than a dozen grads from various degree programs worked in roles such as visual effects artist, production coordinator, and senior CG generalist on these blockbusters.