Published Feb 23, 2011
Full Sail Graduates Worked on 23 Oscar-Nominated Films
84 Full Sail graduates are credited on 23 projects which were nominated in 20 different Oscar categories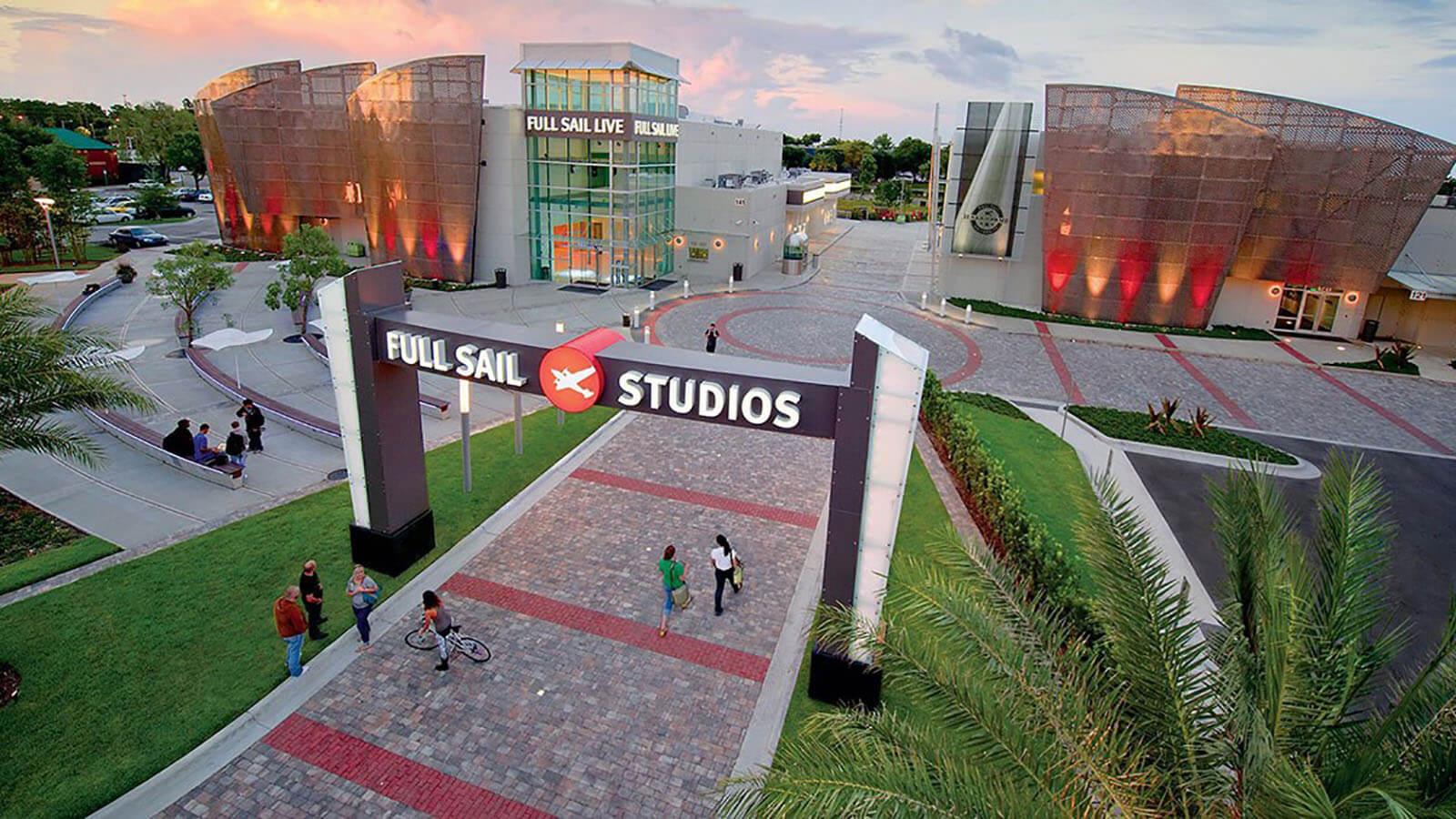 After tallying the results from last night's Academy Awards ceremony, 36 Full Sail graduates worked on 8 of the winning projects in 16 categories. And, during the ceremony, we were thrilled to see 1993 grad Gary Rizzo come to the stage to accept his award for Best Sound Mixing for his work on Inception.
Among this year's Academy Award nominees, 84 Full Sail graduates are credited on 23 projects which were nominated in 20 different Oscar categories. These grads come from Full Sail's Film, Computer Animation, Digital Arts & Design, and Recording Arts programs, and contributed to a range of projects, including seven of the ten films nominated for Best Picture – Black Swan, Inception, The Kids Are All Right, The Social Network, Toy Story 3, True Grit, and Winter's Bone.
Gary Rizzo – 1993 Recording Arts graduate and Full Sail Hall of Fame inductee – is in contention to receive his own Oscar statue in the category of Best Sound Mixing for his work as sound re-recording mixer on Inception. This marks Gary's third Oscar nomination for Sound Mixing since 2004, following nods for his work on The Dark Knight and The Incredibles.
In addition, Gary contributed to two other Oscar nominees, How to Train Your Dragon and Tron Legacy, where he was joined by fellow Recording Arts graduate Juan Peralta, who also served as sound re-recording mixer.
The category of Best Cinematography is highlighted by four of the year's most talked-about films, whose striking visuals were developed with the help of a number of Full Sail graduates. This includes visual effects artist Greg Silverman (Black Swan), camera technician Brannon D. Brown (Inception), set dresser Jason T. Clark (The Social Network), and matte painter Anthony Grant (True Grit).
Other notable achievements this year include a Best Visual Effects nomination for Tim Burton's Alice in Wonderland, which featured 12 Full Sail graduates in roles like character modeler, digital artist, and technical director. Also in contention for the Visual Effects statue is Harry Potter and the Deathly Hallows Part I, which had seven graduates credited in positions like digital compositor, roto artist, and senior rigger.