Published Oct 09, 2019
Grad Matt "Burns" Potthoff: General Manager for the eUnited Esports Team
After graduation, Matt "Burns" Potthoff went pro. Now, he's supporting the players who are racking up wins.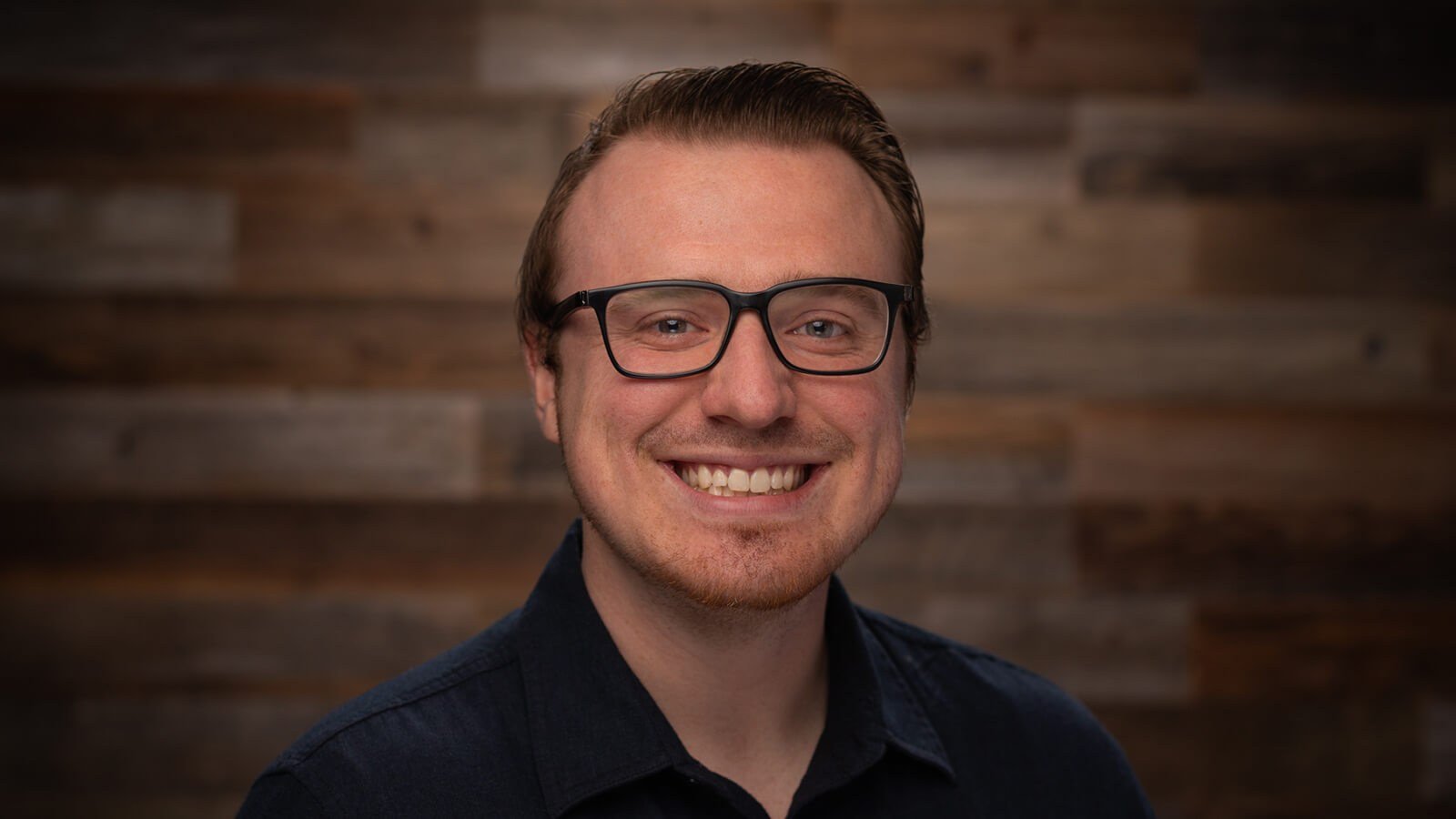 If the stereotypical gamer is more of an introvert, then Matt "Burns" Potthoff defies convention.
"I love talking," says the Entertainment Business bachelor's grad. "I like meeting people and networking and doing marketing strategies."
Matt started playing games competitively in middle school by entering local and regional tournaments for Halo and Call of Duty. He got pretty good at it, and by high school, he estimates he was making around $200 a week just playing in LAN tournaments around St. Louis. As college approached, he had to seriously consider his options: try to make it as a pro gamer or get a degree.
"I always wanted to go pro in video games, especially Call of Duty, but I also knew I wanted to get an education. So I went to Full Sail."
After a brief stint in the Web Design and Development (now called Web Development) program ("I was trying to create a website for gamers where professional players could give advice and service to amateur players," says Matt), he switched to Entertainment Business. It was a perfect fit for an outgoing guy who enjoyed networking. It also helped that Matt was able to focus many of his class projects on esports. Then, in 2012, he entered Play N Trade's Modern Warfare 3 Tournament and won. His winnings amounted to $25,000 and landed him his first sponsorship with controller company Scuf Gaming.
"[Winning the tournament] gave total recognition to the steps that I was taking and to all the hard work I was putting into gaming," says Matt.
Other students might have taken their winnings and left school for the chance to go pro, but Matt was determined to finish his degree. He graduated in 2013 and moved back to St. Louis on the self-imposed condition that if he didn't place pro at his next tournament, he'd give up competitive gaming. He signed up for UMG Philadelphia and placed fifth.
"Top eight is considered pro," says Matt. "After placing fifth in that tournament, I got my first contract."
Over the next few years, Matt would go on to play Call of Duty for several organizations, including Curse Black, Team Liquid, Cloud9, and Rise Nation. He traveled the world, competing and meeting people who shared his love for gaming. Along the way, he found himself stepping up in a different way.
"I've always been a very serious individual, and I've always gone out of my way to try to make sure everyone's doing okay and to be the best teammate I can possibly be during matches. So it was really easy transitioning into a coaching role three years ago," he says.
Now, Matt serves as General Manager for eUnited, where he's in charge of player management, acquisitions, and social media. It's the perfect role for a former player who also happens to be passionate about business. And if his full-time job weren't enough, Matt also joined forces with his dad earlier this year to found Kick CBD, a company aimed at helping gamers manage anxiety, burnout, and pain from repetitive stress injuries.
Matt has been a frequent visitor to campus since Full Sail announced its foray into esports. Speaking at the soft opening of The Fortress in March, he said, "One reason I'm so passionate about coming back to Full Sail is that I always dreamed about something like this when I was a student. This is where I started my career. Seeing how much work the school has put into their esports program, to me, personally, it feels like it's come full circle."