Published Jul 15, 2019
Grad's Career Path Comes Full Circle on 'Toy Story 4'
'Toy Story' inspired him while in school, and now Kristifir Klein is a Sets Modeling Lead on 'Toy Story 4'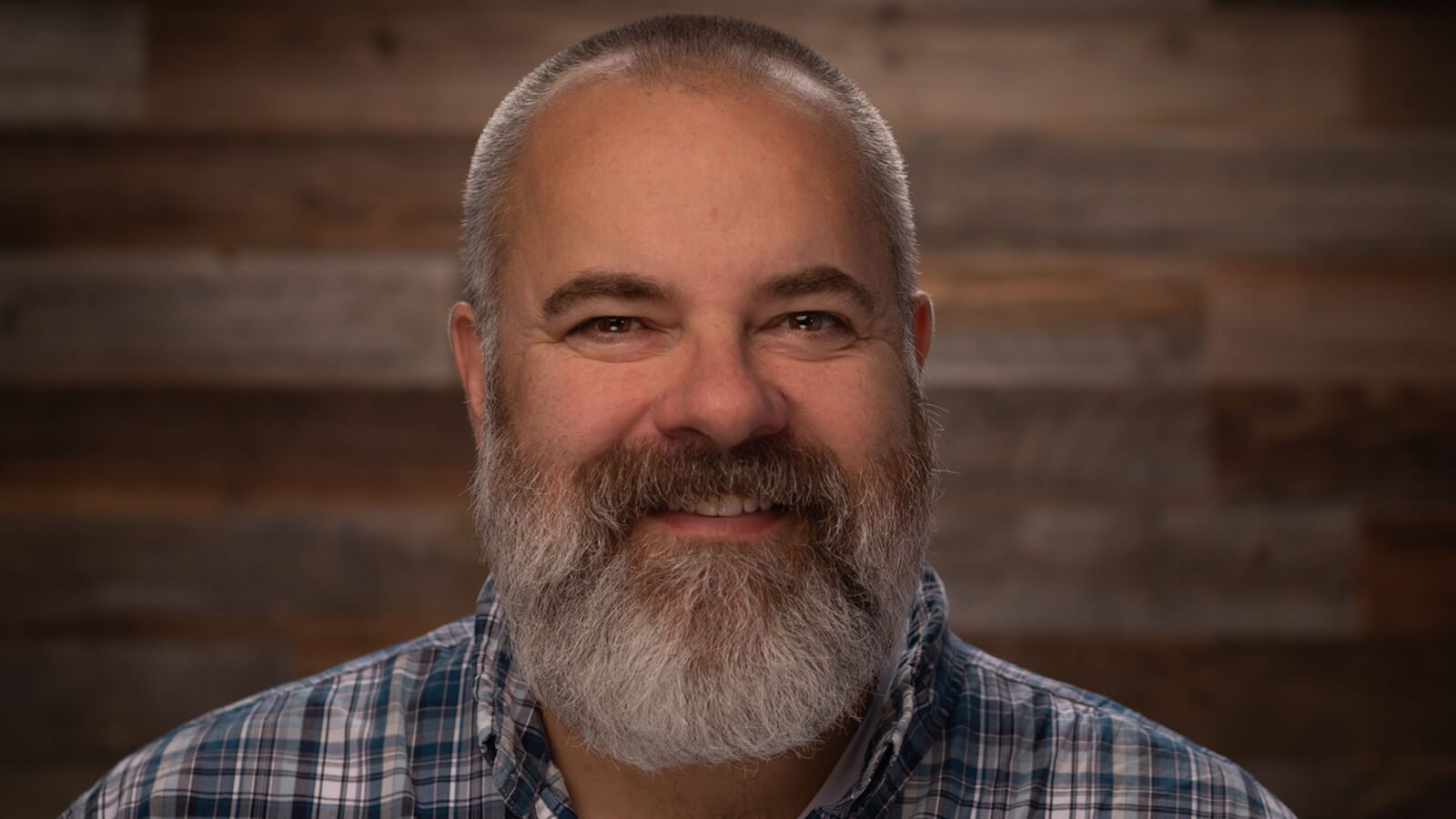 When Kristifir Klein was a Recording Arts student in 1995, he sat down in the theater to watch the first Toy Story movie. As the credits rolled, he decided right then and there it was time to switch up his educational pursuits for a new career path: computer animation for film.
"Walking out of Toy Story with my roommate, I looked at him and said 'I don't know what it was that we just saw, but I want to do THAT – whatever that is,'" Kristifir shared.
Luckily for Kristifir, Full Sail had just launched the Digital Media program, now known as Computer Animation. The campus had opened a lab filled with SGI (Silicon Graphics Inc.) computers, early high-performance systems designed for graphics visualization. When Kristifir saw that few other students had yet to discover the equipment, he took advantage, jumped in, and "basically lived in the lab for the rest of [his] time at Full Sail."
After graduating in 1997, Kristifir took gigs as a 3D artist to gain experience and build his resume. Through hard work and persistence, Kristifir was finally hired by Pixar after his third application, and began work as Lighting Technical Director for Monsters, Inc.
Kristifir also worked as a Character Technical Director on Finding Nemo and The Incredibles. His work modeling and articulating the character Frozone caught the attention of the supervisor for the character team who asked him to be a Sets Modeling Lead.
His dedication to his work paid off and his career journey came full circle when he was asked to work on Toy Story 4, modeling Duke Caboom, a character who has quickly become an audience favorite.
"He was never supposed to be that big of a part in the film," says Kristifir of the character. "I feel very lucky to have him stealing the show and that I had a chance to work on [him]."
Needless to say, Kristifir's reality of working for Pixar is more than he could have ever dreamed of. "What's keeping me here at Pixar after all of these years is the amazing amount of super talented and interesting people in the building. I've never seen or found [this environment] anywhere else, except maybe Full Sail. I love working on the projects, and I love working on the movies, but my main motivation at this point is to be part of the team of Pixar – that's where I get most of my satisfaction from."