Published Apr 20, 2020
Faculty Spotlight: Jackie Otero (Program Director, Music Business)
Jackie Otero takes Music Business students to the next level with organizations like DECA and 3300+Climbing.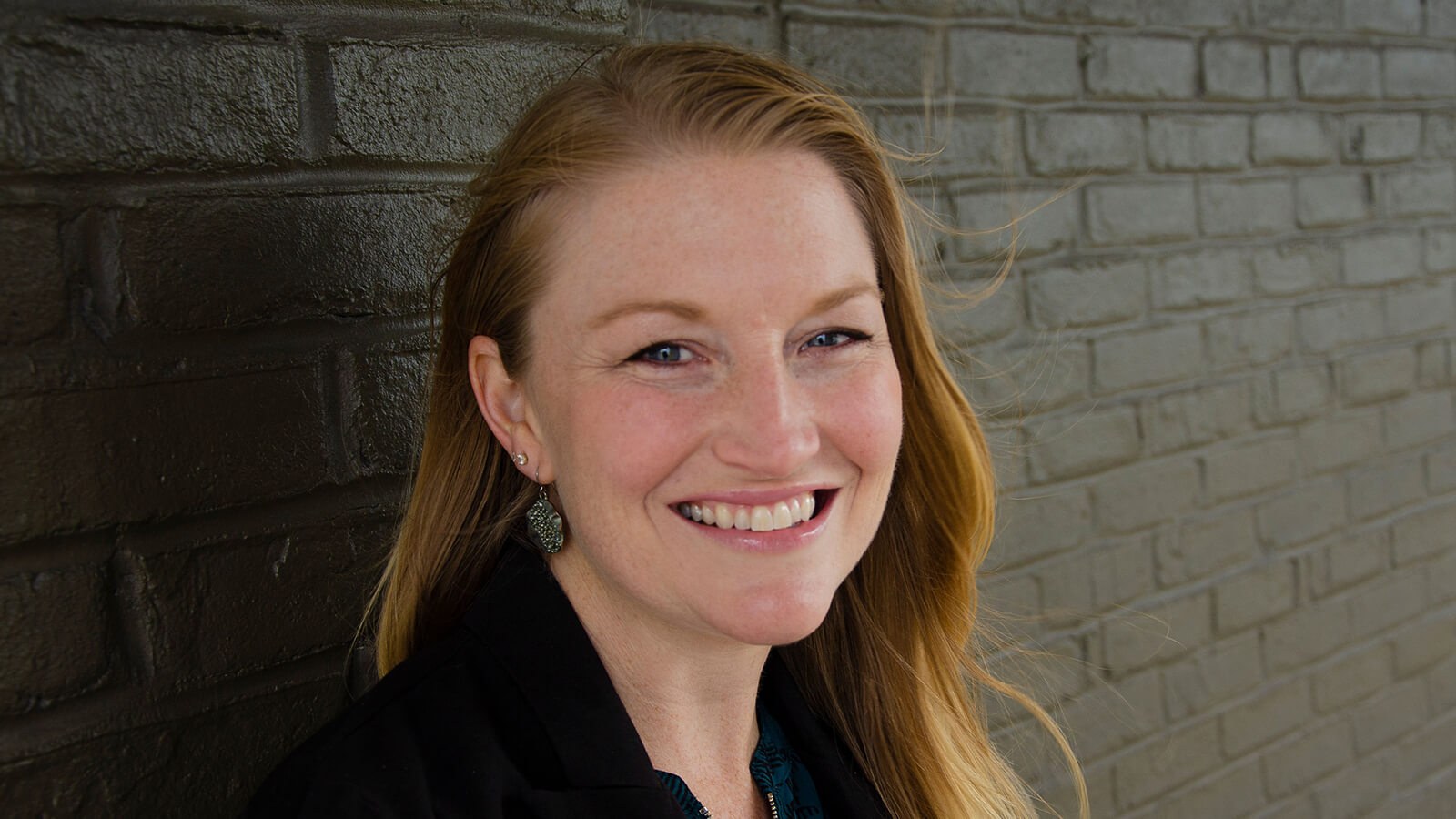 The music industry is filled with people working to become the next big star, but Jackie Otero always knew she wanted to work behind the scenes. Growing up, the Orlando native spent all of her Christmas and birthday money on CDs and read every album insert.
"I always wanted to know, who was the producer? Where did they record it? Who was the engineer?" she says.
She pursued her fascination with music and consumer culture with an undergraduate degree in Sociology at Yale, then earned a master's in Music Business at New York University. After graduation, she worked for managers of popular acts like Aimee Mann and indie sensation Clap Your Hands Say Yeah and started her own artist management and licensing company, called Front Burner Music.
Jackie continued honing her artist management skills and figuring out how to best serve her clients until 2007, when she started teaching at Full Sail. She still works as a music consultant to stay up-to-date.
"Doing new projects and working with new clients gives me new stories to tell," she says. "It keeps me current in the industry and only benefits the students."
When Jackie was promoted to Music Business and Entertainment Business Program Director in 2013, she started prioritizing mentorships and student programs to maintain relationships with Full Sail students.
"I always use a quote from Walt Disney. He said a good leader has to 'walk the park.' He had to be walking around the theme park to know what's going on. I have to walk the campus. I have to know [my students'] experiences if I'm going to be effective in my job," says Jackie.
One of the biggest contributions Jackie's made to student life was starting Full Sail's Collegiate DECA chapter. During a prior stint as a DECA judge, she saw business schools across the state compete — and she knew that Full Sail could beat them. Jackie put together a competitive team, and in 2016, Full Sail won the international championship in the Sports and Entertainment Marketing category in Washington, DC. On top of connecting with students, the DECA chapter helped Jackie raise the profile of Full Sail's business schools.
"To me, it was really making a name for ourselves. Planting our flag, like 'We're here, and we know business really well.'"
Around the same time, Jackie co-founded another student organization: an artist development agency within Full Sail's Music Business school, called 3300+Climbing. Students choose musicians to sign to a development deal, then spend six months throwing all of their resources behind the artist to help them climb to the next level in their career.
"It's really a guided artist-development journey that our students are on. It's all real clients, and it's meant to be an internship type of experience, but within the Full Sail structure," she says.
3300+Climbing already has a success story. Latin recording artist Nat'lee was selected by students in 2016. She worked with Music Business student Duarte Amaro Figueira during her time with 3300+, and Duarte reached out to her again after graduation. He connected her with his boss, Hall of Fame inductee and music producer Sebastian Krys, who helped Nat'lee release a single, titled "Bien Buena,' through Universal Music via his company Rebeleon Entertainment.
That's a prime example of Full Sail students gaining both business and networking skills through extracurricular organizations. "It was incredible to see how the pipeline can work from student to grad, then Hall of Fame grad, then onward. I think that's a pretty cool success story," says Jackie.