Published Apr 30, 2018
Full Sail Celebrates 15 Years as Florida Film Festival Sponsor
Full Sail is proud to be the primary sponsor for the festival's 27th edition.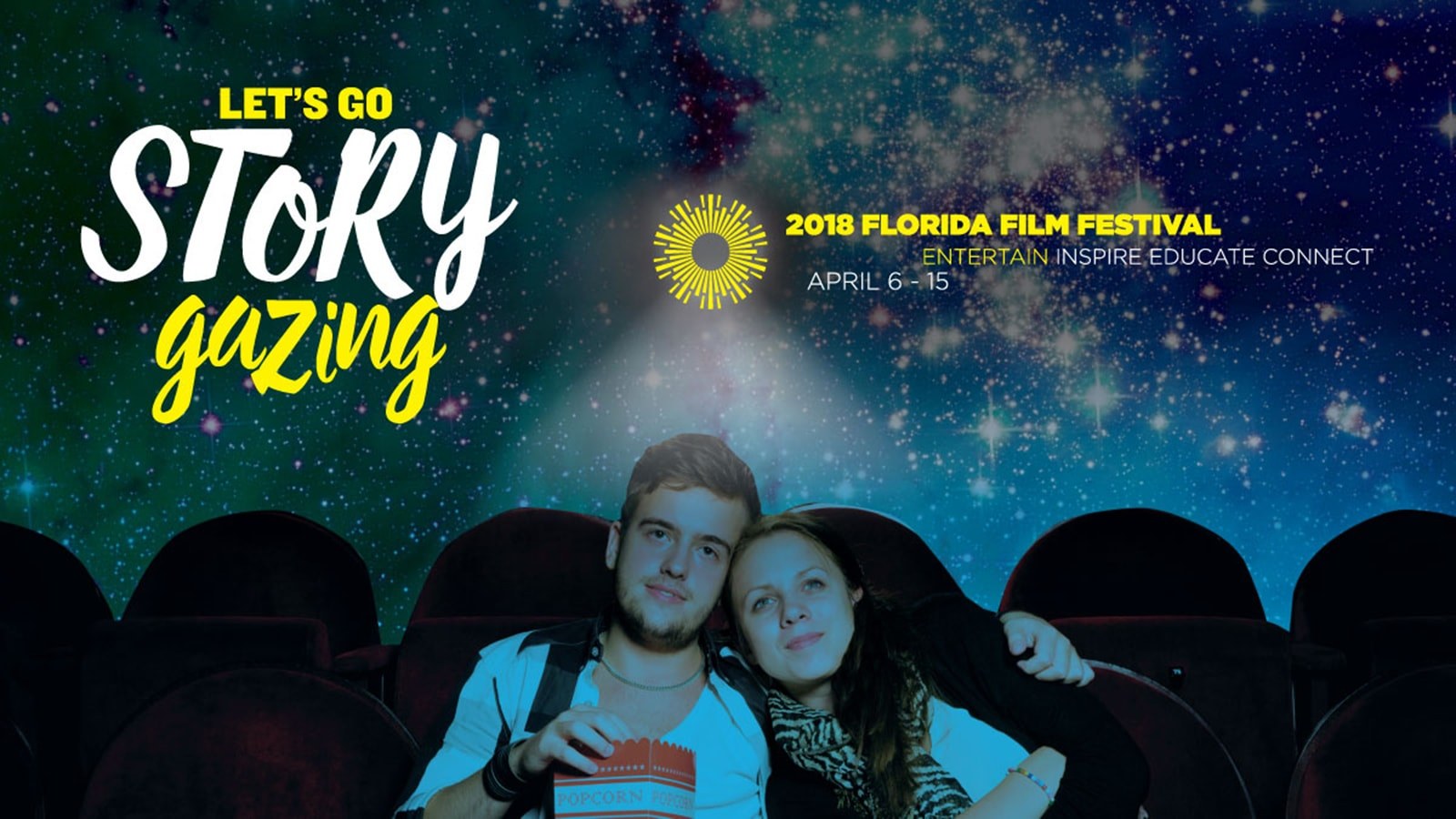 The 27th annual Florida Film Festival kicked off on April 6 and, for the 15th year, Full Sail was proud to be the primary sponsor. This year's edition of the festival showcased over 180 current, independent, and international indie films, including several by Full Sail graduates.
In addition to appearances by the likes of legends like Pam Grier and Ellen Burstyn, the festival featured opening remarks by Jeff Planck, Program Director for Full Sail's Film bachelor's degree program, and Anne Russell, Program Director for Full Sail's Film Production MFA program, moderated a timely panel discussion called "Women: Grab 'Em By the Movies."
Full Sail graduate films included Blood for Blood, directed by Jared Bolhuis (2018 Digital Cinematography grad), which was included in the "Florida Shorts: Best of Brouhaha" showcase. Kirk Murray (2002 Film graduate) premiered his film A Mediocre Documentary with Tom and Dan, which documents the success of the acclaimed Orlando-based podcast A Mediocre Time with Tom and Dan. Full Sail faculty member Michael Orlowski and Hall of Fame inductee Frank Scheuring served as co-supervising sound editors and re-recording mixers on the showcase film Long Time Coming, with audio post-production for the film completed in Full Sail's Dubbing Stage.
As well as events at the Enzian Theater, Full Sail was proud to host film and television actor, director, and writer, Romany Malco on campus to speak to students while in town to screen his film, Prison Logic, at the Festival.