Published Nov 23, 2020
19 Full Sail Grads Credited on Latin Grammy-Nominated Projects
Alumni worked on nominated and winning projects across 22 categories for the 21st Annual Latin Grammy Awards.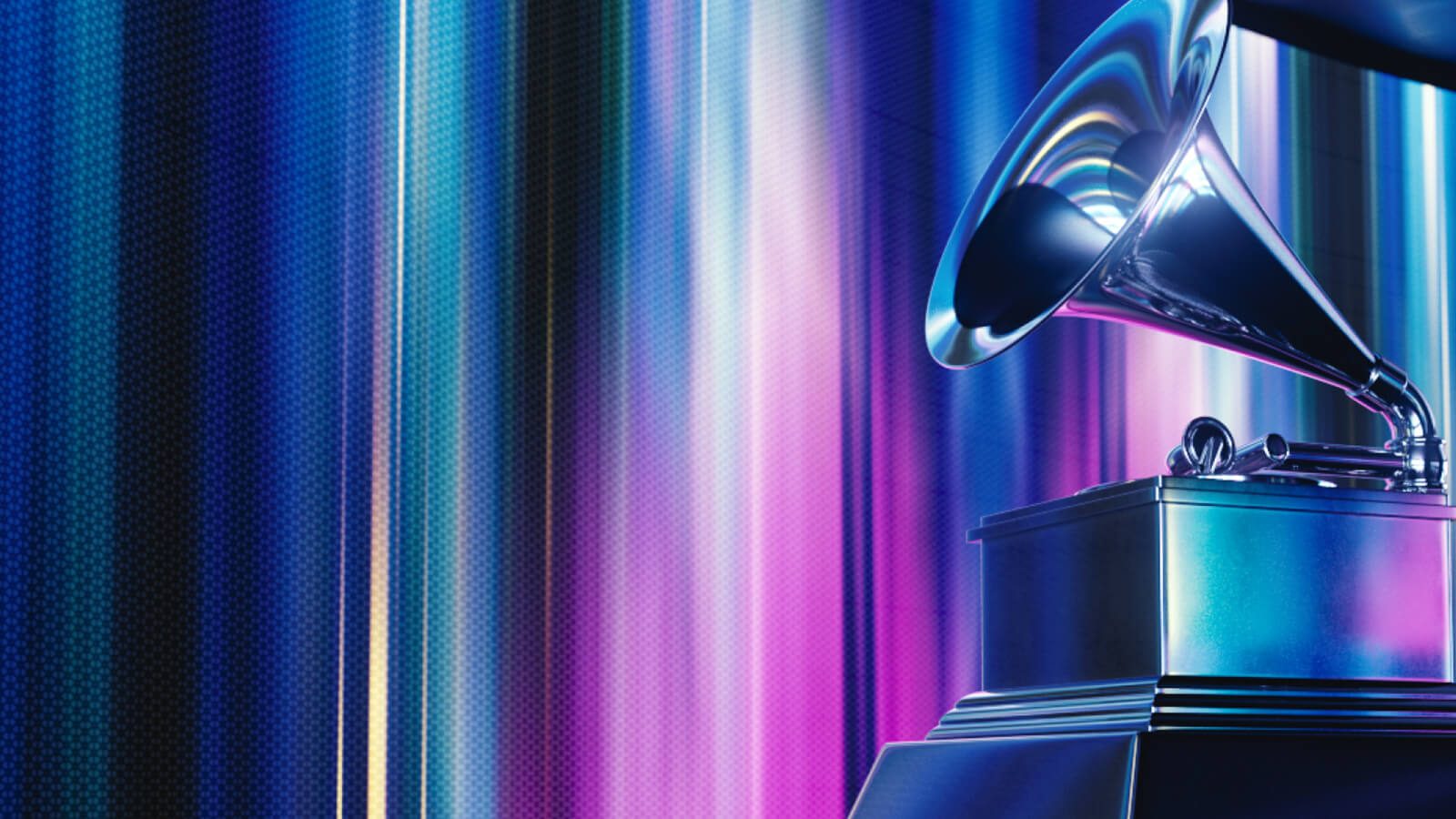 The annual Latin Grammy Awards celebrate artistic achievements in Latin music, and November 19's ceremony was no exception. Hosts Victor Manuelle, Yalitza Aparicio, and Ana Brenda Contreras led a socially distanced hybrid ceremony featuring live and virtual performances from artists around the world, highlighting the show's theme of "music makes us human." It's no surprise that Full Sail grads helped record, mix, and master multiple projects: All in all, 19 graduates were credited on 39 nominated projects in 22 categories. Nine graduates also took home their own Latin Grammy statues for their work on nine winning projects in nine categories.
Full Sail Hall of Fame inductee Josh Gudwin is no stranger to awards shows, and this year he won Latin Grammys for his mixing on songs like "VETE" by Bad Bunny and "ROJO" by J Balvin as well as albums like YHLQMDLG by Bad Bunny, Oasis by J Balvin & Bad Bunny, and Colores by J Balvin. He also took home an award in the Best Engineered Album category as a mixer on Aire (Versíon Día) by Jesse & Joy.
Grad Rafa Sardina added to his collection of 15 Grammys and Latin Grammys with a win in the Record of the Year category for "Contigo" by Alejandro Sanz. He oversaw the song's technical and aesthetic aspects as the Recording Engineer and Producer.
Additional graduates were named on nominated projects in categories like Song of the Year, Best Pop Vocal Album, Best Reggaeton Performance, and Best Long Form Music Video. Music Production grad Nicolás de la Espriella was a Recording Engineer on Ricky Martin's Pausa, Recording Arts grad Felipe Tichauer put the finishing touches on Juanes' Más Futuro Que Pasado, and Recording Arts grad Ruy Garcia worked as a Re-Recording Mixer and Supervising Sound Editor on the music documentary Los Tigres del Norte at Folsom Prison.
Full Sail alumni were also credited on a variety of roles on Anuel AA's Emmanuel, El Cuarteto de Nos' Jueves, Kany García's Mesa Para Dos, Emicida's Amarelo, and other projects honored at this year's ceremony.