Published Oct 05, 2017
Virtual Meetings and 'Frankenfriend': Your September Grad Round-Up
With over 60,000 individuals in our alumni network, hardly a day goes by without news of grads making their mark on the worlds of entertainment, media, and technology.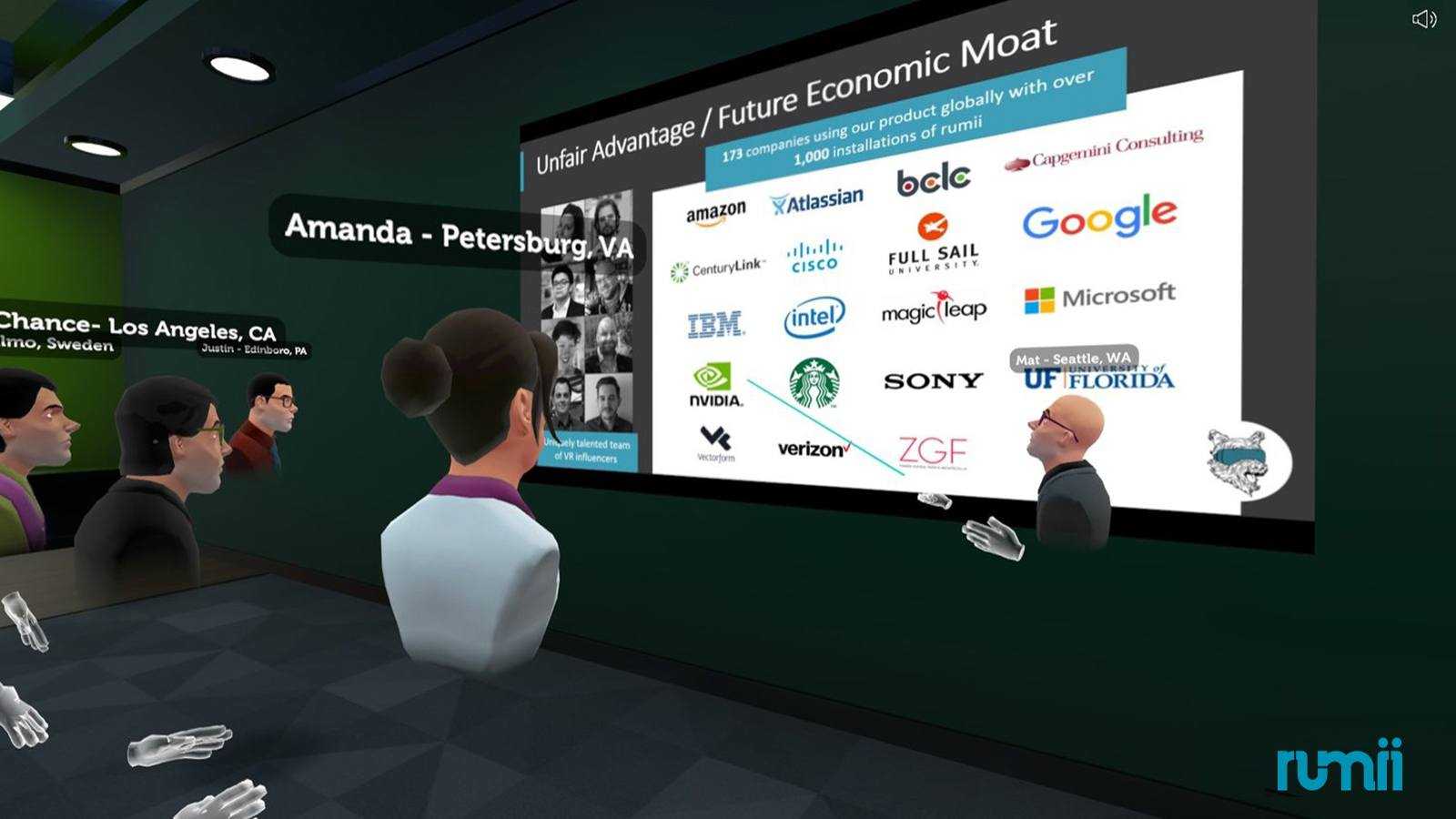 This month, we're sharing a few stories and news items featuring members of the Full Sail community. It's a small taste of the overall contributions made by our graduates, and we look forward to highlighting more success stories in the coming months.
Chance Glasco and the future of VR meetings
Computer Animation grad and Hall of Fame inductee Chance Glasco was recently featured in Forbes for his work on Rumii, a VR meeting software created by Doghead Simulations — a company he co-founded with fellow Hall of Fame inductee Elbert Perez. Rumii is a collaborative VR experience which allows users to engage and participate in multi-dimensional meetings.
Recording Arts grad Mwamba Yeshitela premieres independent film
Mwamba Yeshitela (Recording Arts, 2003) recently released a 45-minute feature film called Beatnik. The independent film, which he worked on with his brother, is about a teacher working at a youth diversion program during the summer and faces the reality of her student's daily struggles. Mwamba spent six days shooting the film in Oakland with native cast and crew members serving as mentors to capture the authenticity of the film.
Ross Lara melds music, technology, and adventure through new project
Recording Arts grad Ross Lara is known for his collaborative skills both musically and entertainment-wise. His new initiative, Studio E, found him climbing the Tenmile Range in Colorado to create "Closer to the Sky", a song which incorporates sounds from his journey. The song was performed by Adara and produced using Spire Studio, a wireless recording device created by audio technology company iZotope.
Grad helps take movie from concept to the cinemas
Film and Digital Cinematography grad Tyler Billingsley worked as the camera operator and creative consultant during pre-production and pre-visualization for the upcoming film Genesis: Paradise Lost, which is set for a November 13 release. The film goes behind the scenes to look at the first book of the Bible.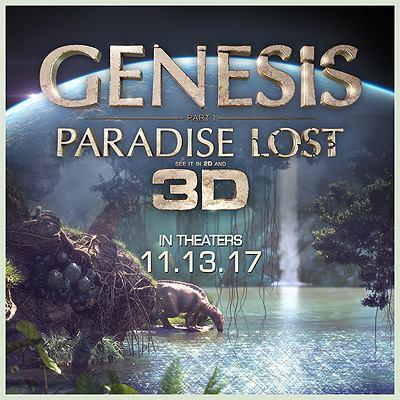 Frankenfriend gets recognition at film festivals
Frankenfriend, which is the work of Creative Writing grad Charles Kline, made the 2017 Midsummer Scream Halloween Festival Official Selection list and won second place at the Boomtown Film and Music Festival. Selected films for the Boomtown Film and Music Festival had to meet a specific set of criteria which included paying homage to screenwriter Caroline Thompson best known for her writing on Edward Scissorhands, The Addams Family, The Nightmare Before Christmas, and The Corpse Bride.