Published Aug 31, 2017
Here's Your August Grad News Round Up
With over 60,000 individuals in our alumni network, hardly a day goes by without news of grads making their mark on the worlds of entertainment, media, and technology.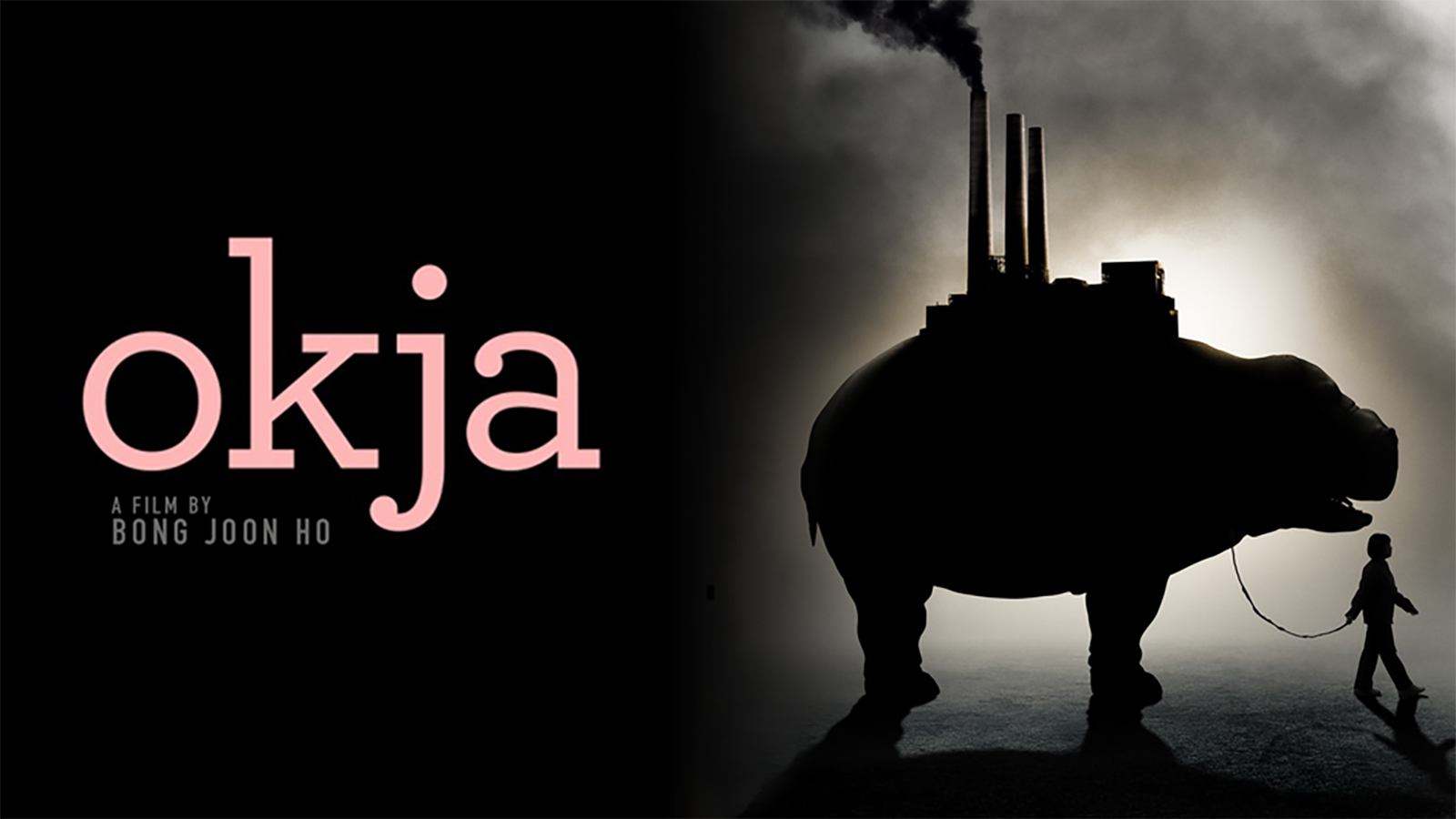 This month, we're sharing a few stories and news items featuring members of the Full Sail community. It's a small taste of the overall contributions made by our graduates, and we look forward to highlighting more success stories in the coming months.
Dan Skinner on set as a Digital Imaging Technician on Netflix's Okja
Film grad Dan Skinner worked on the set of the Netflix original movie Okja as a digital imaging technician (DIT), where he helped the crew transition from using traditional film to the newer digital cameras. Using ALEXA 65 cameras, Dan was able to help director Bong Joon-ho bring his film to life while still adhering to Netflix's new 4K digital standards.
Grads team up for R&B success
While still in the Music Business program, Chris Martignago began to manage local musician Reggie Williams' (a.k.a. R.LUM.R) music career to help him break into the R&B industry. After moving to Nashville together, Chris has helped Reggie find success – from performing at SXSW, to earning over a million YouTube streams for Reggie's single, "Frustrated."
Rob Scribner's Short Film Featured on Sony's Website
Digital Cinematography grad Rob Scribner created a short film about glassblowing called Zion which was featured on Sony's website. Rob used Sony's PXW-FS5 camera to capture the beauty behind the art of glassblowing.
Justin Wilk hired by Bandit Lites
Recording Arts and Show Production grad Justin Wilk has been hired by Bandit Lites as equipment coordinator, where his responsibilities include heading up the planning, direction and co-ordination of Bandit's inventory. Bandit Lites has been providing world class lighting solutions for live events for over 45 years, and has hired several Full Sail grads in addition to Justin.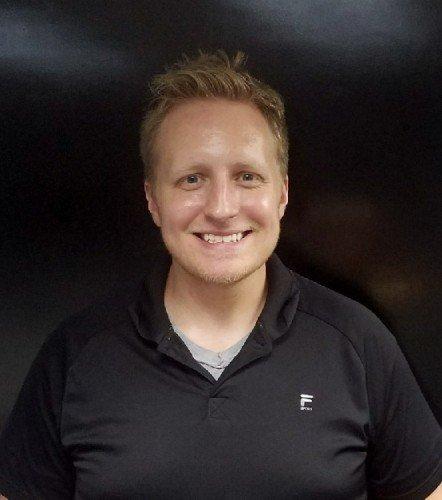 Grad helps company win B2B E-Commerce Website Design of the Year
Film grad Ryan Spooner was recognized for his hard work and dedication as the manager of marketing and web development for PacknWood.com, which offers eco-friendly products such as tableware, plates, and bowels. After Ryan helped boost online sales by 30%, the company was named B2B E-Commerce Website Design of the Year.
New executive director for Robinson Grand Performing Arts Center
Ryan Tolley, Music Business bachelor's and Entertainment Business master's graduate, has recently named the executive director of the Robinson Grand Performing Arts Center. While the new Robinson Grand Performing Arts Center is still under construction, the new facility is planned to open in early spring of 2018.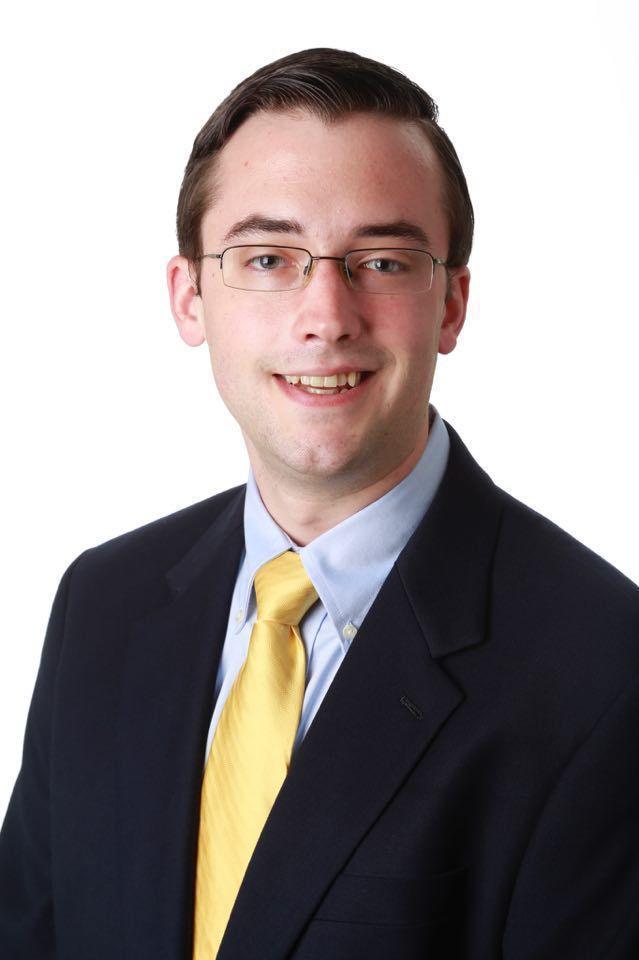 Daniel Dopp hosts "The Fantasy Show" on ESPN2
Music Business grad Daniel Dopp has worked as a podcast producer/editor for ESPN and has recently become the host of a new show titled The Fantasy Show. Focusing on fantasy football, the show airs Monday-Friday at 5pm EST on ESPN2.