Published Dec 17, 2020
The Game Awards 2020: 250+ Full Sail Grads Credited on the Year's Biggest Games
Winners in Game of the Year, Best Art Direction, and more feature grads from multiple degree programs.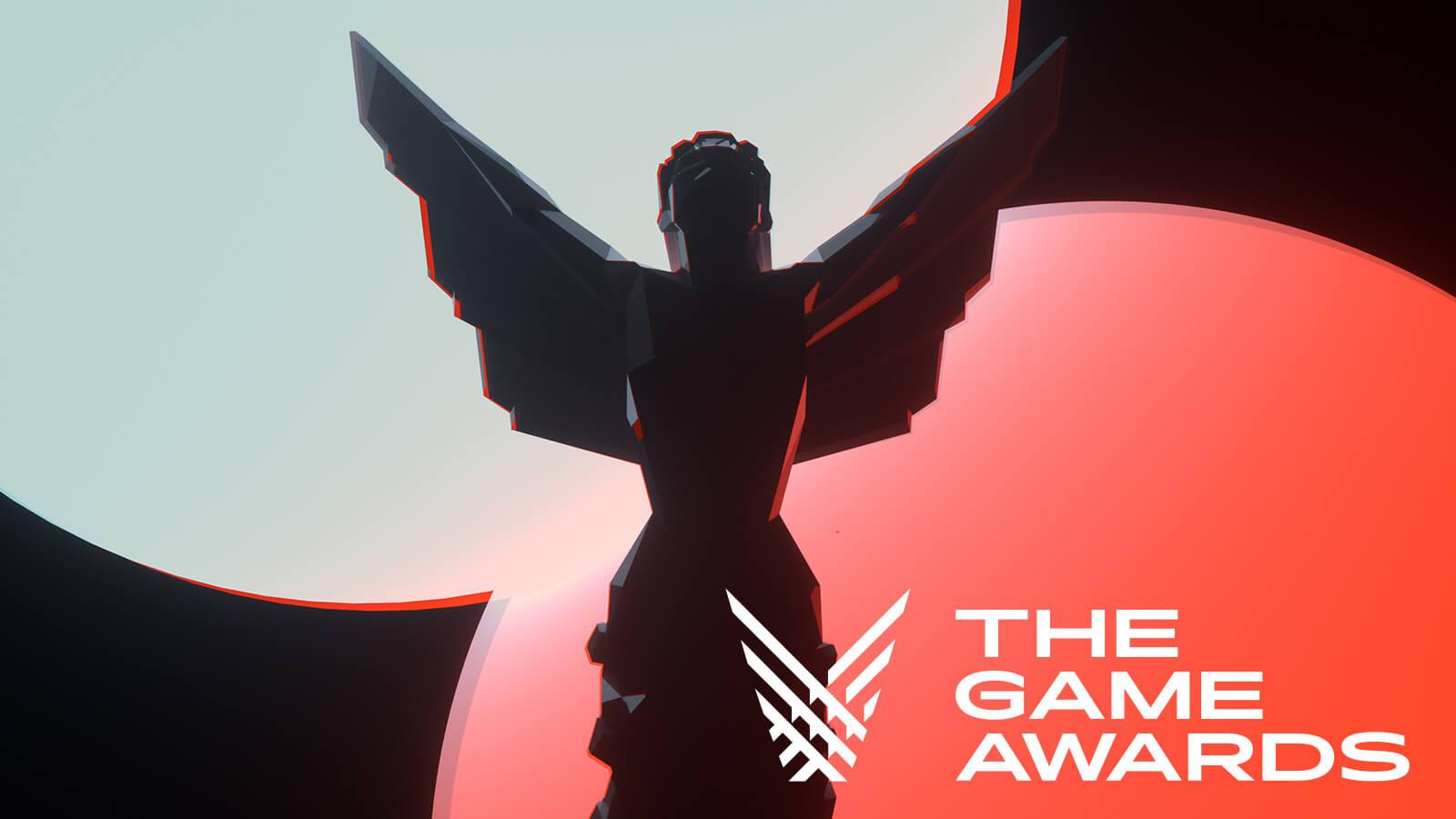 The 7th Annual Game Awards honored some of the best titles to hit console, PC, and mobile platforms in a year where video games transported players to new and exciting worlds, provided much-needed connectivity, and took giant strides in improving accessibility. More than 250 Full Sail grads from areas of study including Games, Art & Design, and Music & Recording were credited on titles nominated at this year's awards.
Credited on over 30 games in 22 categories, Full Sail grads contributed to winners such as Best Esports Game (League of Legends), Best Sports/Racing Game (Tony Hawk's Pro Skater 1 + 2), and Best Sim/Strategy Game (Microsoft Flight Simulator).
Naughty Dog's long-awaited The Last of Us Part II took home awards in six of the ceremony's 22 categories. Over 30 grads from Game Art, Computer Animation, Recording Arts, and Game Design programs contributed to the Sony Playstation exclusive title. Winning not only the biggest award of the night – Game of the Year – the The Last of Us sequel saw wins in Best Audio Design, Best Narrative, Best Game Direction, Best Action/Adventure Game, and the awards' newest major category, Innovation in Accessibility.
Ghost of Tsushima from Sucker Punch Productions – contributed to by 19 Full Sail grads from programs including Computer Animation, Film, Creative Writing, and Game Design Master's – was nominated in six categories, walking away from the ceremony with a win for Best Art Direction.
Nominated in the Best Debut Game category was Nodding Heads Games' Raji: An Ancient Epic, a title QA tested on the Full Sail campus by a team of faculty, grads, and students.
Over 20 graduates from programs including Game Design, Computer Animation, and Creative Writing Master's contributed to Best Fighting Game winner Mortal Kombat 11 Ultimate and Best AR/VR Game winner, Valve's Half-Life: Alyx.