Published Aug 09, 2019
Over 70 Grads Worked on 2019's Summer Blockbusters
Grads from multiple degree programs were represented in the credits for several of the summer's biggest releases.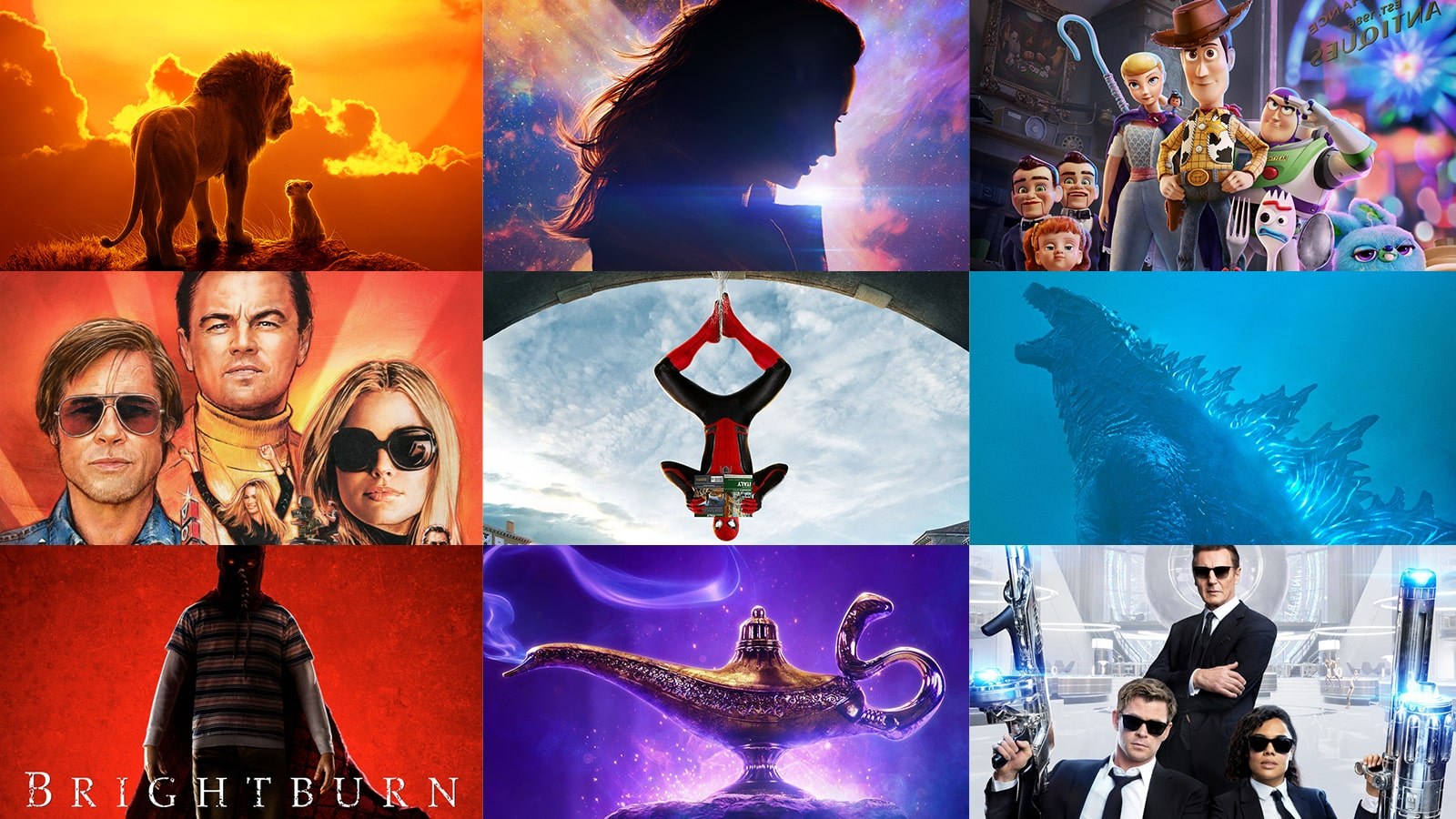 This summer, audiences flocked to theaters to catch the latest summer blockbusters, and multiple Full Sail grads from degree programs such as Film and Recording Arts worked on these films in a variety of roles ranging from lighting artist to executive producer.
Disney had a big summer with the releases of Aladdin, Toy Story 4, and The Lion King. The highly anticipated Aladdin credited Computer Animation grad Jose Gloria as a creature technical director, and Film grad Thomas Wingrove as a 3D concept modeler. Game Art grad Chelsea Goodchild worked as a digital compositor on The Lion King, and Recording Arts grad Chuck Choi worked in the sound department as a technical score consultant. Full Sail Hall of Fame inductee and Digital Media grad Kristifir Klein took up the role of sets modeling lead on Toy Story 4, alongside other grads credited on the film.
Godzilla: King of the Monsters featured work from 25-plus Full Sail grads, including Steffan Lones (Computer Animation) as an FX technical director, Langston York (Film) as a lighting technician, and Geraldo Gutierrez (Recording Arts) as a re-recording mix technician.
Sci-fi movies were a trend of the summer and audiences caught new additions to existing franchises as well as introductions to brand new storylines. Brightburn included Jeffrey Roy (Recording Arts) as an ADR mixer, and Jordan Lee Eley (Film) as a video assistant - second unit. Spider-Man: Far From Home, had Entertainment Business grad Meredith King as a staff production assistant, and Computer Animation grad Daniel J. Pastor as a digital compositor. Dark Phoenix was released in June with the help of more than a half-dozen grads from the Computer Animation and Recording Arts degree programs in roles such as animator, lead compositor, and music scoring mixer. Grads were also credited on Men in Black: International.
Director Quentin Tarantino returned to the box office with his ninth movie, Once Upon a Time in Hollywood, with several grads in roles like key second assistant accountant and production assistant.
Brett Hoffman (Film) was an executive producer for Universal Picture's The Secret Life of Pets 2, and Grammy-winning re-recording mixer Gary Rizzo (Recording Arts) contributed to the film's sound.